Our 81st "Follow them Friday" features Avgustina from BG on the Move who

blogs in English.
When did you start blogging?
I started blogging couple of years ago, but my current blog is my lasting passion. I have changed my mind so many times and tried so many different ideas but in the end I chose BGONTHEMOVE to be it. The blog is about my foodie passion, my travels, and my inspirations and soon to be an EU bubble story teller.
How did you decide on the name of your blog?
I am Bulgarian, so that's why I have BG in the name and ONTHEMOVE because I am constantly on the move, so in the end it means a Bulgarian who is on the move. I have spent the last 10 years in 4 different countries (Spain, Denmark, Portugal, Belgium) and traveling and learning about new cultures comes naturally to me.
What was the title of your first ever blog post?
I honestly don't remember, because my blogging experience started way back and this is officially my 3rd blog. My first blog post published on BGONTHEMOVE is about Mons
Do you prefer eating in or eating out?
I love trying new place, but cooking and sharing a meal with love ones is the best way to recharge my batteries after a day in the office.
What is your favourite comfort food?
Of course it's chocolate.
What is your favourite dessert?
Everything with chocolate and berries.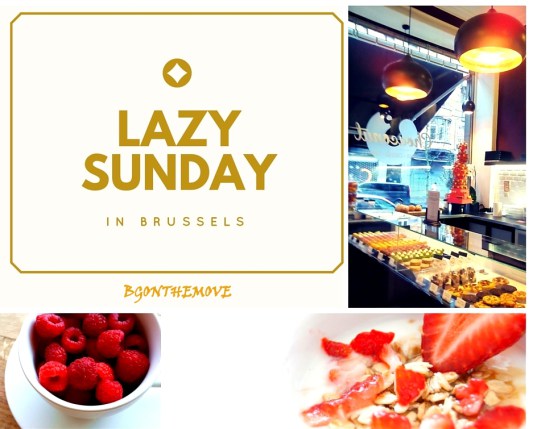 What is your earliest food memory?
Eating fruits and veges from my grandmother's garden in Bulgaria. My grandparents have a house in the mountains. It's very beautiful and peaceful place. It's called Kairaka.
What are the three things you always have in your freezer?
Ice, mint and berries
How do you spend your time when you're not blogging?
I am wondering around with my camera/ phone. I love to walk, so parks are my favourite places or just shopping.
Who are your favourite food bloggers?
SMARKSTHESPOTS: Actually this blog was the first one that I discovered in Brussels. I fell in love with the style of the pictures and the writing. I am always consulting it when I need to find a new spot in Brussels.
LIFEBITES: This blog is Bulgarian but the blogger writes in English too. I felt in love with one of her stories about Japan and of course she makes amazing cakes.
Who are your favourite non-food bloggers?
VestaMEBEL is a blog about interior design and architecture. The blogger Anna is one of my closest friends in Bulgaria. She is an architect and a photographer and she finds always the best houses to show.
The LIFENOMADIK is a blog about a family that travels the world by yacht. They are currently in French Polynesia after crossing the Pacific in 23 days.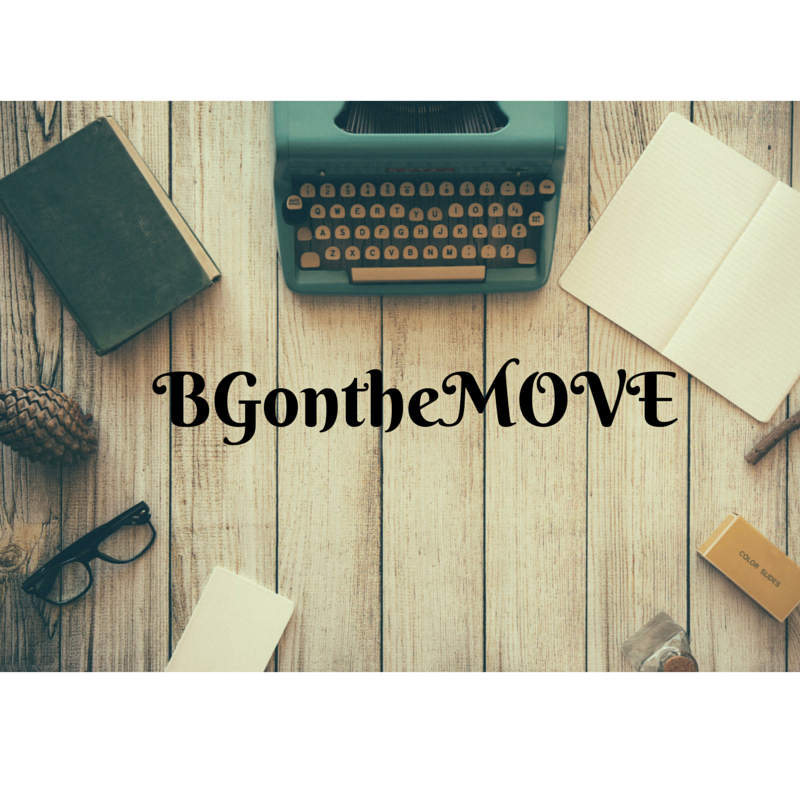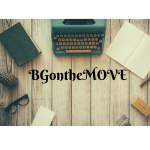 Share the LOVE & remember to follow BG on the Move on:
TWITTER , FACEBOOK, INSTAGRAM or follow the BLOG