Our

 68th "Follow them Friday" features Jozefien from Goestjes who

blogs in Dutch.

When did you start blogging?

I started blogging about 3 years ago. I was always trying out new recipes and talking about food – so why not share my passion with other people?

How did you decide on the name of your blog?

Quite fast. The meaning of Goestjes in English is "Cravings" – for me the word tells exactly what food is all about.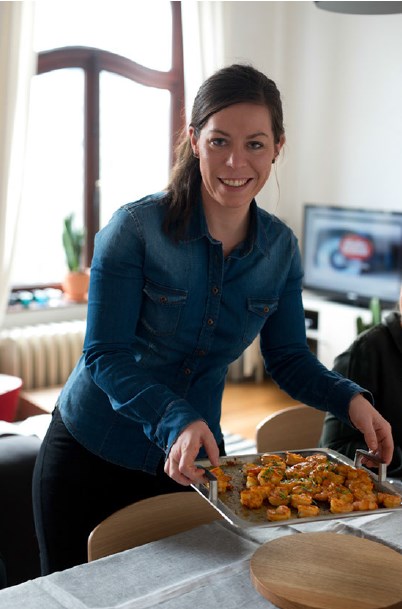 Do you prefer eating in or eating out?
I love cooking – but I really love eating out as well! I always get so inspired by eating in a good restaurant. I use this inspiration for new recipes on Goestjes.
What is your favourite dish to share?
Pulled pork burtito's – I love to make slow cooked pulled pork. I put it on a table, surrounded by different sauces and toppings for everyone to make their own personal pulled pork burrito.
What is your favourite comfort food?
That would be "karnemelkstampers." It's a sort of potato mash with buttermilk and butter. You finish it off with a poached egg and some fresh Northsea shrimp: just heavenly!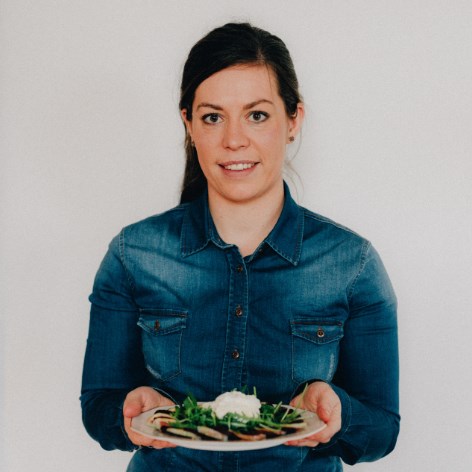 What is your favourite dessert?
Honestly, I am not very much a dessert kind of person, I definitely prefer hearty dishes. I am a really big cheese addict though, so please give me a plate of good quality cheese for dessert
How do you like your eggs in the morning?
On Sunday morning I often make an omelet with green vegetables and feta cheese. I's really easy and some kind of brunch recipe for two which prepares you for a busy but pleasant Sunday.
How do you spend your time when you're not blogging?
When I am not blogging, I am working, eating or cooking 🙂 From time to time I also try to do some jogging or cycling. I am also busy with renovating our home (hello new kitchen!) and planning our fabulous wedding that is coming op in 2016!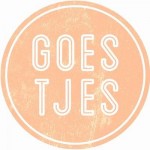 Share the LOVE & remember to follow Goestjes on:
TWITTER , FACEBOOK, INSTAGRAM or follow the BLOG