Our

 67th "Follow them Friday" features Elena from Little Brussels Sunshines who

blogs in English & French.

When did you start blogging?

Little Brussels Sunshines Facebook page started in February 2014 and it became a blog in December of the same year

How did you decide on the name of your blog?

I'm an Italian expat, and it was very hard at the beginning to get used to the grey and cold weather of Brussels. I thought that sharing my favorite tips and places could have been like offering "some Brussels sunshine" to myself, and to my followers (petit bonheurs bruxellois).

What was the title of your first ever blog post?

My Sunny Brussels 

, only 3 posts, now deleted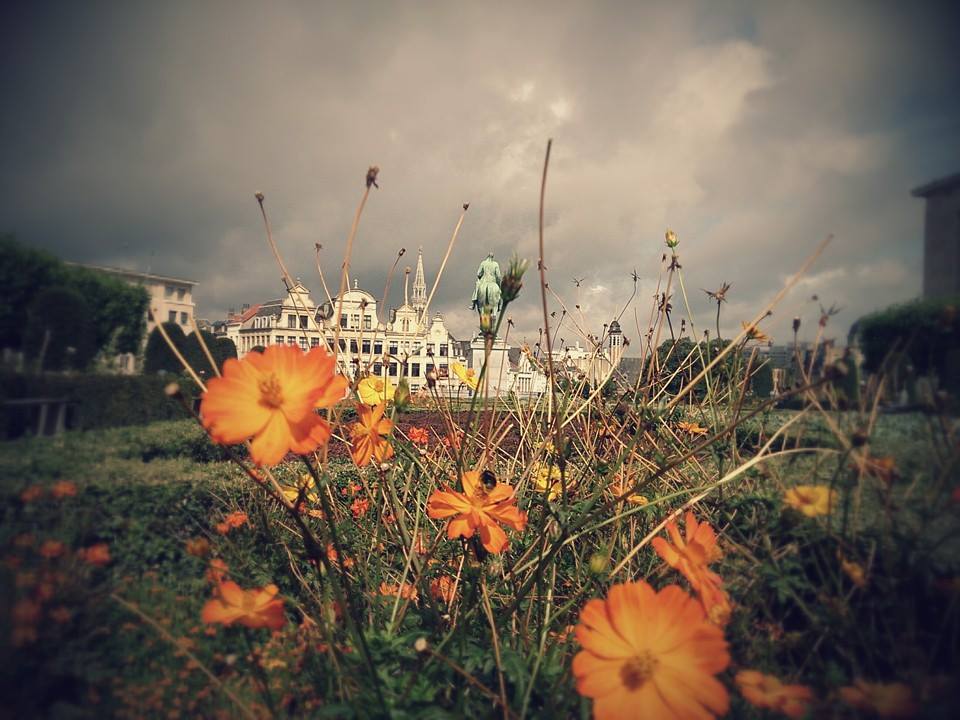 Do you prefer eating in or eating out?
I used to prefer eating out, now absolutely eating in with healthy and local food. When I eat out it must be for something really really tasty and for good food
What is your favorite dish to share?
I'm Italian, so… what do you think?
What is your favorite comfort food?
Dark chocolate, possibly from Madagascar
What is your favorite dessert?
Moelleux au chocolat
How do you like your eggs in the morning?
Scrambled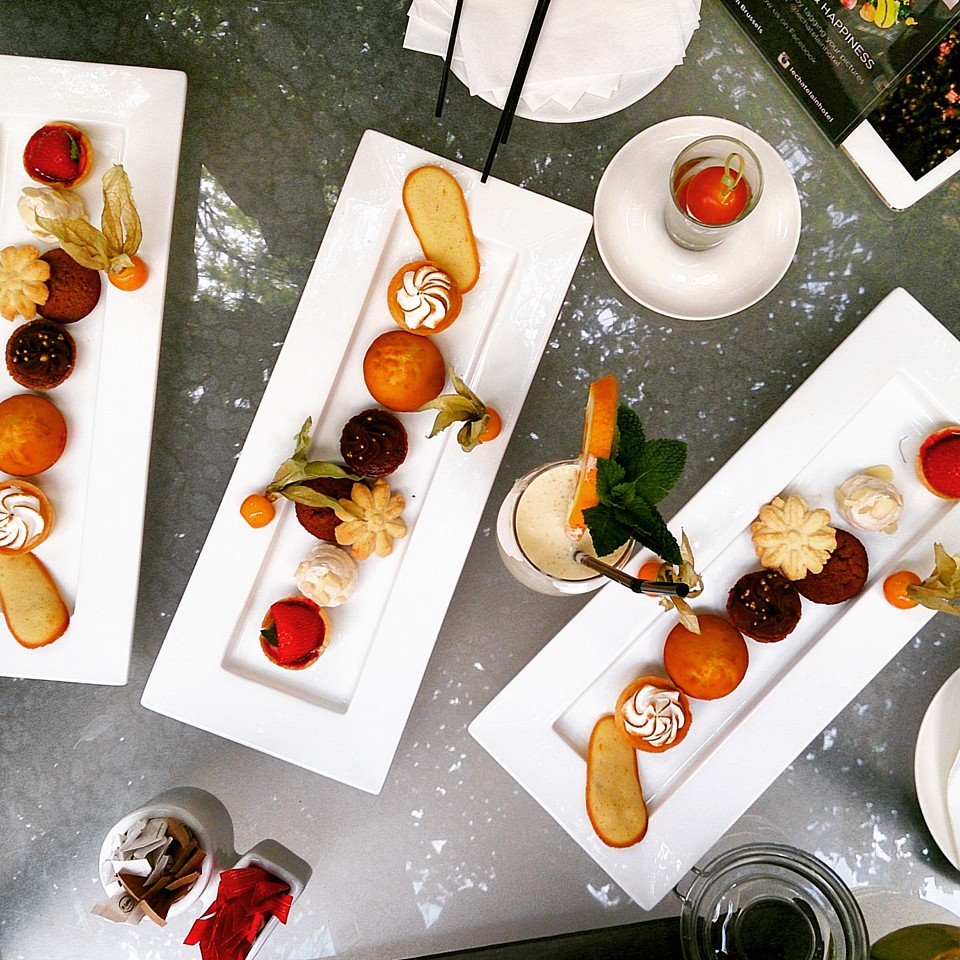 What has been your biggest recipe failure?
I tried to make a sugar paste cake… but the sponge cake inside was totally uneatable
What is your earliest food memory?
Plasmon biscuits melted into milk
What are the three things you always have in your freezer?
I don't have a freezer, I prefer eating fresh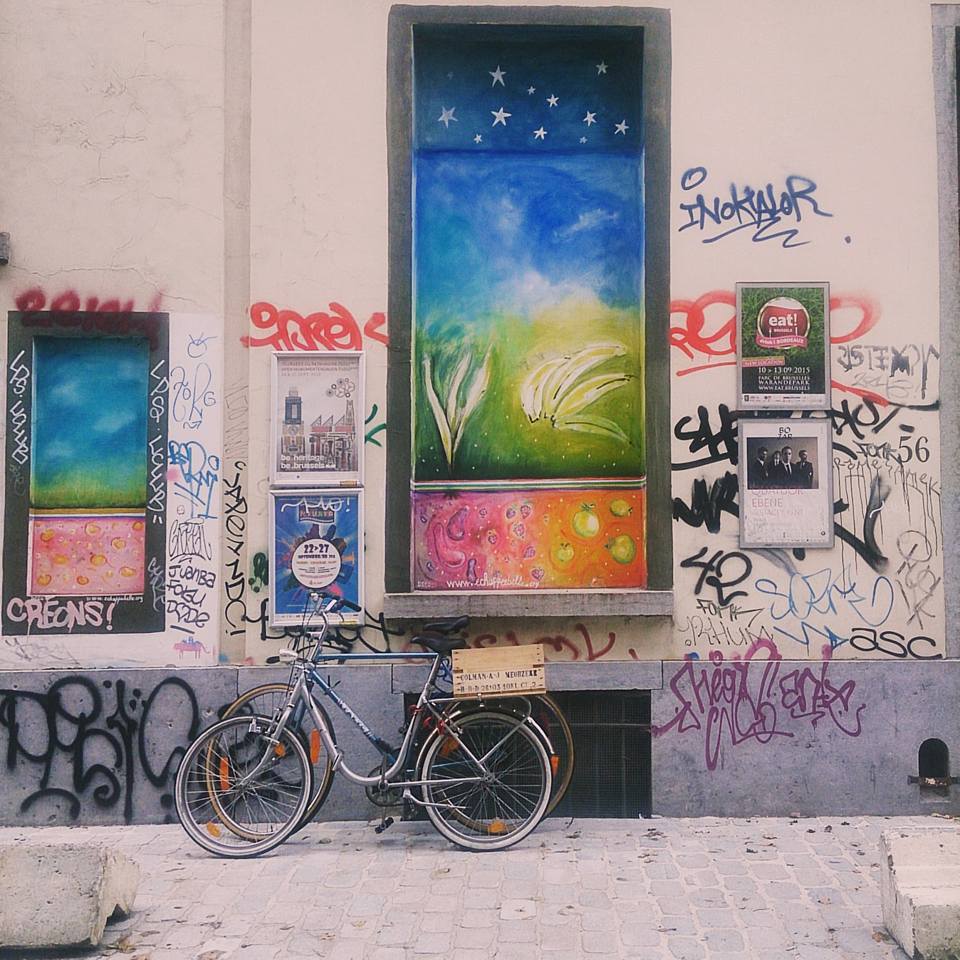 How do you spend your time when you're not blogging?
Working hard, going to movies, teaching Zumba classes, travelling, walking around the city, cooking
Who are your favourite food bloggers?
Who are your favourite non-food bloggers?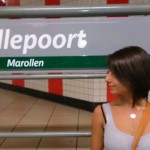 Share the LOVE & remember to follow Little Brussels Sunshines on:
TWITTER , FACEBOOK, INSTAGRAM or follow the BLOG