During the 3rd BxlFF event – bloggers got the chance to watch chef Serge Verhaeghe create a winter casserole recipe in the Maasmechelen Village Le Creuset store as part of the days activities.
Not only were the bloggers drooling over the delicious smells wafting around the store – but they also got a chance to receive a further discount on the retail price – so arms were laden with cast iron (life-time gaurantee) products….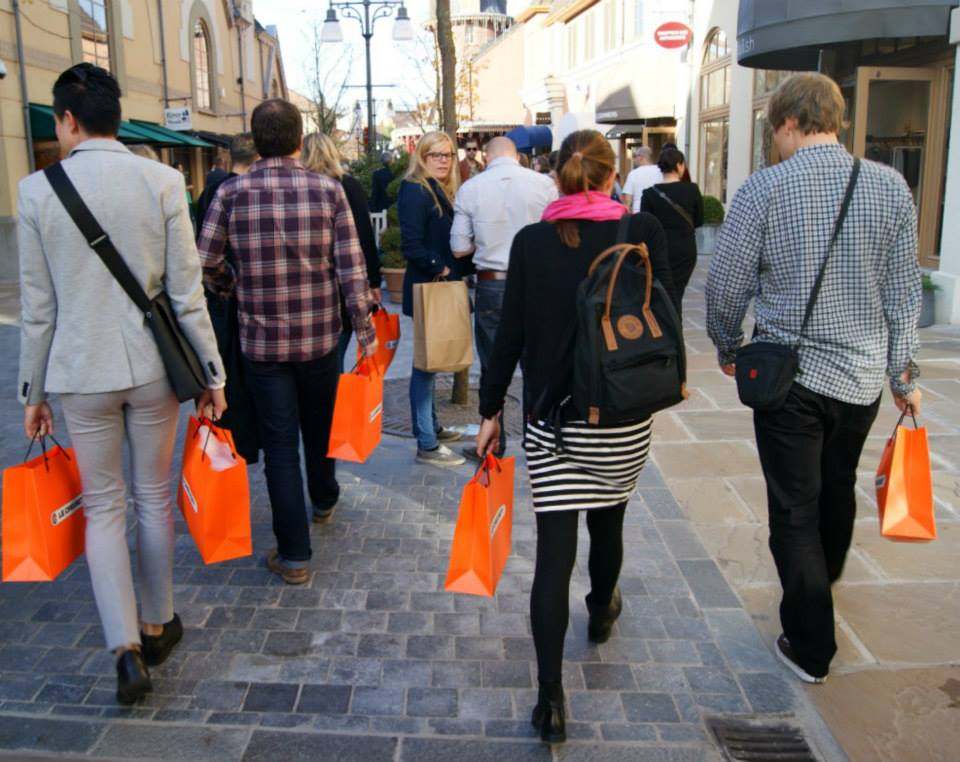 To top it all off – the generosity of Maasmechelen also extending to providing a 28cm cast iron casserole pot for one of the bloggers to win!
And the winner is……
…
…
Tastes of Brussels
Other noteworthy entries included: Carry it Like Harry & SWONDERFUL