The 3rd event of Brussels Food Friends (#BxlFF) will take place at Maasmechelen Village on Sunday 1st November 2014 (read more about it here)
Meet some of the bloggers who will be there…
Michelle of Very Hungry Explorer is originally from London. She now splits her time between Brussels and the rest of the Europe. She started Very Hungry Explorer in 2009 while on a trip to Alaska, so she could stay in touch with her Mum and it all just went from there. When she isn't eating, Michelle is studying to TEFL and frequently plays her music above the recommended volume level.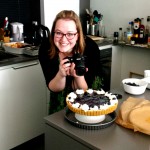 Maxine from Why I am Not Skinny is in her 6th year living in Brussels but still can't speak French… married to HIM who speaks 5 languages (& thankfully French is one of them!) and truly believes in a well balanced diet (a glass of wine in one hand and a bar of chocolate in the other!)
Alison loves to discover Belgium's hidden gems (especially if they're edible!) She shares them on CheeseWeb.eu where she writes about food, travel and all things Belgium. She loves to travel the world with her husband, Andrew, and spend quiet nights reading with her cats and a glass of red wine.
Eva from Homme Sweeet Homme bakes virtual men, it's her sweeet and spicy revenge on their bitter behavior…each man will be identified by his initials or by a nickname and, if he reads his story, sure as hell he will recognize himself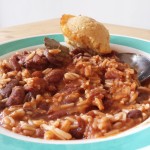 HUMIDFOODIE has roots in New Orleans… even to the extent a drink is named after her…. in no less than three restaurants in New Orleans!
Sylvain from Un peu Gay Dans les Coings is a french foodie who loves ethnic food (Indian, peruvian, persian, georgian, etc)… as well as anything fermented (from homemade quince wine to fermented red beet syrup & sourdough)
Apolina from Bombay Bruxelles is an Indian food-obsessed blogger who married a frenchman and lives in Brussels. She has been to Culinary School & provides Indian food workshops.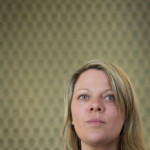 Iris from SWONDERFUL writes about everything that she finds wonderful: a nice hotel, a new restaurant, my favourite salad, a new lipstick I found, shoes that make my heart beat faster… Swonderful is a notebook of favourites to be shared.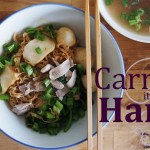 Carry it like Harry offers authentic traditional Asian recipes and gourmet photoshoots by Male Model turned Amateur Chef, Harry.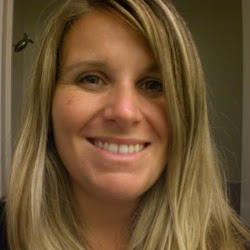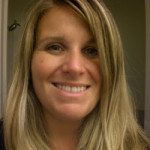 Alia Papageorgiou is a Journalist/Editor and Social Media Editor who's Greek/Australian but happy to call herself a Brusselite following her now sixth year in Brussels. She's usually dabbling in European Affairs or moderating conferences or working on social media related projects. Blogging on Brussels Chronicle.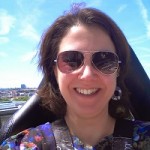 Sylvie from the blog "Les gourmandises de Sylf" is Belgian and addicted to chocolate, cupcakes, cookies, … but sometimes eats salted food as well 🙂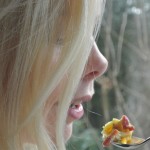 Through 365 things I learned in my kitchen, Katie has experimented with many new ingredients and recipes, endeavouring to bring the best of Irish and Belgian food to the world. Along the way, there have been resounding successes and a couple of failures. All her top tips and pitfalls are laid out on her blog, so if you find yourself with no inspiration for tonights dinner, want to recreate Belgian cuisine or make brown bread, make your way there and settle in for a good read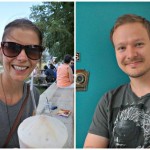 Emily & Philipp, a British-Austrian couple, currently dividing their time between Belgium and Vienna. Who love to travel, and discover new Restaurants & food has always been a big part of that. So, when they arrived in Brussels 2 1/2 years ago, it seemed logical to also write about their discoveries – and soon Tastes of Brussels was born, where they like to write mainly about food, but also about other things to be experienced in Brussels
Others who will attend but continue to remain men & ladies of mystery are:
Valerie of Valerie Photography
Koen of Teveel Kookboeken
Els of Njamelicious
Amy of Bela Lumo Photography
Holly of We are the dreamer of dreams
Marion of Crumbles et Cassonade
Peggy & Stefan of Peggy's Pastime