Gent Smaak 2016
May 4, 2016

-

May 8, 2016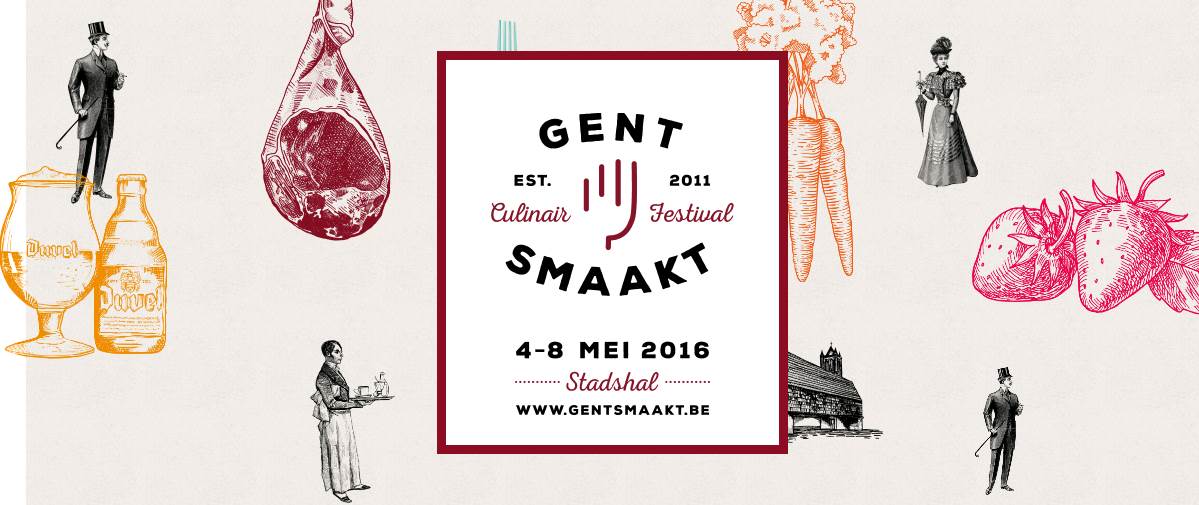 Gent Smaak reflects the diversity of Gent as a culinary city, and allows every visitor to opportunity to enjoy culinary offerings of some 20 established artists and new talent.
Be introduced to some of their signature dishes. Select dishes with the chiefs of your choice, and then with a special drink in hand – find a spot in one of the unique (covered) terraces in the heart of the city.
There are several information sessions and workshops, various DJs guarantee musical entertainment.
4-8th May 2016