Miss Foodwise Pride and Pudding English Book Launch in Brussels
May 1, 2016 @ 3:00 pm

-

5:00 pm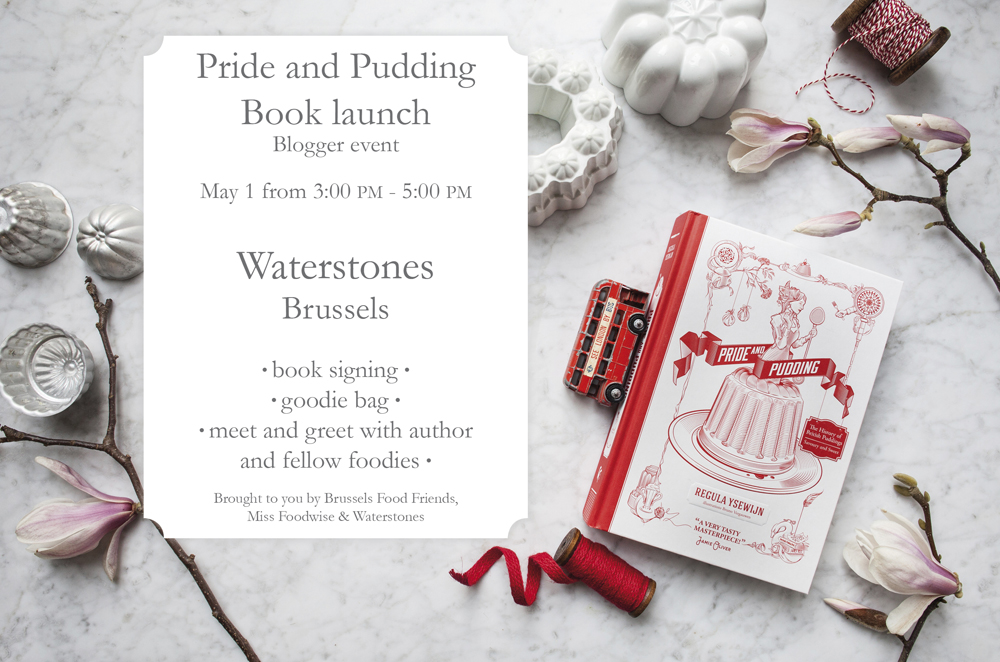 Join Brussels Food Friends and all other foodie enthusiasts at the Belgian launch of Miss Foodwise (Regula Ysewijn) English version of her Pride & Pudding cookbook at Waterstones in Brussels
Pride and Pudding – The history of British Puddings Savoury and Sweet takes you on a journey through the fascinating culinary past of Great Britain.
Published by Murdoch Books in Britain, Australia and New Zealand. Also available in Dutch.
Captivated by British cuisine – from its ancient savoury dishes such as the Scottish haggis to traditional sweet and savoury pies, pastries, jellies and ices, flummeries, junkets and jam roly-poly – Regula tells the story of British food, paying homage in particular to the great British pudding, which is versatile and wonderful in all its guises.
By tracing back to authentic cookery texts, the earliest of which dates from 14th century, Regula has re-created more than 80 recipes for the twenty-first century, and in the process has rediscovered long-forgotten flavours and food fashions.
Part food history and part recipe book, filled with stunning photographs that are beautifully styled and that capture the essence of Britishness through its food, this is a refreshingly different kind of cookbook.
Enjoy an afternoon with Regula (Miss Foodwise) – nibbling on baby bakewell tarts, listening to Regula's chat about British Food & Puddings… all in the glorious book heaven of Waterstones in Brussels!
Register now to attend: Sunday 1st May 15h00-17h00
4 ticket types:
1. Blogger & pre-ordered book & goodie bag (28.50Euro) LIMITED AVAILABLE
2. Blogger support (Free)
3. Non-blogger & pre-ordered book (28.50Euro)
4. Non-blogger support (Free)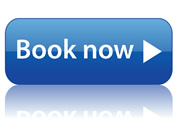 Read Jamie Oliver's Instagram excitement about receiving her book: