Open Kitchen: Food for Fertility
June 6, 2015 @ 8:00 pm

-

11:00 pm

€66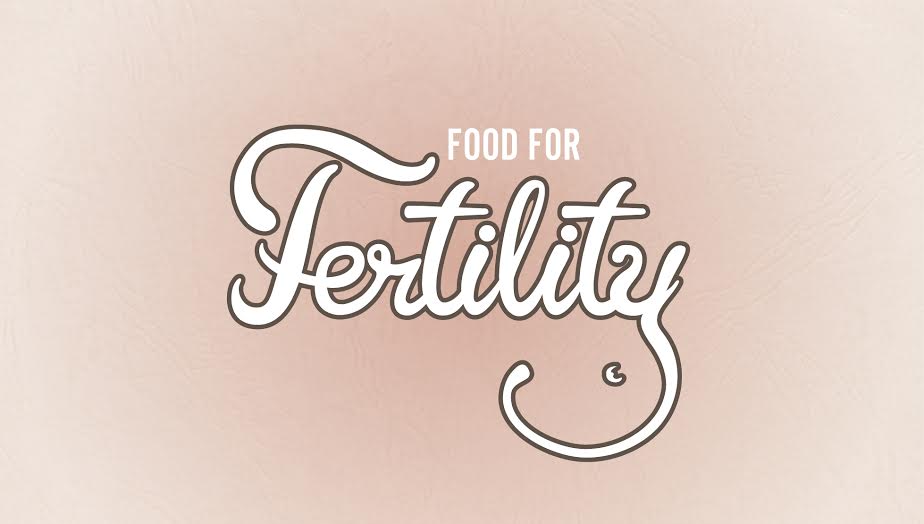 An alarming 1 out of 8 couples has trouble getting pregnant or maintaining a pregnancy. Could our modern diet and lifestyle be playing a role? We believe they do!
Men and  women, single or in a couple, join us for our "Food for Fertility" dinner experience:
Learn all about fertility 'blockers' and 'boosters' – and why preparing for your future baby cannot start early enough!

Enjoy great tasting dishes inspired by this wisdom.
The "Food for Fertility" event will take place on June 6 2015 and it will bring together the experience and expertise of:
Claudia Kaiser: Certified Nutrition Counselor and founder of Metabolance (a customized nutrition advice service and organic Real Food shop), Claudia wants to create awareness about the connection between parent's diet and lifestyle and their fertility, and optimise the health of mothers and children through nutrition. She will be the "storyteller" during this event and answer all your questions.

Neil Evans: Passionate cook and co-author of the story and cookbook "What's Cooking in Belgium" will prepare a seven course menu of great tasting dishes using only fertility enhancing organic ingredients.

Mana Constantinescu: The creative food designer of the team will make sure that what you eat looks like a piece of art and is in harmony with the overall aesthetic that she has prepared for the "Food for Fertility" event.
Sitting dinner. Only 20 places available. Book now!  You can also purchase at Claudia's Real Food Shop