Paradise City Festival 2016
June 25, 2016

-

June 26, 2016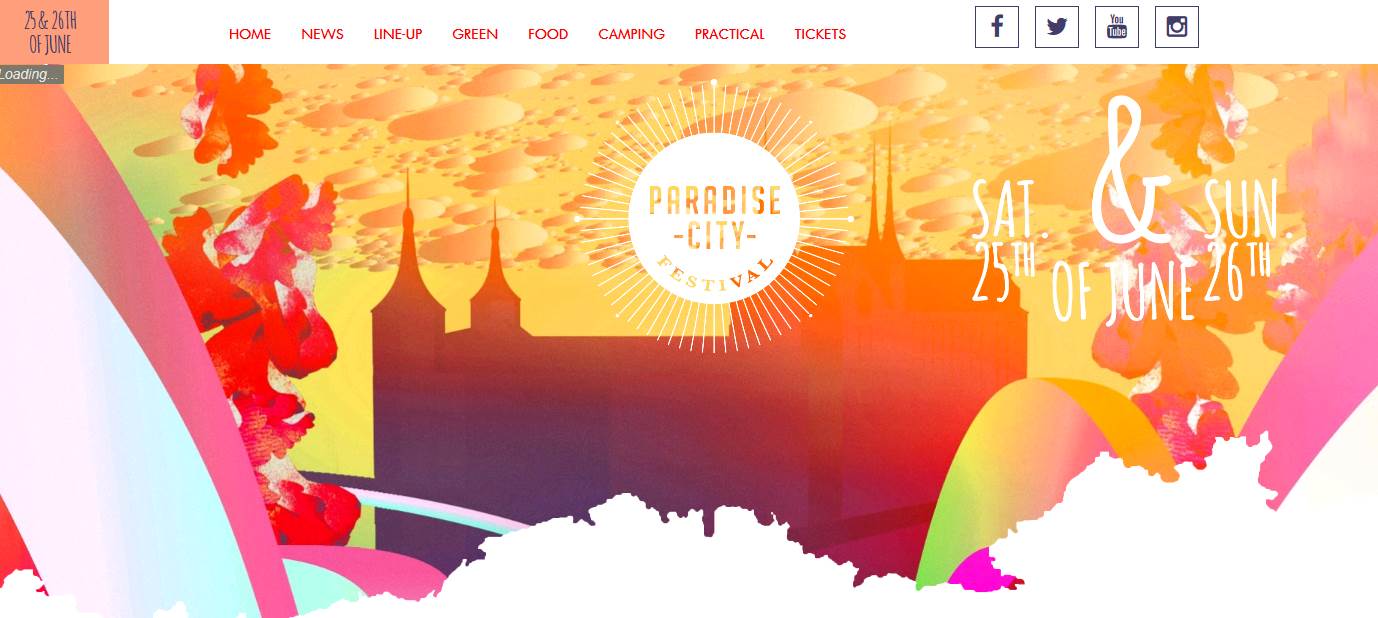 On June 25 & 26th the purpose is to create a genuine experience with fine underground electronic music & cuisine in a stunning environment with plenty of space to dance. Visitors of Paradise City don't just buy a ticket, they become a citizen of the City of the future. Every visitor will get a Green Card which will always give priority for the following editions. The first settlers (visitors of our first edition in 2015) can testify, as they already received their Green Card which gave them an early bird advantage.
This year's line-up will be diverse and focused on the best contemporary and underground electronic music thanks to collaborations with some carefully chosen hosting partners who are known for their quality events and quirky music choices. On the Red Bull Elektropedia Live stage you will also be able to enjoy live performances from some of the best acts out there. Discover our full line-up here.
The Food Line-Up
Several food trucks will be present across the festival site. There's Haute Friture, the bio version of Belgium's beloved 'frietkot' (french-fry stand); SPOON will be serving healthy wraps, soups and quiches from an old ambulance; Dutch Weed Burger offers alternative burgers high in protein, made from seaweed; Jean sur Mer brings fissh & chips; Kok au Van serves falafels; TÆMMER provides Belgian rough cuisine; and Wim Ballieu will be premiering his brand-new veggie Balls & Glory! What's more, all these various food trucks are joining forces to source their ingredients locally.