Our very first Meet 'n Greet for #BxlFF's (Brussels Food Bloggers) was graciously sponsored & hosted by The Hotel & The Restaurant in Brussels on March 29, 2014.
More than 20 food bloggers gathered to finally meet up with each other face-to-face and took the opportunity to share experiences, network, find recipe/food swap & restaurant buddies… but more importantly – meet the person behind that interesting twitter/blog persona!
Highlights included:
A few of our delegates won gorgeous foodie books from Luster!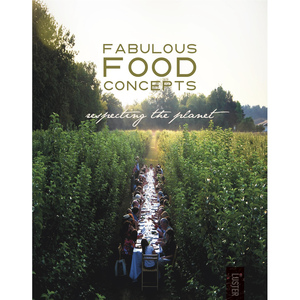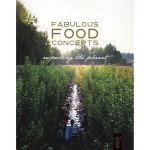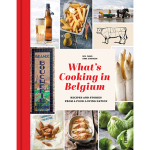 Here's what folks had to say about the event:
A HUGE thanks to our sponsors for their help in making this event a success: