Our

 72nd "Follow them Friday" features supplier Ashley from 

Baking in Brussels

– supplying gorgeous decorated (and tasting) cakes, cupcakes & cookies

.

When did you start your business?

While I've been baking for friends and co-workers for many years, I officially started selling my baked goods in November 2014. I reached out to my local American community to see if they would be interested in pies for Thanksgiving. It turned out to be a huge success. They loved the pies, I loved making them, and I just kept going with decorated cookies and cakes.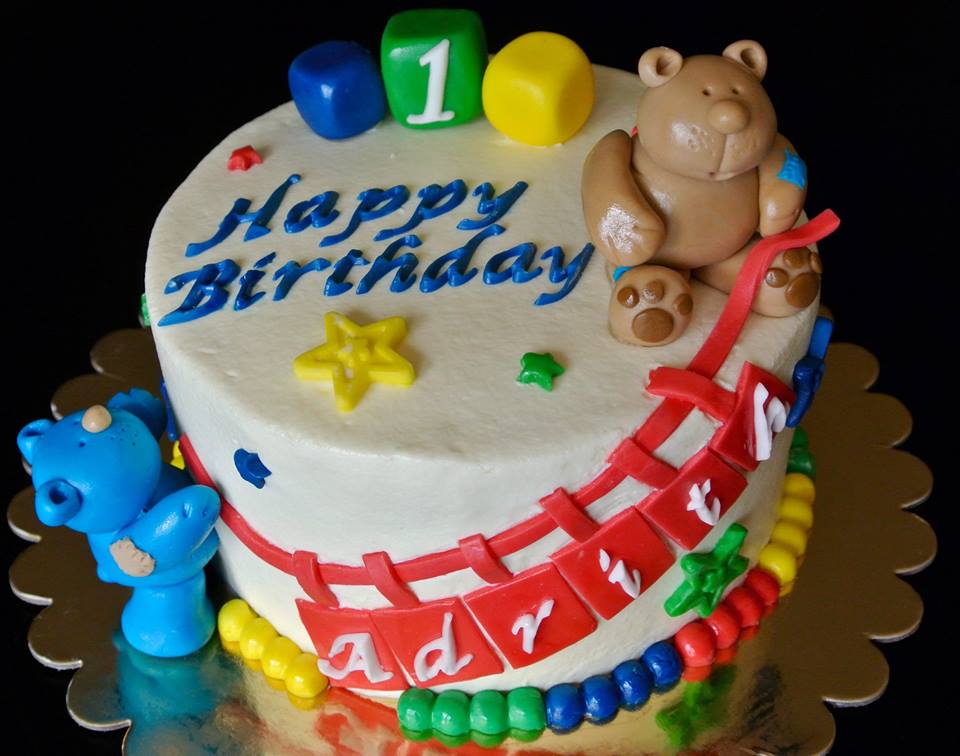 Do you prefer eating in or eating out?
While you can never go wrong with a home-cooked meal, I do love going to markets and little restaurants around the world. I can't claim I know anything about a country until I try their food. As my sweet tooth guides many of my decisions (imagine!), my first stop is usually a bakery.
What is your favourite dish to share?
Guacamole. It's the one dish I can guarantee won't have leftovers and I consider it a simple, healthy (minus the chips) option for everyone. Also, if for some reason it doesn't make it to the party my husband and I are more than willing to take care of it.
What is your favourite comfort food?
I love Mexican food! I have searched Europe for a burrito, enchilada, some guacamole or just a little bit of salsa with chips that reminds me of the Tex-Mex back in the States. The closest I get is what I can make in my kitchen.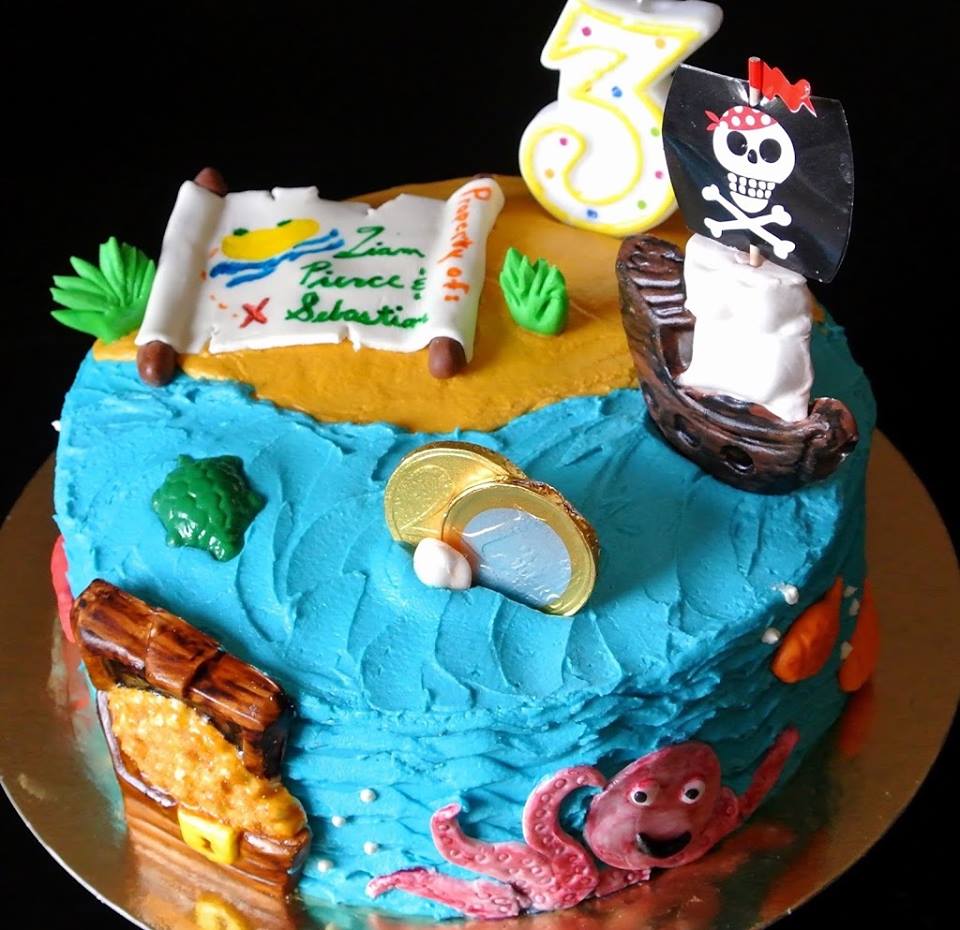 What is your favourite dessert?
Anything chocolate. The more chocolate the better. Give me a simple but moist chocolate cake covered in ganache or a molten lava cake fresh out the oven and you won't hear from me for at least 1 minute. Then bring more chocolate.
What is your earliest food memory?
Most of my food memories include my dad and me in the kitchen. Whether it was decorating sugar cookies for Christmas or a rushed Monday night "Oh, I didn't tell you I needed to bring 2 dozen cupcakes to school tomorrow?" Food was a major focal point in our family growing up and my dad always made enough to feed the neighborhood.
What are the three things you always have in your freezer?
Raspberries, pureed pumpkin, and ice. I really prefer using fresh ingredients in my baking and cooking.
How do you spend your time when you're not running your business?
A few months ago if I wasn't running my business, I was busy running marathons, cooking and baking for fun and travelling. With the arrival of my son in October, most of my time is now spent with him.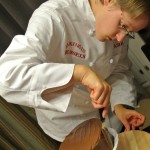 Share the LOVE & remember to follow Baking in Brussels on:
FACEBOOK