Our 83rd "Follow them Friday" features Fleur from Demi Demi blog who

blogs in French.
When did you start blogging?
In 2011
How did you decide on the name of your blog?
The name of my blog is Demi-demi blog because I'm half Japanese, half Belgian ("demi" in French). "Demi-demi" is a word I've imagined to designate people who have a double culture. There is of course a post on my blog explaining this.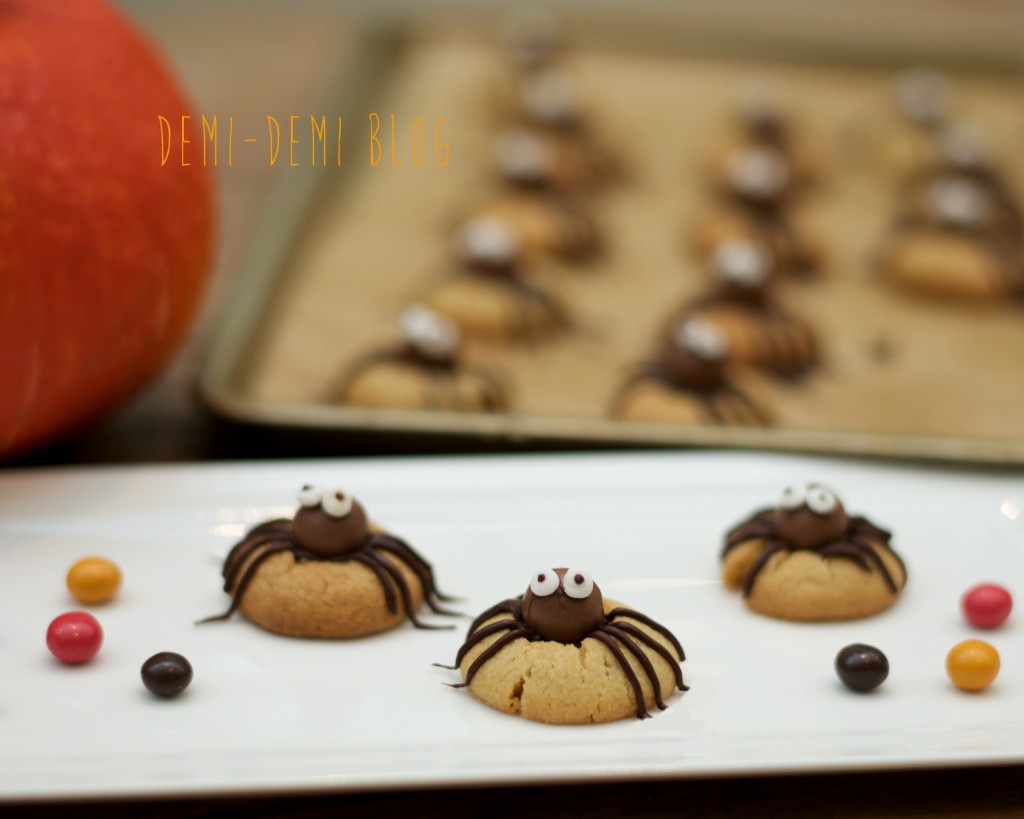 What was the title of your first ever blog post?
Except the very first post which is a small introduction about my new blog, the real first post is about my first macarons baking experience: "Défi macarons, je po-si-tive"
Do you prefer eating in or eating out?
I like both but I admit I prefer eating in. Warm family/friends dinner and homemade cooking are a real passion. I also love to discover my friends'homemade cooking.
What is your favourite dish to share?
Japanese style: temakizushi party, Western style: chili con carne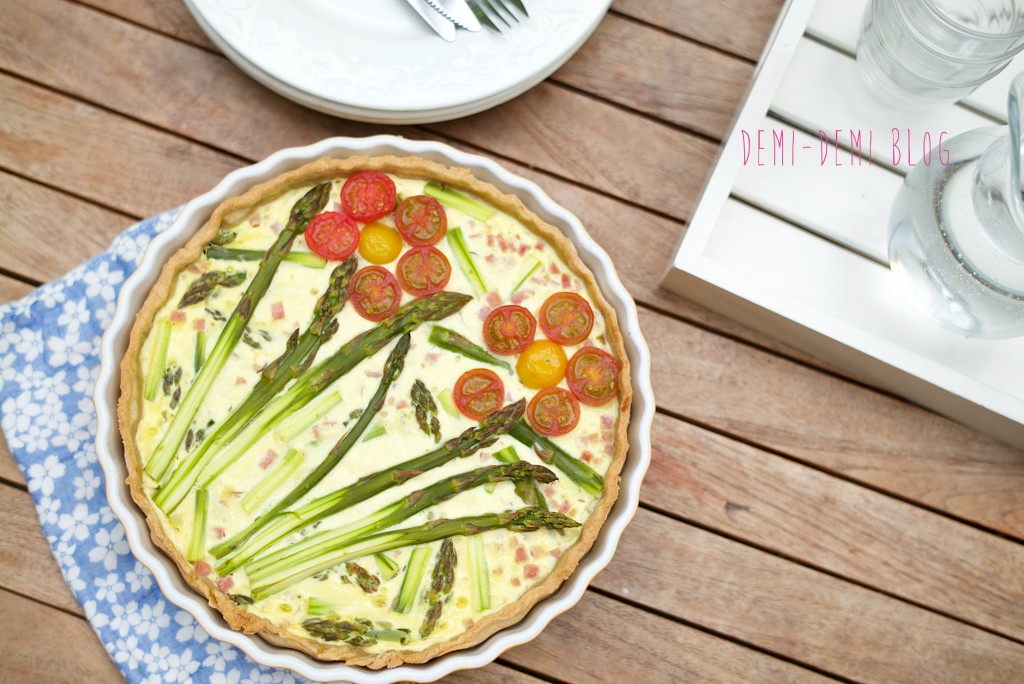 What is your favourite comfort food?
Not really original but homemade lasagna bolognese
What is your favourite dessert?
Something with meringue… however!
Was there a particular dish that got you into cooking?
My first chocolate cake when I was 7. I was alone at home and used the oven without any adult's supervision. Risky but successful!
What has been your biggest recipe failure?
No-knead bread. It looks so fabulous. Mine look quite nice but are horrible inside. Don't understand why…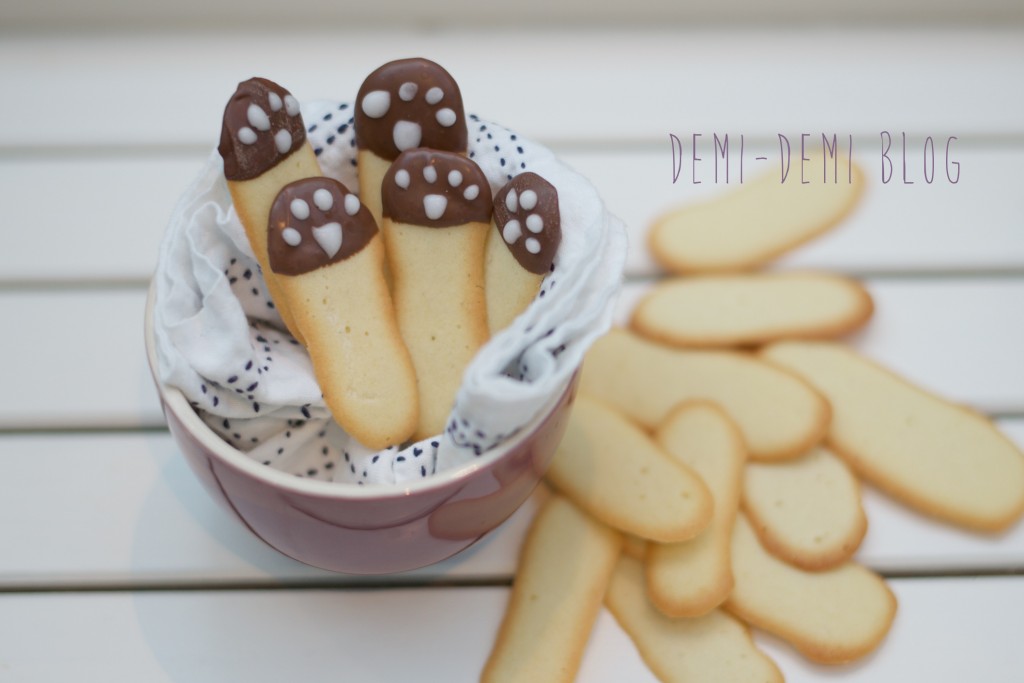 What are the three things you always have in your freezer?
Green peas, my Kitchenaid ice cream maker bowl, nori seaweed sheets
How do you spend your time when you're not blogging?
Sewing! My second passion.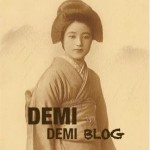 Share the LOVE & remember to follow Demi Demi Blog on:
FACEBOOK, TWITTER, INSTAGRAM or follow the BLOG