Our 66th "Follow them Friday" features Elien & Robbe from Een Bord Vol who blogs in Dutch.
When did you start blogging?
I started blogging in october 2014, after a month of having no luck with building a website. Eventually it became clear that it was a problem of the hosting company I was with at the time. So I switched from hosting company and the blog was up in no time!
How did you decide on the name of your blog?
I had a really hard time deciding on the name of the blog. I had around 5 options and I asked around with all my friends. Eventually most of them liked 'Een bord vol' the most so I went with that. It was also easy because I could incorporate the name in the categories at my blog.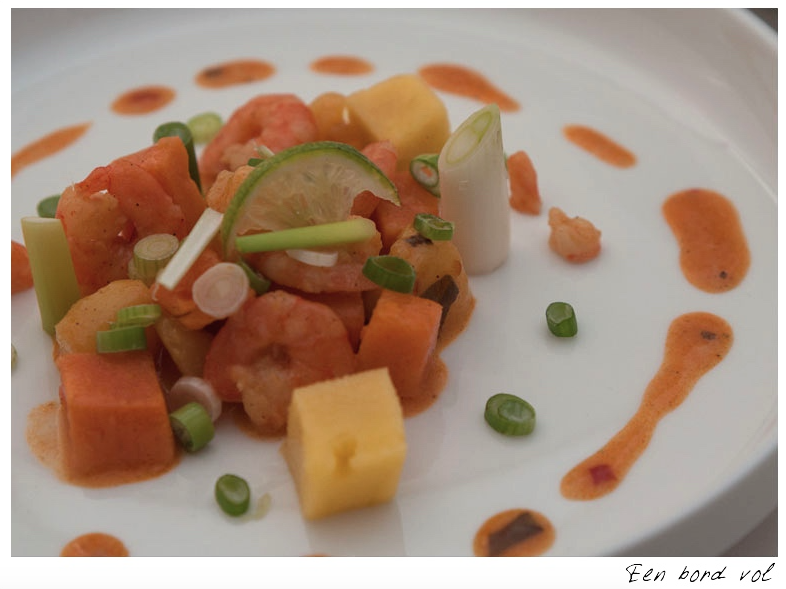 What was the title of your first ever blog post?
My first blog ever posted was a recipe called 'scampi in a curry-mangosauce with sweet potato'. Looking back, it wasn't the best idea to put this up as a first recipe. Because until today, it's still one of my favourite recipes and at the time we didn't have a lot of followers. I sometimes fear people forget about this first recipe, which is a shame because it is the BEST!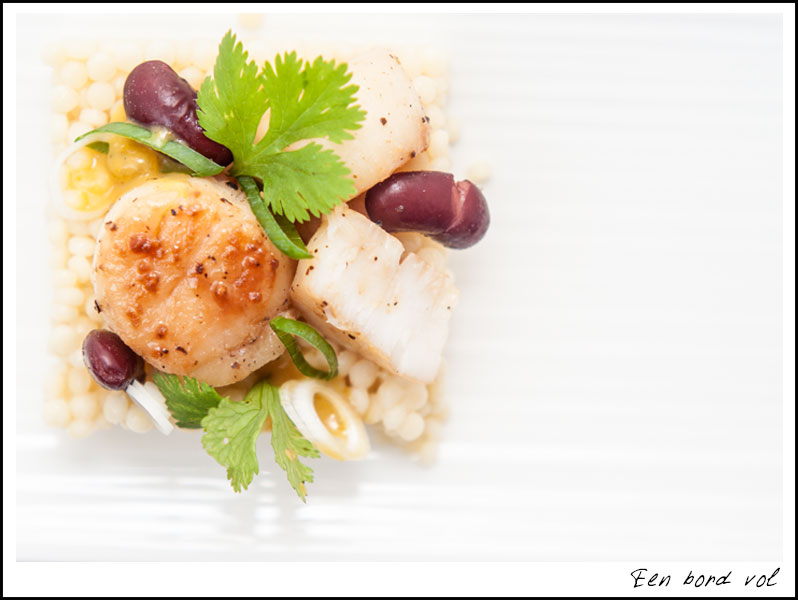 Do you prefer eating in or eating out?
That's a though one! I think it depends on my mood. Like, I absolutely love going out to a fancy restaurant and enjoy a 7-course meal in a star restaurant. But, I couldn't / wouldn't do this too often because I would miss cooking too much. I love to cook and explore new taste-combinations and recipies. For me, there's nothing more satisfying than making a dish that is absolutely delicious.
What is your favourite dish to share?
I'm actually kind of selfish when it comes to food (sorry not sorry :p). Like I would totally make sure everybody's got enough food and take my food as the last person. But in my head I'll be thinking: 'I hope there's enough left for me, because I want to eat all of it'.
What is your favourite comfort food?
No doubt: chips! I have this huge weakness for Lays Oven Baked BBQ chips. It's not even funny anymore. If I buy it, the whole bag will be eaten in under 15 minutes, it's insane. I just love the flavour!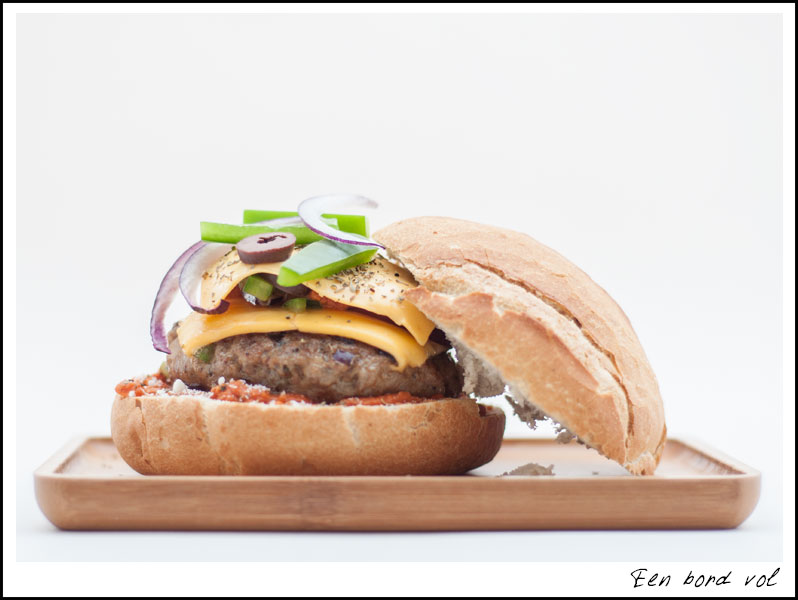 What is your favourite dessert?
I think I'll have to go with moelleux. My favourite desserts definitely have to have chocolate in them so what's better than a chocolate cake with a goey, runny center? It's just the best.
How do you like your eggs in the morning?
Scrambled! Or maybe soft cooked so I can dip my bread with jelly in it. I'm a sucker for eggs and could eat them every morning.
Was there a particular dish that got you into cooking?
I remember making a honey glazed, caramelized chicken a lot when I was about 15-16 years old. I kept trying to make it work, but the truth is: the recipe just wasn't working. That's when I threw the recipe away and just started cooking with my taste and senses. That's how my love for cooking was born.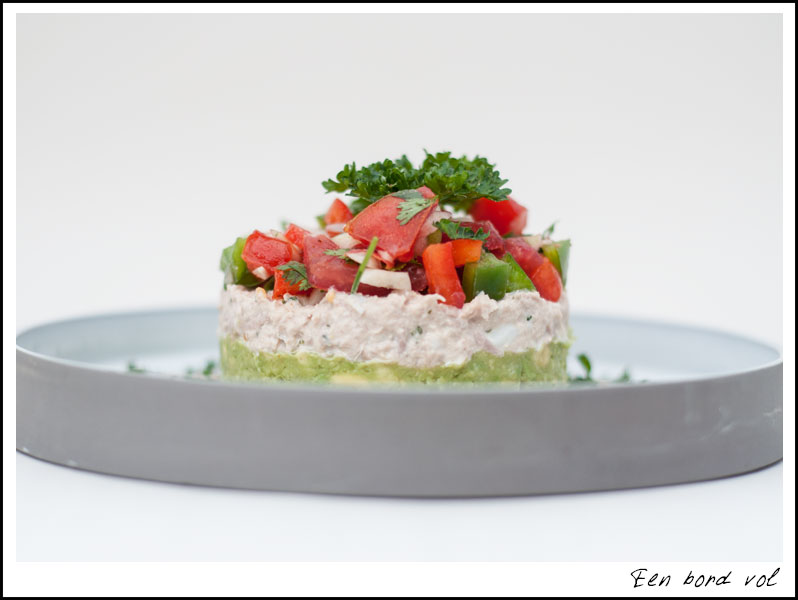 How do you spend your time when you're not blogging?
I'm currently doing an internship in a psychiatric ward of a hospital as a psychologist. So I'm pretty busy doing that. When I'm not working, I'm hanging with my awesome boyfriend, my friends or my parents. Also, most of the evenings I'm on my computer, searching for food inspiration and making my meal planning – which is kind of obsessive. But I'll admit it, I'm obsessed with food.
Who are your favourite food bloggers?
I love the pioneer woman. I especially like the way she writes about food – in the same obsessive way that I think about it. Eventhough she doesn't really cook that healthy, it's just mouthwatering to see how much cream and cheese she uses. It's such good guilty comfortfood on her blog!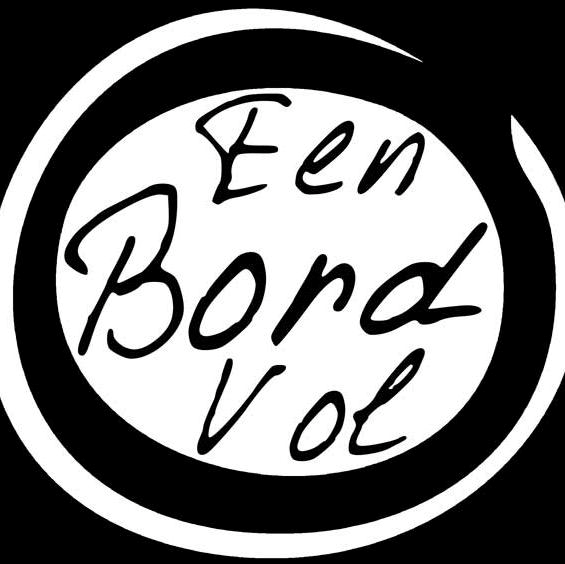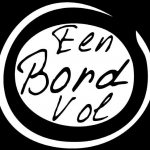 Share the LOVE & remember to follow Een Bord Vol on:
TWITTER , FACEBOOK, INSTAGRAM or follow the BLOG