Our 59

th "Follow them Friday" features Thomas from Filet-pur who

blogs in Dutch.

When did you start blogging?

06/01/2010

What was the title of your first ever blog post?

It was a stew with Chicken & Crayfish

Do you prefer eating in or eating out?

I can enjoy both, but if I have to choose I prefer a nice dinner with familly and friends at my home.

What is your favourite dish to share?

Steamed fish with lemongrass and red pepper

What is your favourite comfort food?

Chicory with ham and cheese in the oven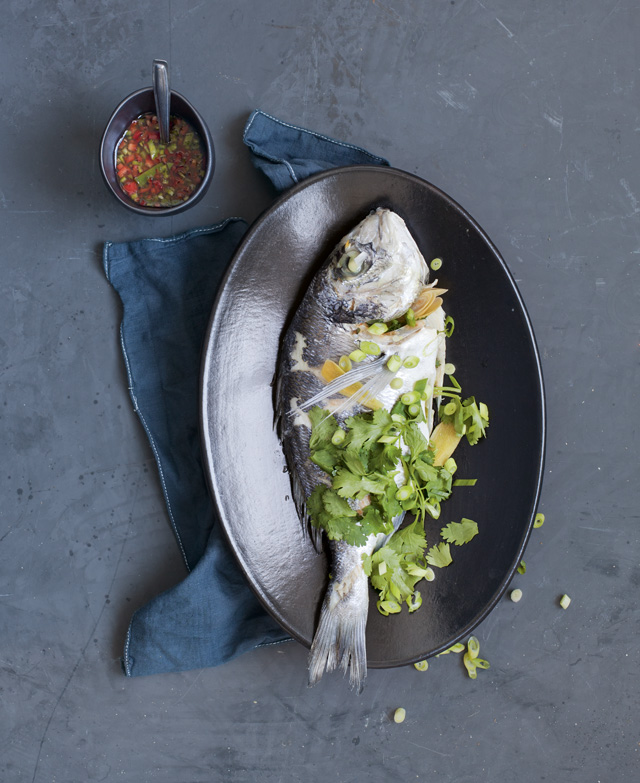 What is your favourite dessert?
I'm diabetic so the choice of desserts is rather limited. This mango lime sorbet is my healty all time favorite.
How do you like your eggs in the morning?
Indian scrambled eggs with toast, Freddy Mercury style
Was there a particular dish that got you into cooking?
No, good food has always had an important place in my life. As a child I wanted to be a cook. I'll loved to help mum in the kitchen. Later when I went to college I started cooking my own meals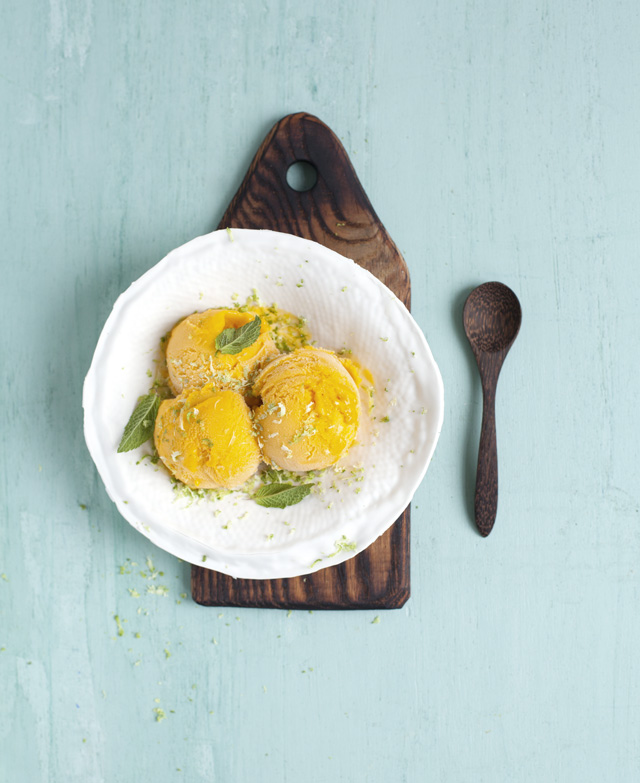 What has been your biggest recipe failure?
My wife and kids spend hours making the perfect cake. I dropped it while taking a picture for the blog. Not exactly a recipe failure, rather a failure as a father?
What is your earliest food memory?
As a little boy, I was impressed by the kitschy cold buffets my uncle made @ family gatherings
What are the three things you always have in your freezer?
Home made spaghetti sauce, Asian herbs and frozen mango to make my favorite dessert.
How do you spend your time when you're not blogging?
I'm a photography teacher at college spending all his spare time at FOOD, cooking and eating with wife and children, culinary adventures with my friends of the filet pur-cooking club, … who should free up more time for sports.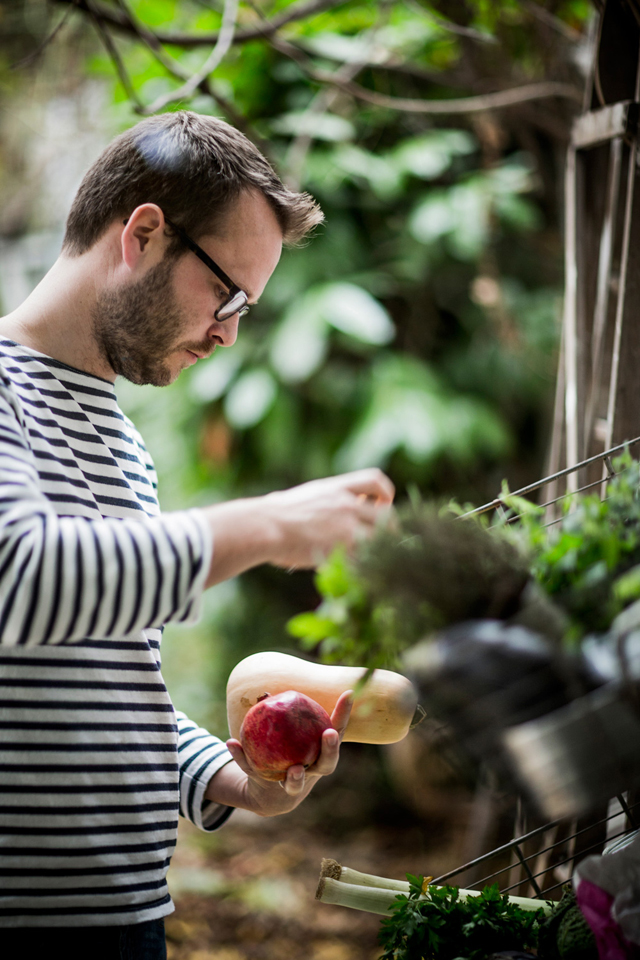 Who are your favourite food bloggers?
I don't follow many (food) blogs. But I can enjoy: www.coolinary.be www.hcdpierre.com www.cuberdon-macaron.be www.thursdaydinners.com www.watatenzij.nl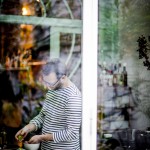 Share the LOVE & remember to follow Filet-pur on:
FACEBOOK or follow the BLOG