Our 79th "Follow them Friday" features Amber & Chiara from Flauberts Carrot who

blog in Dutch.
When did you start blogging?
We started preparing everything early 2016, but our first blog post was published just a month ago!
How did you decide on the name of your blog?
Flaubert's Carrot is a reference to a novel by Julian Barnes' – Flaubert's Parrot. We switched parrot for carrot, as a wink to our love for veggies and food in general, but also because it sounds funny. We had to read Flaubert's Parrot while we were both studying in Ghent. Our teacher was incredibly fond of it, but we despised it more and more as the weeks went by. It might seem strange to refer to something you dislike in the name of a project that is close to your heart. Actually, Flaubert's Parrot doesn't remind us of that horrible book in particular, but more of our wonderful, careless time at university.
What was the title of your first ever blog post?
"3x heerlijk ontbijten in Berlijn". It's about the best places to have breakfast in Berlin.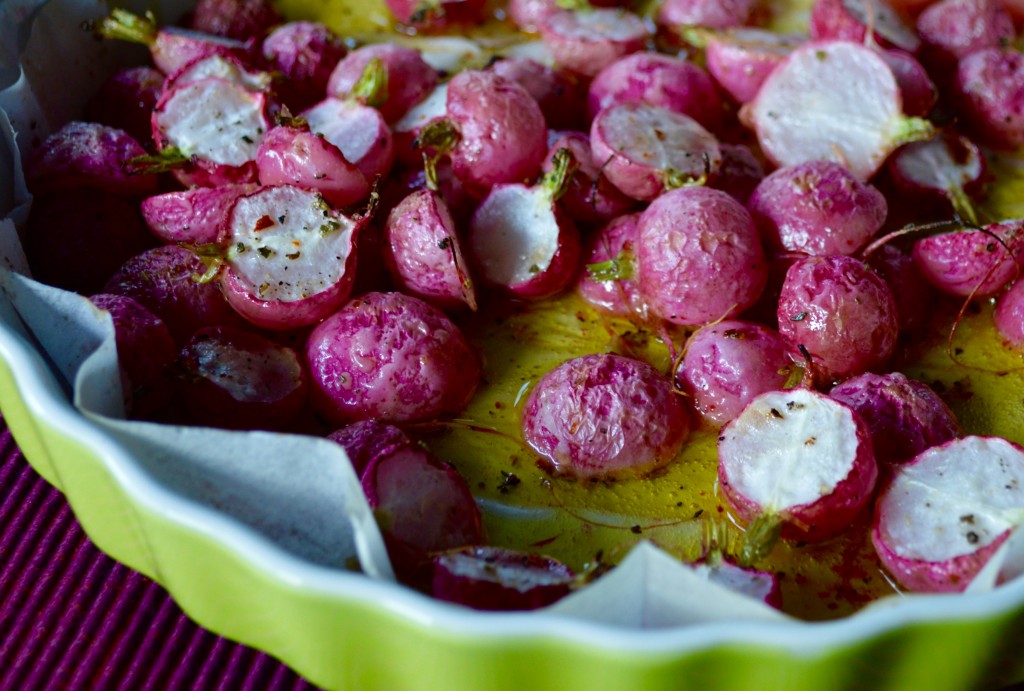 Do you prefer eating in or eating out?
Amber: I love eating out because it's just so easy to just sit back and wait for good food. But I also love eating great things at home because then I can unbutton my trousers when I get too full. ;-). As long as the food is tasty, I'll have it anywhere!
Chiara: I can't choose! I love eating in because I can experiment with recipes and ingredients and just mess around in the kitchen. I also love eating out because it allows you to eat dishes / flavour combinations that you wouldn't have thought of putting together yourself… it's very inspiring. I often eat something at a restaurant and try to recreate something similar at home.
What is your favourite dish to share?
Amber: I love to cook different little dishes, like tapas but not necessarily the Spanish variety. For me this is the best kind of food because it allows you to make loads of different tasty dishes. And the more people to share it with the more varied you can cook!
Chiara: My favourite dish to share is a veggie mezze platter, especially the Lebanese kind. Hummus, flatbread, falafel, baba ganoush, … mmm!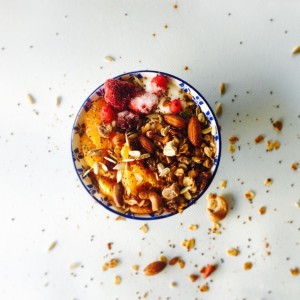 What is your favourite comfort food?
Amber: I'm a very emo eater, so when I get upset anything will do. A slice of bread with Nutella, crisps, even cornflakes (but only if they contain chocolate ;)). Depends on my craving of the moment and what I can find in the fridge!
Chiara: Mashed potatoes and vegetarian gravy. Or maybe chili sin carne, I can't decide.
What is your favourite dessert?
Amber: I like the "classics" like chocolate mousse, rice pudding and moelleux. But for me, the best meals in the world are those that end with a cheese platter!
Chiara: What a cruel question! ;- ) I like moelleux and crème brûlée, but I'm always up for less classical desserts too. I almost never pick ice cream and I don't like things with banana in them.
How do you like your eggs in the morning?
Amber: First of all, I'm very picky when it comes to eggs. I only eat them when they are "dead" (which means extremely well done). I like my eggs with avocado and sundried tomatoes, or with bacon, or scrambled with minced meat ☺
Chiara: Over easy. With avocado and tomato on toast. :- )
What is your earliest food memory?
Amber: As a kid I used to pluck tomatoes from my grandfather's greenhouse and eat them right away (just like you eat an apple). Nothing beats a freshly plucked tomato.
Chiara: I remember me and my father biting four holes in sandwich filling slices: two for eyes, one for a nose and a long one for a mouth. We put them on our faces and pretended they were masks. My mom always said my faced smelled horrible afterwards.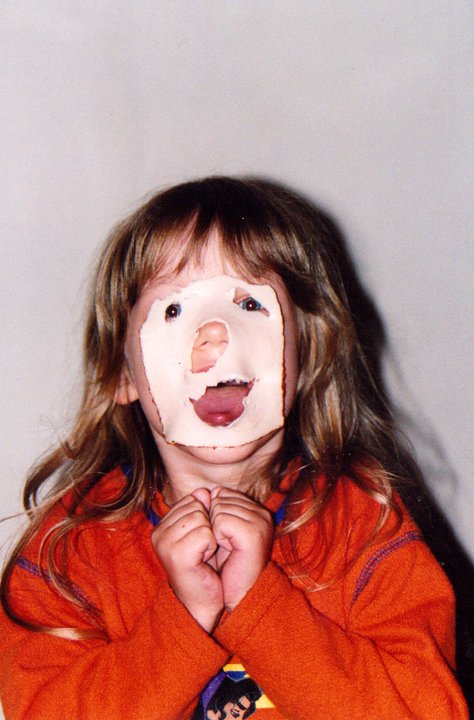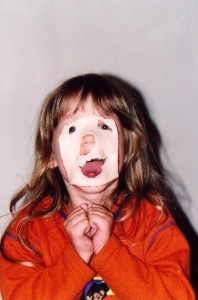 How do you spend your time when you're not blogging?
Amber: Dancing (in my ballet-class, in a club or on a table ;-)) reading, running, hanging with the girls.
Chiara: Cooking, baking, drawing, painting and running.
Who are your favourite (food) bloggers?
Amber: Local Milk, she takes the most beautiful pictures and the food always looks delicious. I also like the DIY ideas on Honestly WTF!
Chiara: Essiebutton and Viviannadoesmakeup. I love their style! They both post foodrelated stuff sometimes, but most of it is beauty and lifestyle.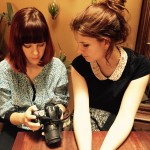 Share the LOVE & remember to follow Flauberts Carrot on:
INSTAGRAM or follow the BLOG