Our

 71st "Follow them Friday" features Julie from 

Hapjes Princes 

who

blogs in Dutch.

When did you start blogging?

2,5 jaar geleden ben ik gestart met bloggen. Ik maakte bijna elke avond iets anders klaar. Veel van mijn vrienden die vroegen zich af wat ik allemaal maakte en hoe ik in godsnaam zoveel inspiratie had om elke avond een andere gerecht op tafel te zetten. En zo ben ik gestart met het bijhouden van een blog. Gewoon een foto nemen met mijn iphone en vlug het recept online gooien. Het zag er in echt niet professioneel uit in het begin. Mijn foto's waren ook niet mooi, maar ik vond het leuk om mensen te inspireren. En zo ging ik steeds meer perfectionistischer worden om mooiere foto's te schrijven, betere blogberichten te schrijven, enz.

Do you prefer eating in or eating out?

Moeilijke vraag. Soms ga ik uit eten en ben ik zo teleurgesteld omdat ik het gevoel heb dat ik het gerecht thuis veel kan maken. En soms ga ik uit eten en geniet ik er zo hard van dat ik elke dag daar zou willen eten. Of dan wil ik zo graag eens in die keuken gaan snuisteren om te zien hoe ze zo'n lekkere gerechten op tafel te toveren.

Maar ik kook ook heel graag thuis. Thuis vrienden uitnodigen en de hele dag in de weer zijn om 's avonds een perfecte menu op tafel te zetten. Ja, ook dat vind ik zalig.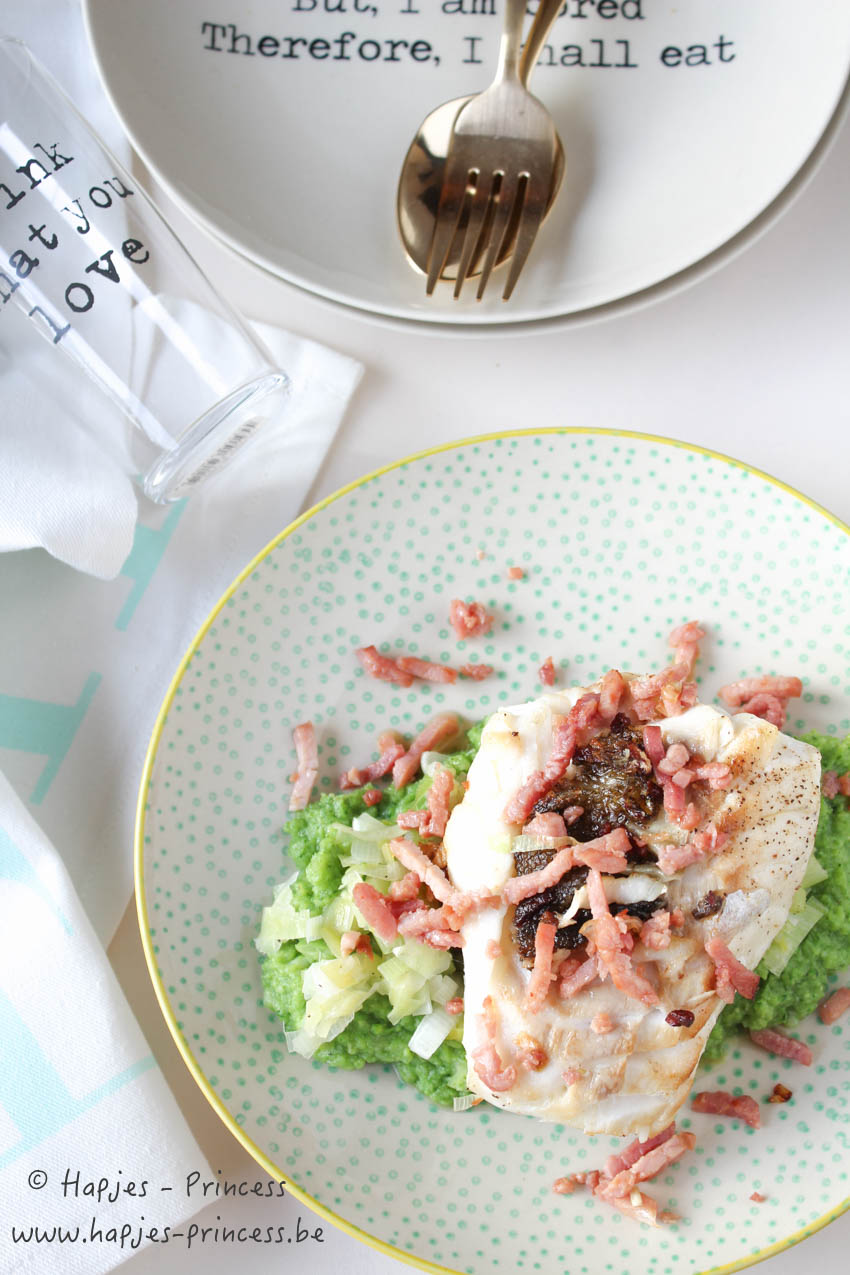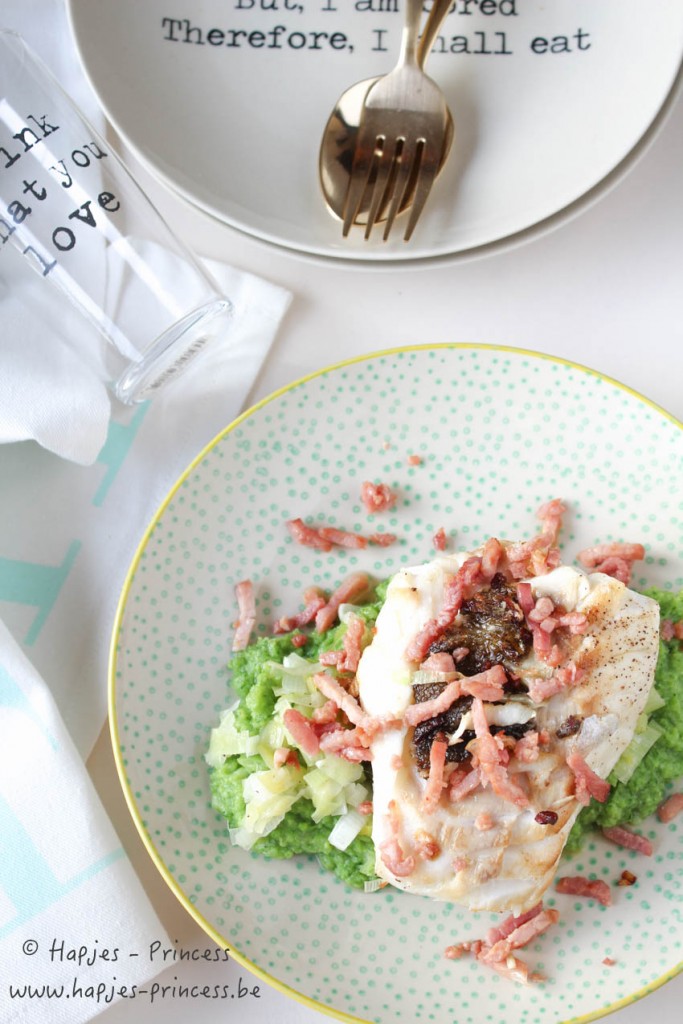 What is your favourite dish to share?
Sushi
What is your favourite comfort food?
Iets met pasta. Pasta met tomatensaus. Of risotto met pompoen, paddestoelen en salie. Of pasta met paddestoelen, pecorino en pancetta. Eigenlijk heb ik altijd teveel inspiratie J
What is your favourite dessert?
Appelcrumble
How do you like your eggs in the morning?
Zachtgekookt of een spiegeleitje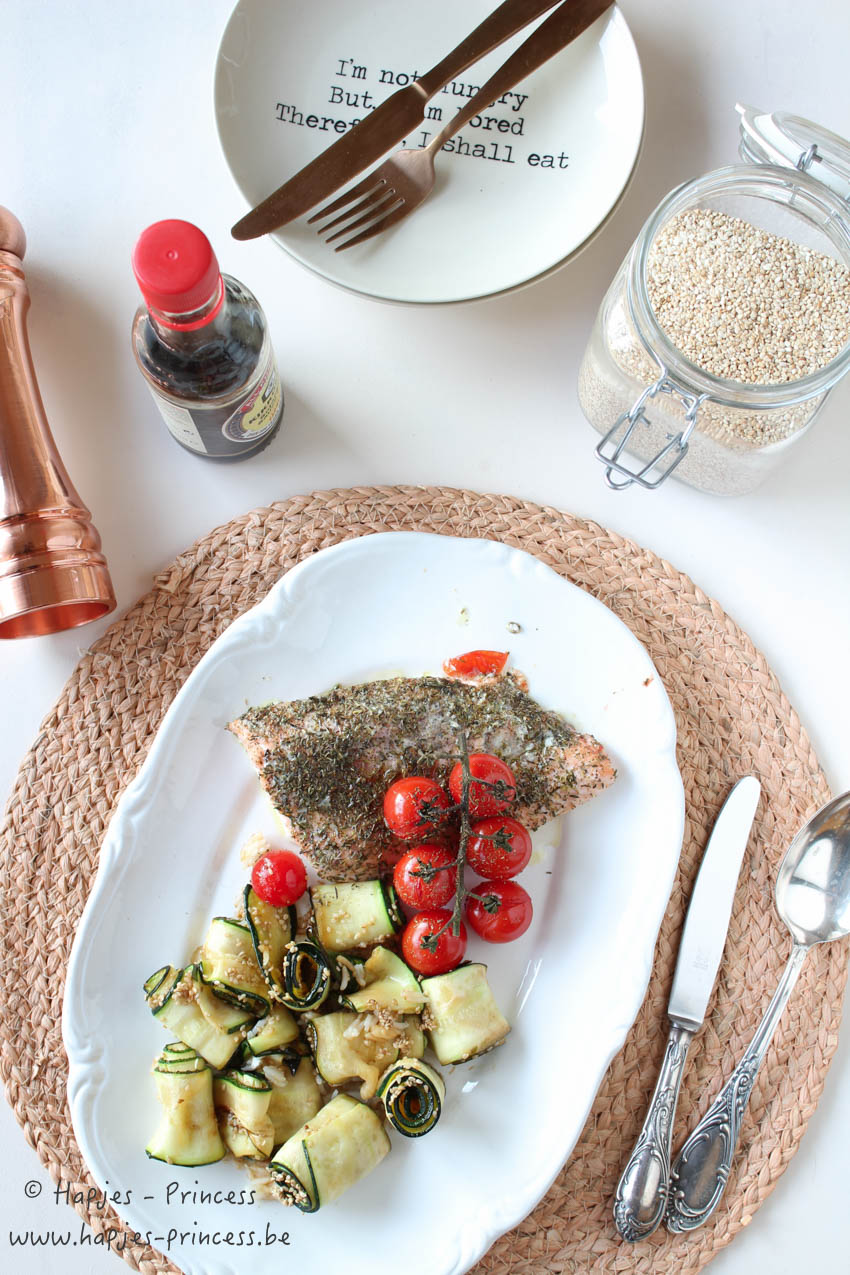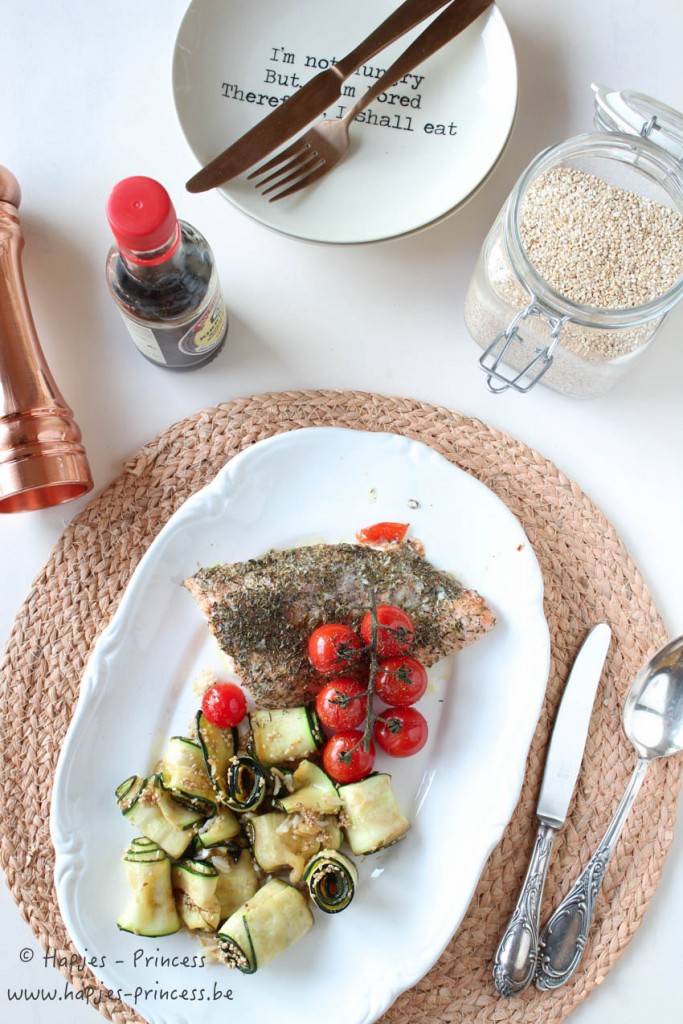 What has been your biggest recipe failure?
Er is eigenlijk nog nooit iets echt mislukt. Soms gewoon wat minder lekker, maar nooit echt zo erg dat het voor de vuilbak is.
How do you spend your time when you're not blogging?
Met sport. Ik ga fitnessen en hardlopen. Maar ik geniet ook van dagen zonder sport. Dan sta ik meestal in de keuken of met mijn neus in kookboeken. Of ik lees ander blog en zoek naar nieuwe inspiratie.
Who are your favourite food bloggers?
Foodbandits, Renee Kemps en Yellow Lemon Tree
My New Roots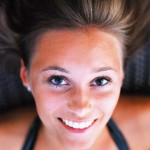 Share the LOVE & remember to follow Hapjes Princes on:
TWITTER , FACEBOOK, INSTAGRAM or follow the BLOG