We decided to extend out "Follow Them Friday" to a few of our favourite local producers!!
Therefore, we are proud to showcase our 46th feature with Antonio from La Cucina Delle Zie, an artisanal bakery serving classic cakes,

delicious cupcakes, crispy cookies and many other daily creations

. We were proud to be associated with them for our 2nd #BxlFF when they created the most beautiful cake for our blogger event!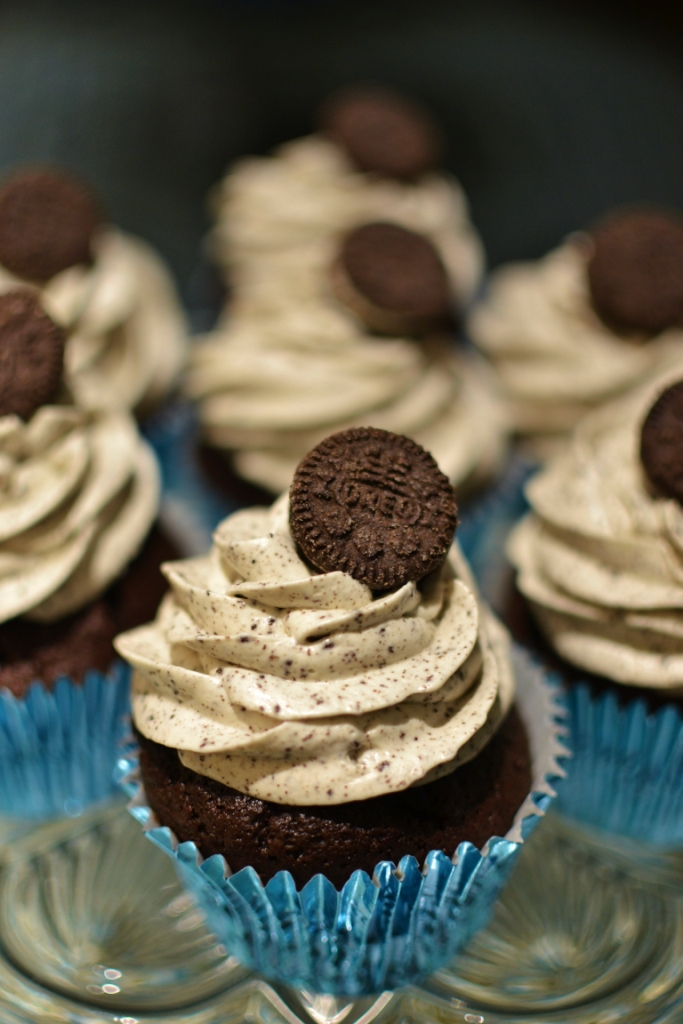 When did you start your business?
We opened our shop in January 2013, but we were already baking for private events.
How did you decide on the name of your business?
Being Italian, we wanted to give an Italian flavour to our business, which is an artisanal, "familiar" bakery. We thought that "mamma" was too sacred and also stereotypical, while "nonna" recalls something old… So the "zia" came to our mind, also because your aunt usually hands you those treats which your mum forbids you to eat… And then we all have a special aunt in our family, isn't it? 🙂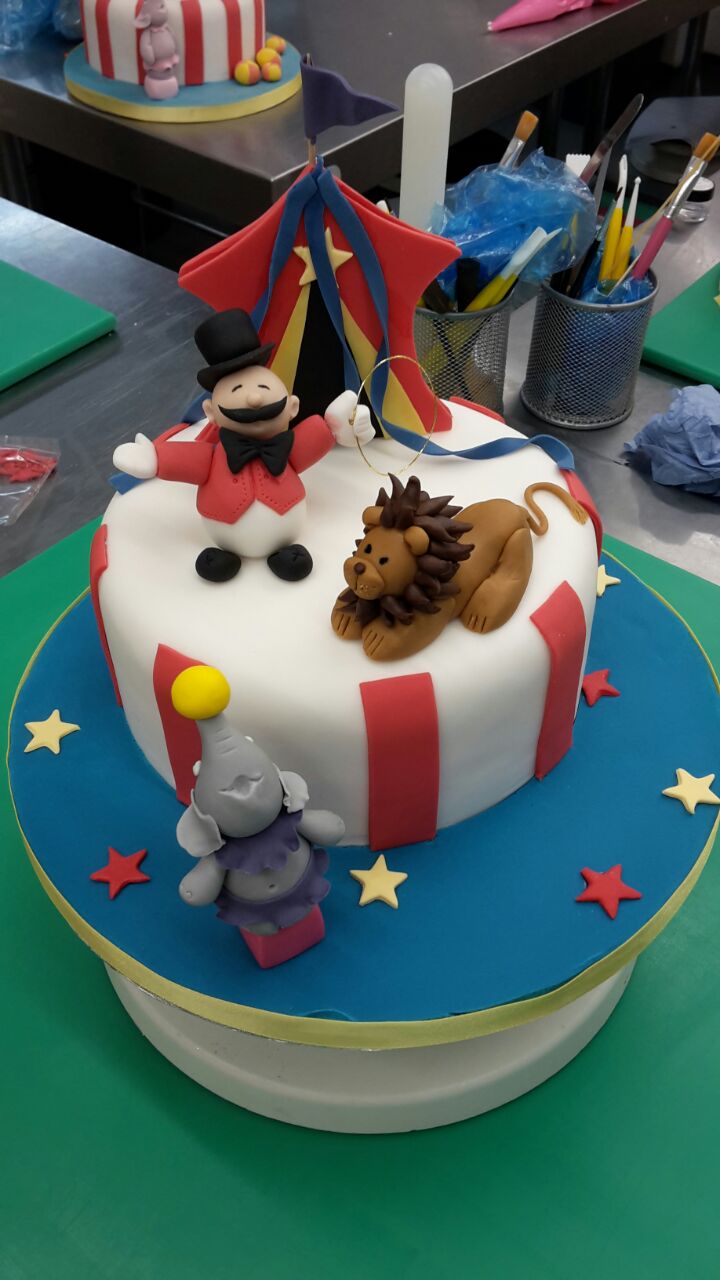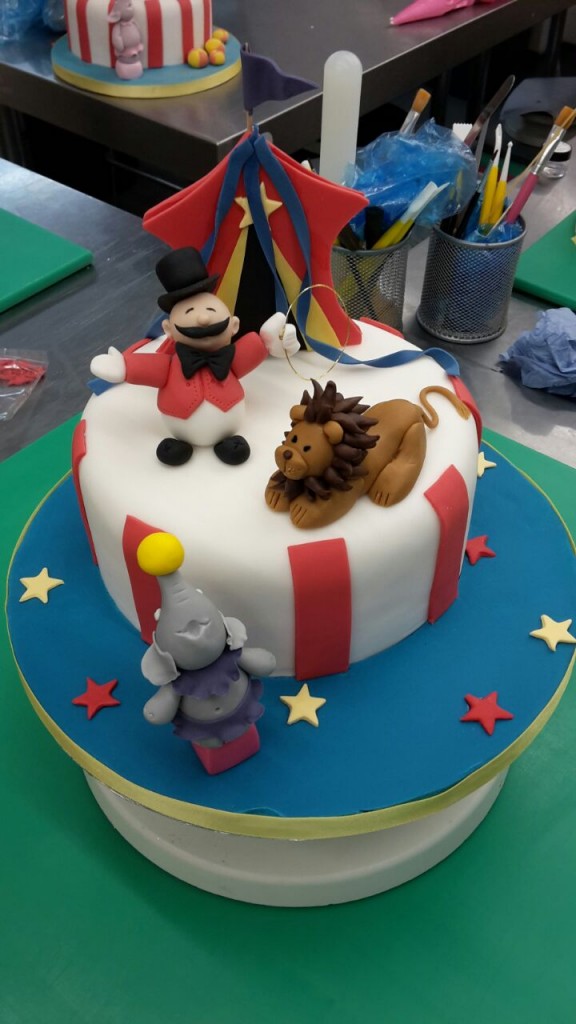 Tell us more about your business:
Our concept is all about cakes! To start with, we are an artisanal bakery, specialised in Anglo-American baking. We sell daily fresh slices of cakes, cupcakes, cookies and treats. All our cakes and treats are available also on order, as it is also a selection of Italian pastry. We are also specialised in wedding cakes and bespoke cakes, as we have the only PME professionally qualified staff in Brussels. Our cake designers are trained to the highest standards to provide awesome creations, making our delicious cakes look beautiful. Finally, we teach baking and decorating classes and we are the only school in the Brussels region authorised to award the coveted PME Professional Diploma for cake decorating.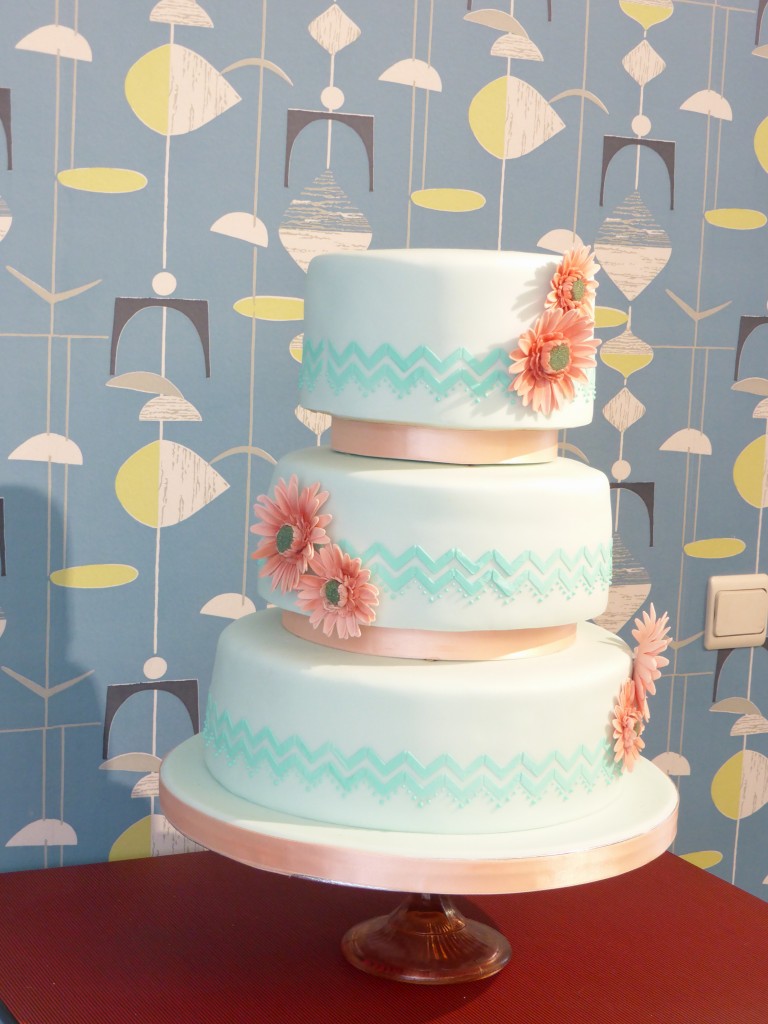 How have you been a part of the BxlFF world?
As an encouragement to BxlFF to go on with its precious activity of discovering new places in the Brussels food universe, we have been pleased to give a design cake and cookies for its second meeting, together with a discount to all bloggers to experience one off our classes.
What is your favourite comfort food?
(Good) pizza, pizza, pizza…
What is your favourite dessert?
Guess what? Anything from La Cucina Delle Zie 😉 Seriously, I love our Red Velvet Cake and anything lemon (especially Lemon Chiffon Cake).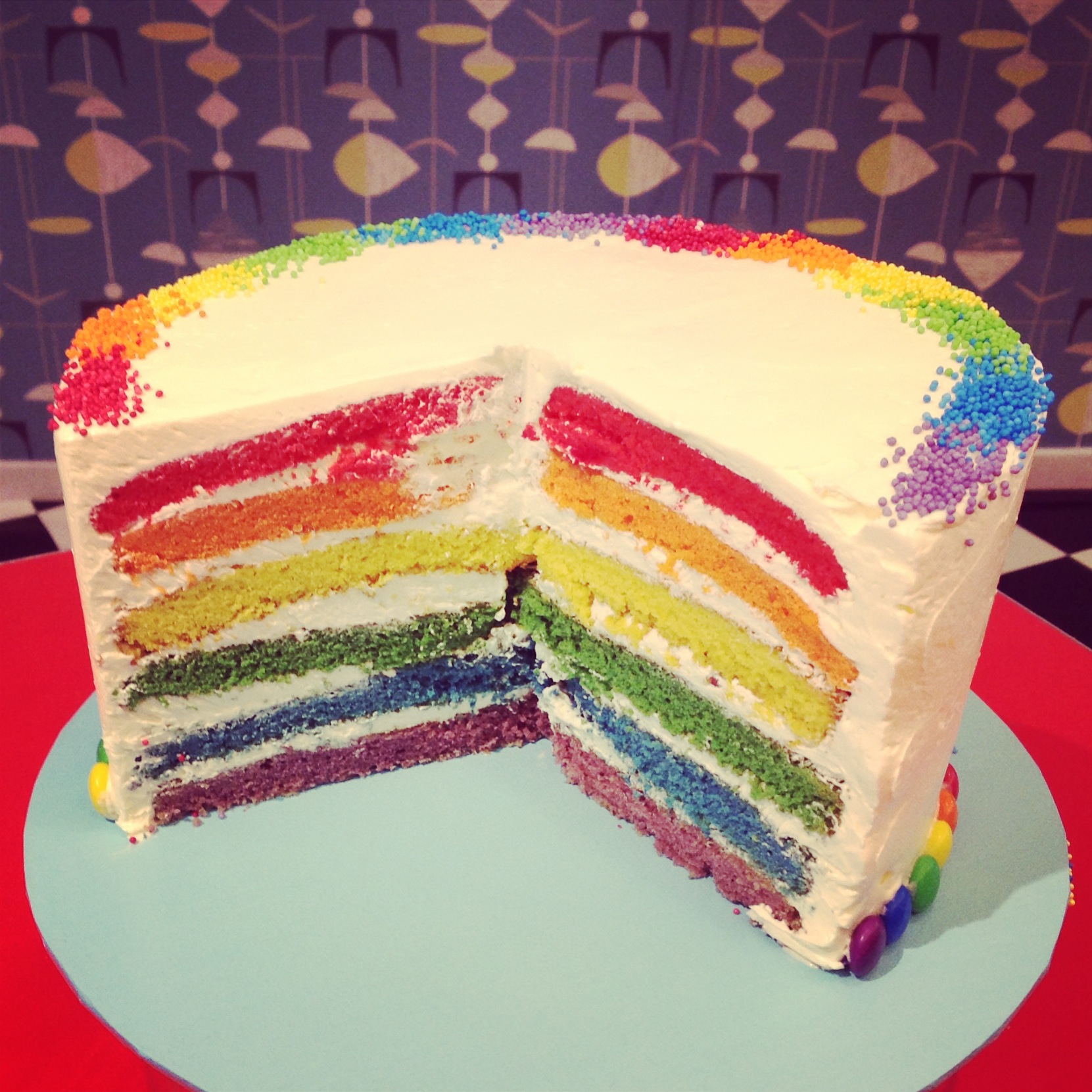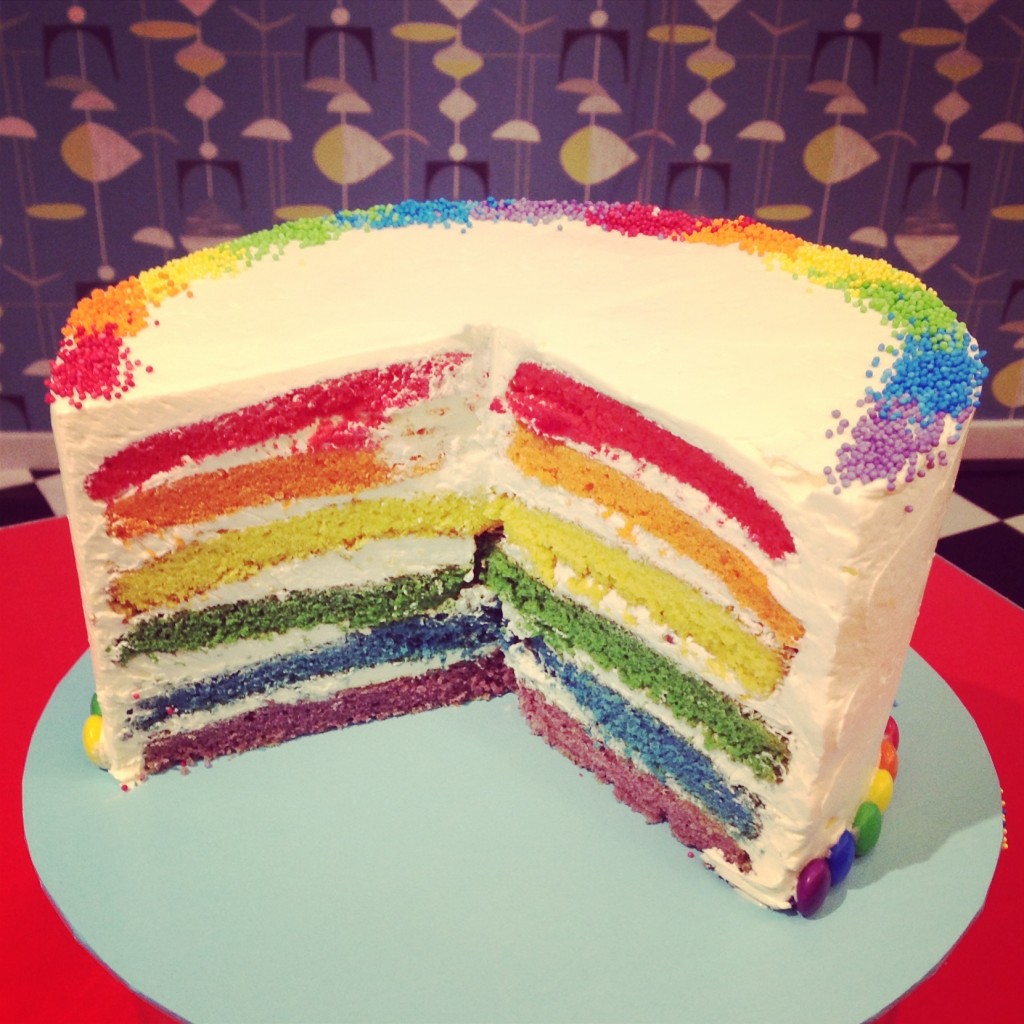 How do you like your eggs in the morning?
I love them Benedict, with freshly baked English muffins and a rich hollandaise sauce…
What is your earliest food memory?
I remember helping my grandma making "crostata", the Italian short crust pie filled with jam, when I was 7. We had this recipe in my school book (yes, in my school book! I went to school in Italy, you see…) and she decided that it was time for me to experiment some baking…
What are the three things you always have in your freezer?
Ice cubes for cocktails, Sicilian lemon juice cubes and some kind of yummy stuff from Picard.
How do you spend your time when you're not running your business?
I wish I could have time when not running the business… I love reading, traveling, eating out with friends and cuddling my cats (especially this last one)….
Who are your favourite food bloggers?
I enjoy reading Why I am not skinny (I love her humour and simple, honest love for food), A Gay dans les coings and Eat Play Love… I follow a number of cake decorating blogs, I particularly enjoy K Creative Pops. On the other hand I don't like posh blogs and, in general, those food blogs too focused on the fashion side of food or, even worse, those monetising their followers by promoting any kind of food place as long as they get a free dinner 😉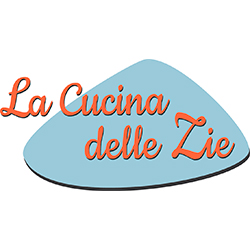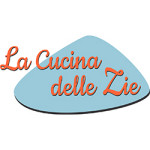 Share the LOVE & remember to follow La Cucina Delle Zie on:
WEBSITE, INSTAGRAM, FACEBOOK or TWITTER
Find their shop at Rue de l'Arbre Benit 26, 1050 Brussels, BELGIUM
or contact them for more details at info@lacucinadellezie.com