Our

 57th "Follow them Friday" features Marie from Marie Gourmandise who

blogs in French.

When did you start blogging?

1st of May 2014

How did you decide on the name of your blog?

Marie is my Name…and "gourmandise" ….well, every time I heard this word, I would want to eat something sweet, something good, something "gourmand" 🙂 So for my blog I just matched this 2words together.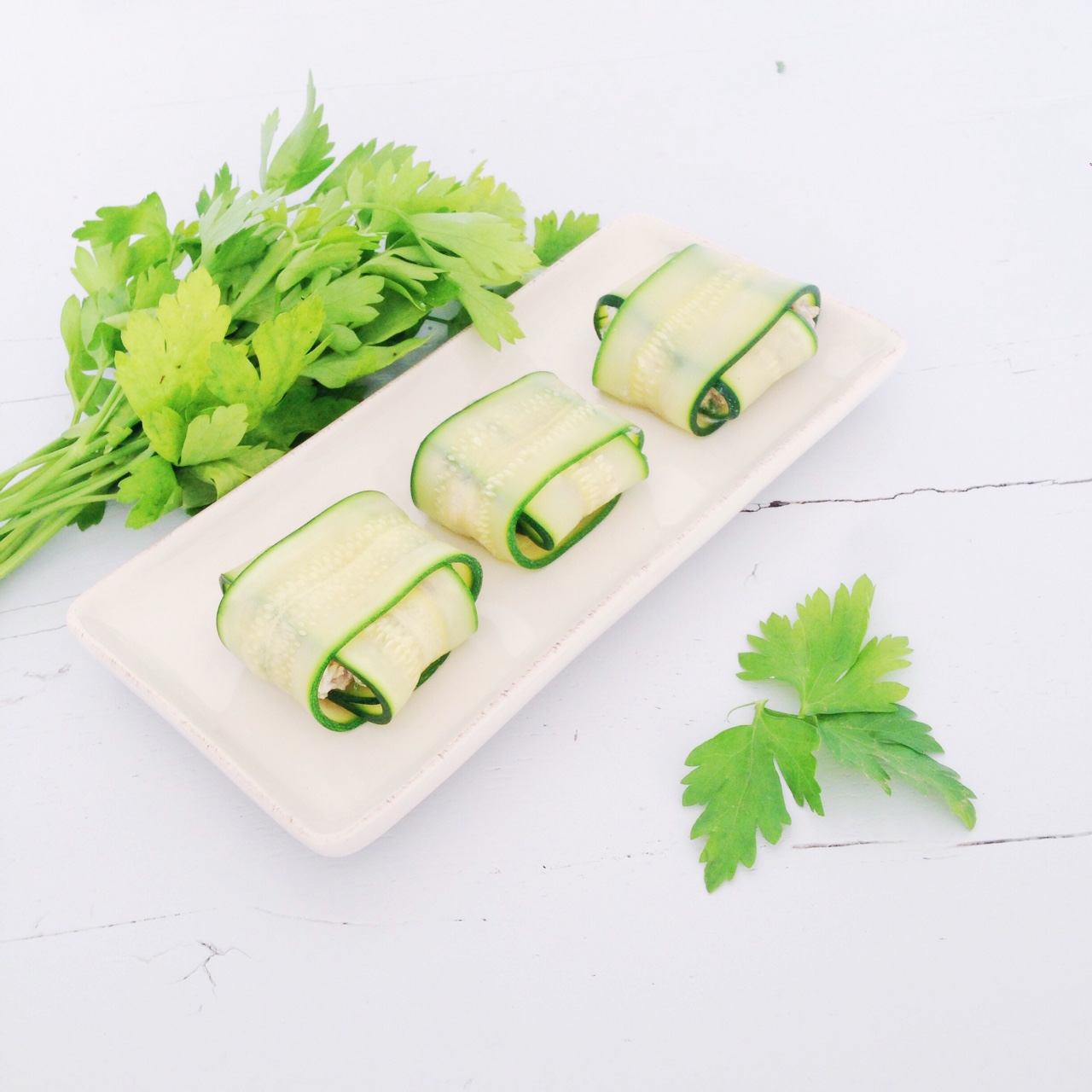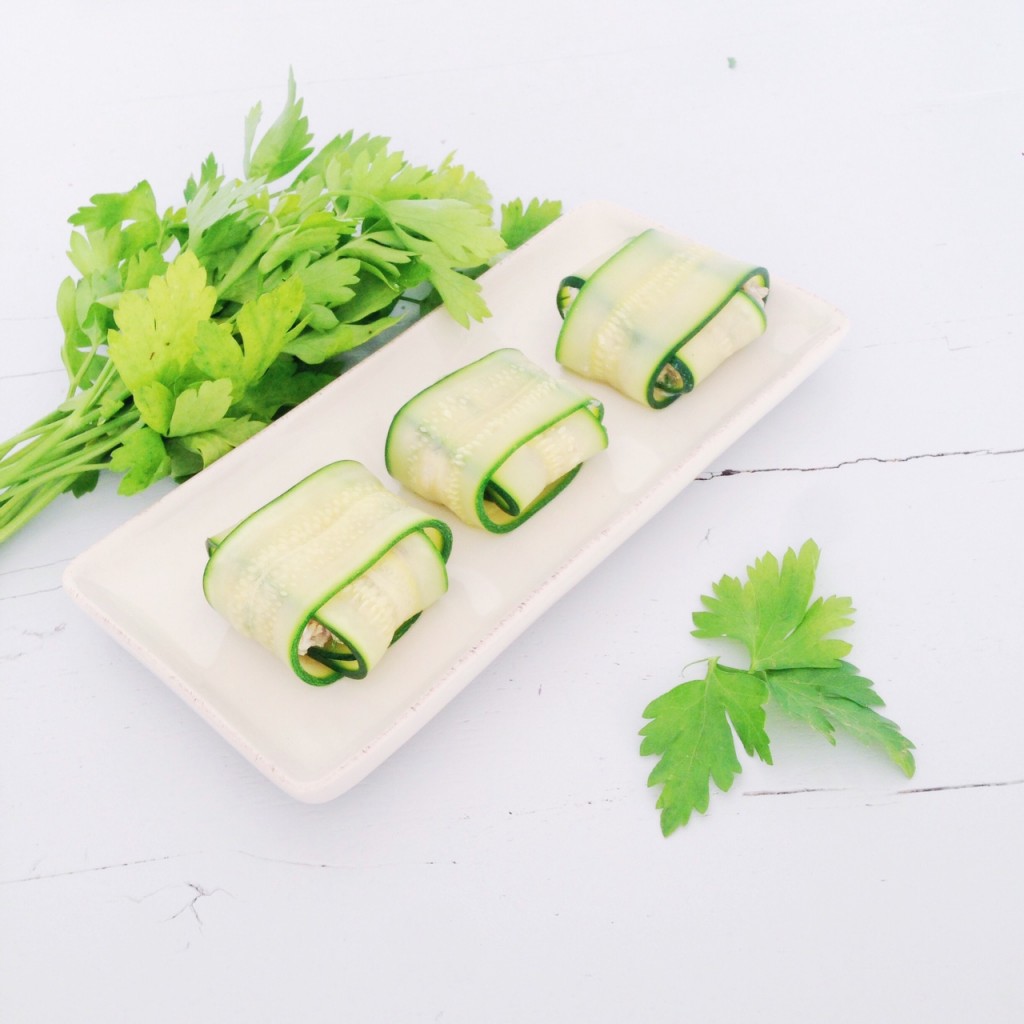 What was the title of your first ever blog post?
Hahaha I've just cheated and Check my blog …. My first everytime blog post was : "ballotines de chèvre" mmmm great, now I want to eat a ballotine (hahah)
Do you prefer eating in or eating out?
Both !!! Really….I love cooking, inviting people at home for a dinner…but is such a pleasure to go out and have NOTHING to do 🙂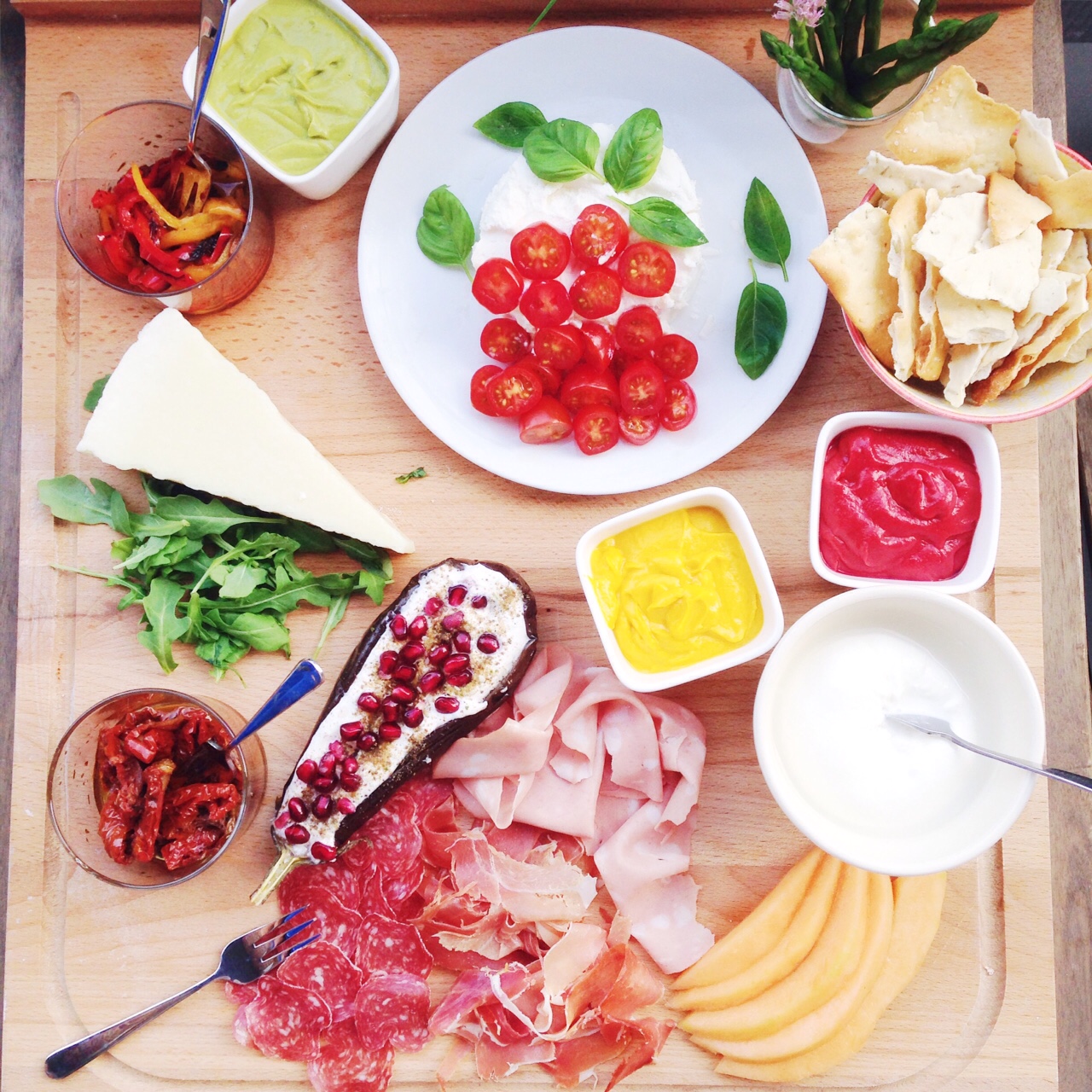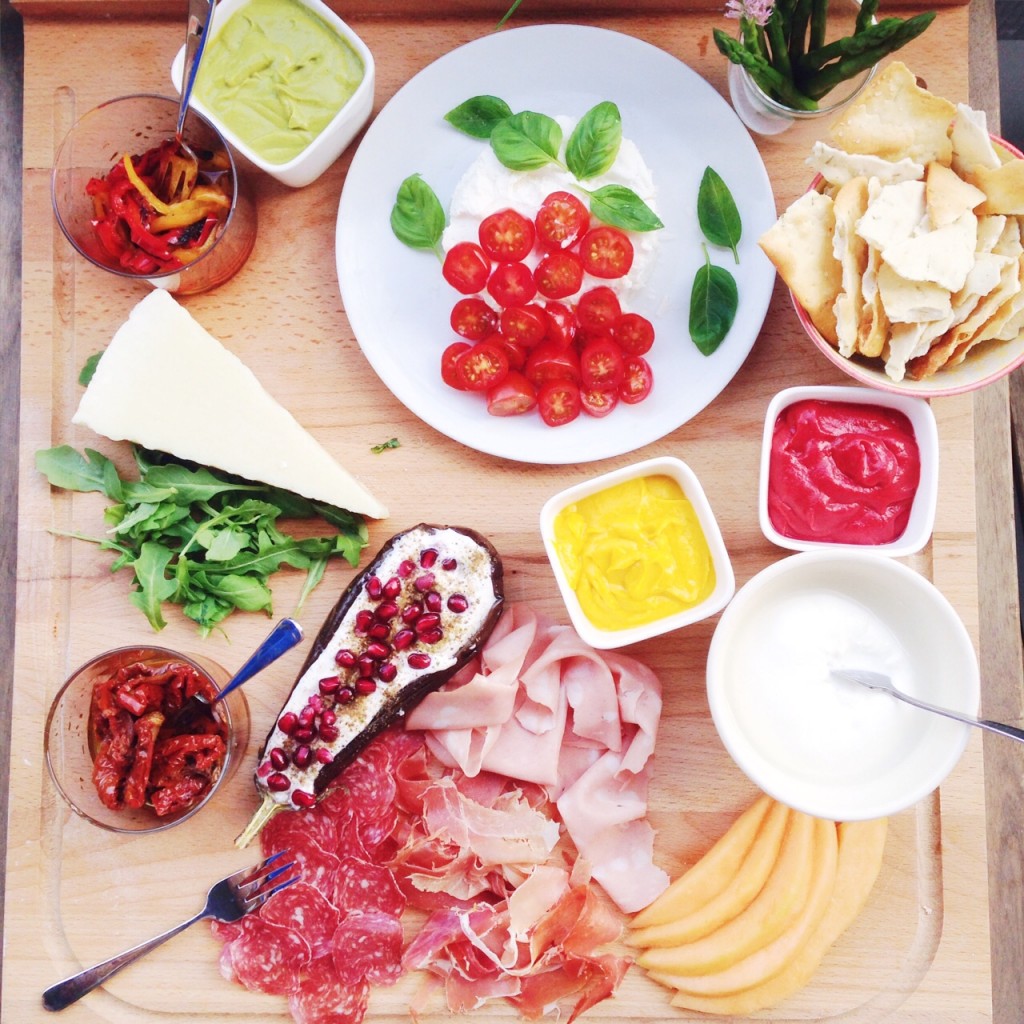 What is your favourite comfort food?
Pastaaaa, cacio e Pepe pasta, ragu, vegetable , bolognese, … Pasta, pasta, pasta…
What is your favourite dessert?
L'ile flottante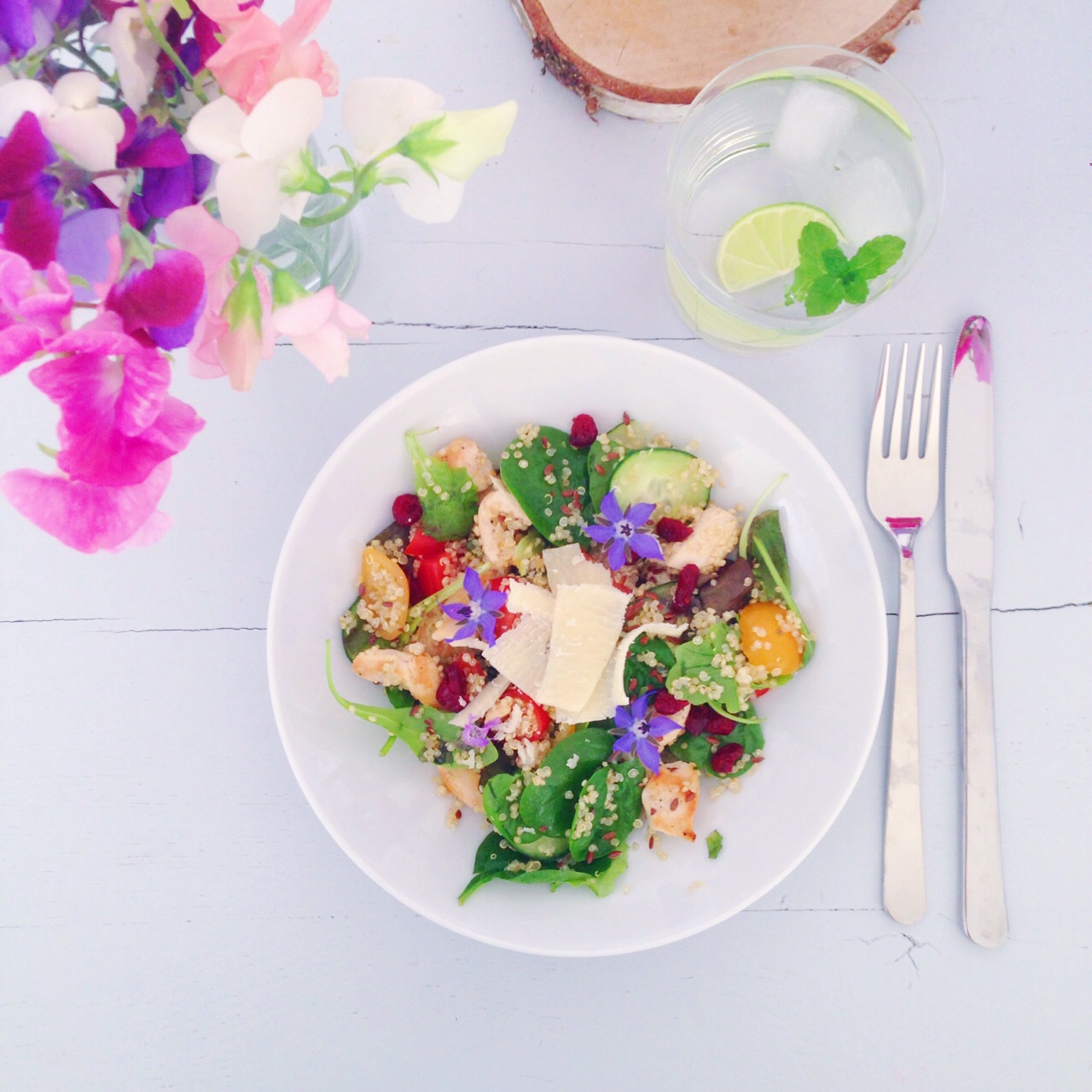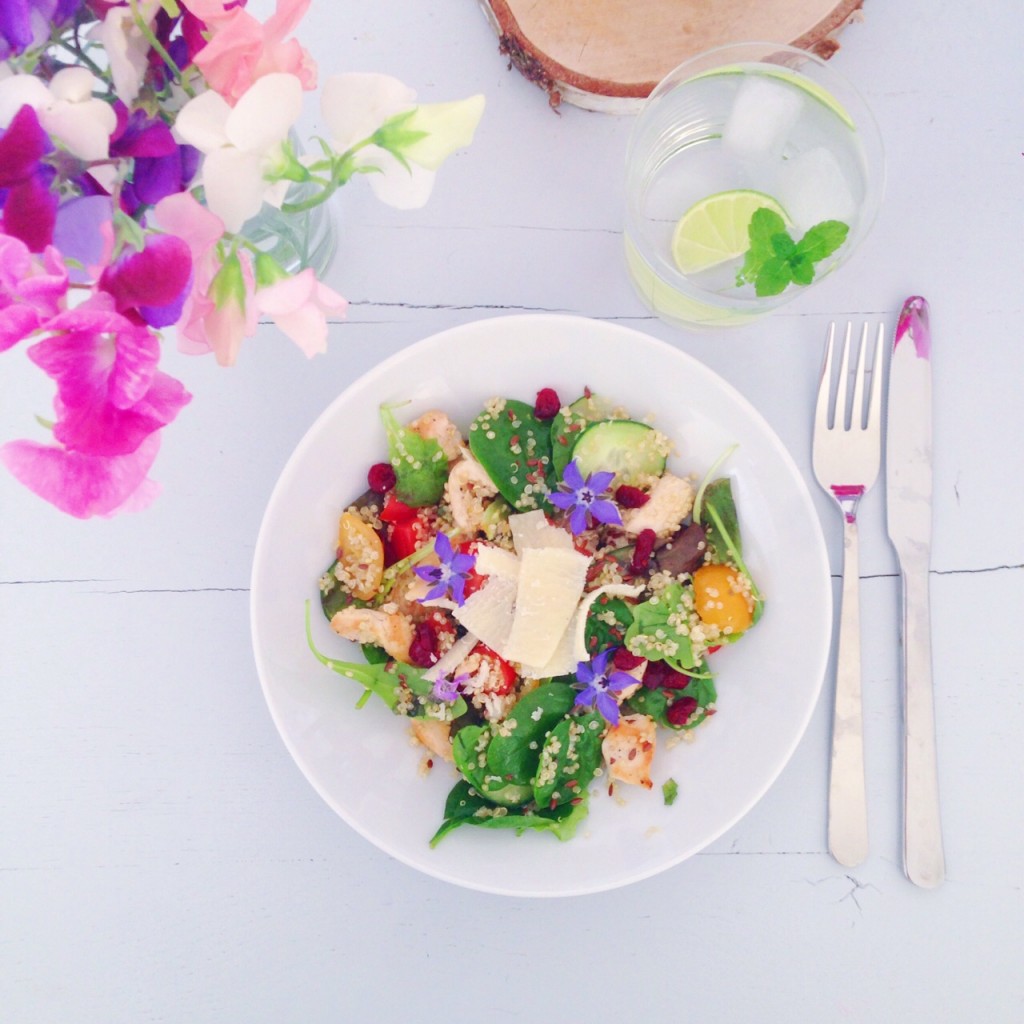 How do you like your eggs in the morning?
It depend of my humor….most of the time fried eggs…but when I want fantasy, I make a boiled egg 🙂
What has been your biggest recipe failure?
My first bread….really it was a piece of  STONE !!! I could break a window with it  Hahaha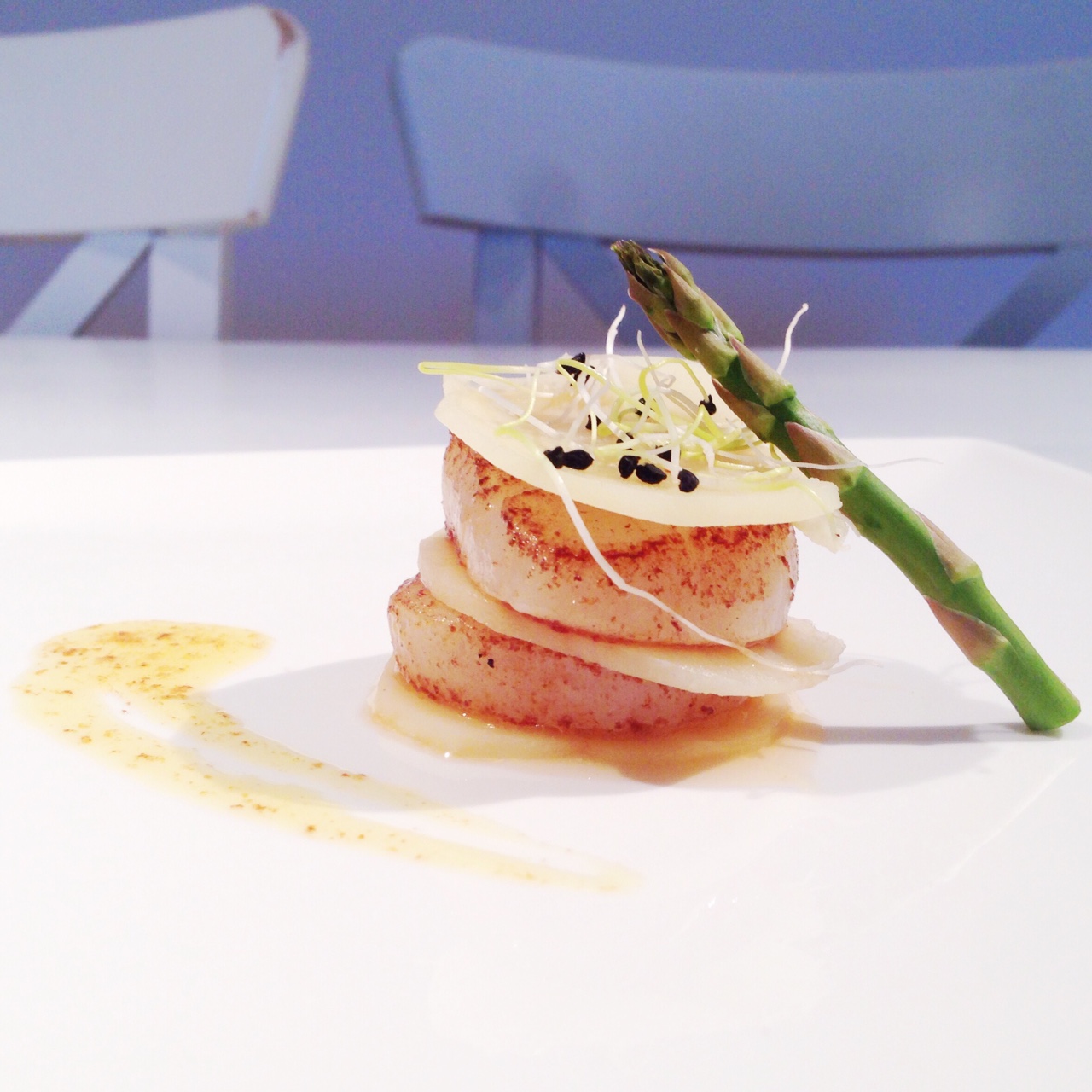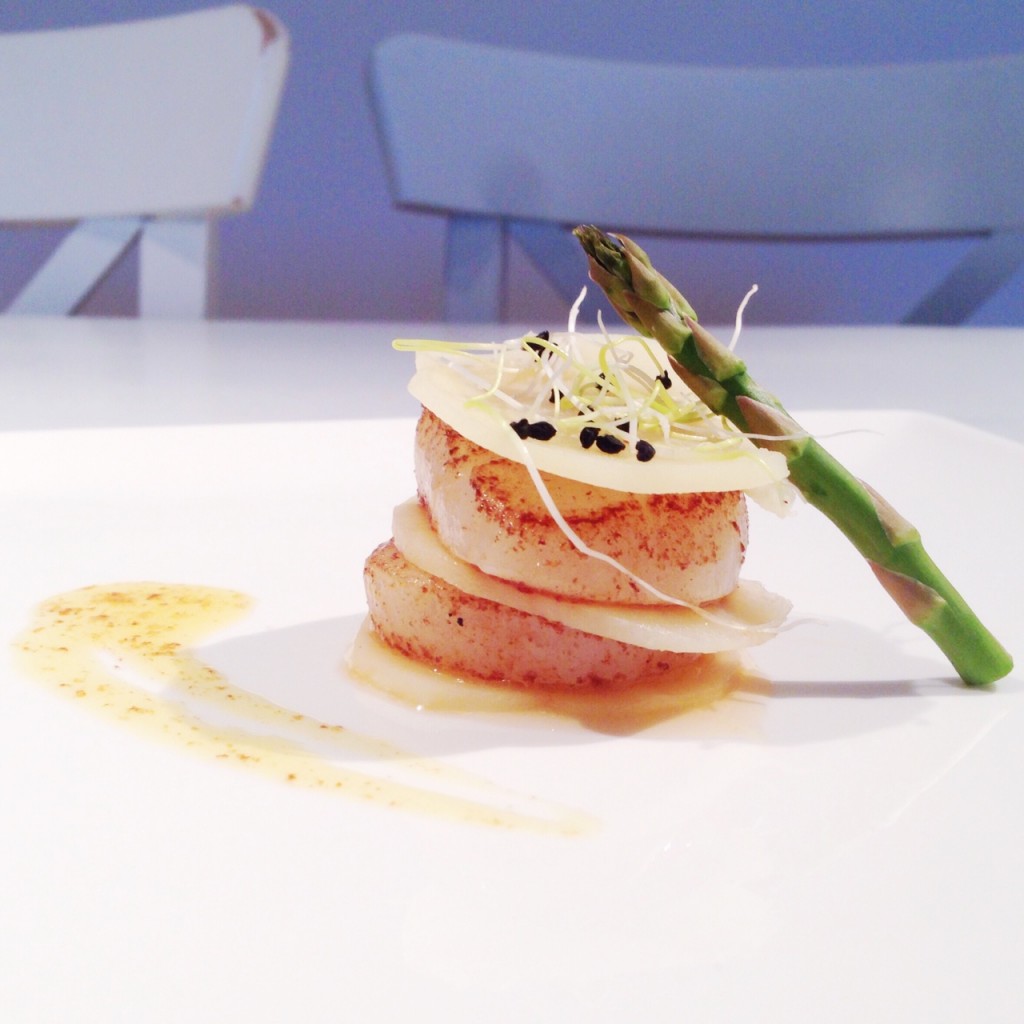 What is your earliest food memory?
The carrot dish from my grandma …. Really It's still my favourite dish on earth
What are the three things you always have in your freezer?
Ice for cocktail, some dishes ready to eat that I cooked before for lazy days & peas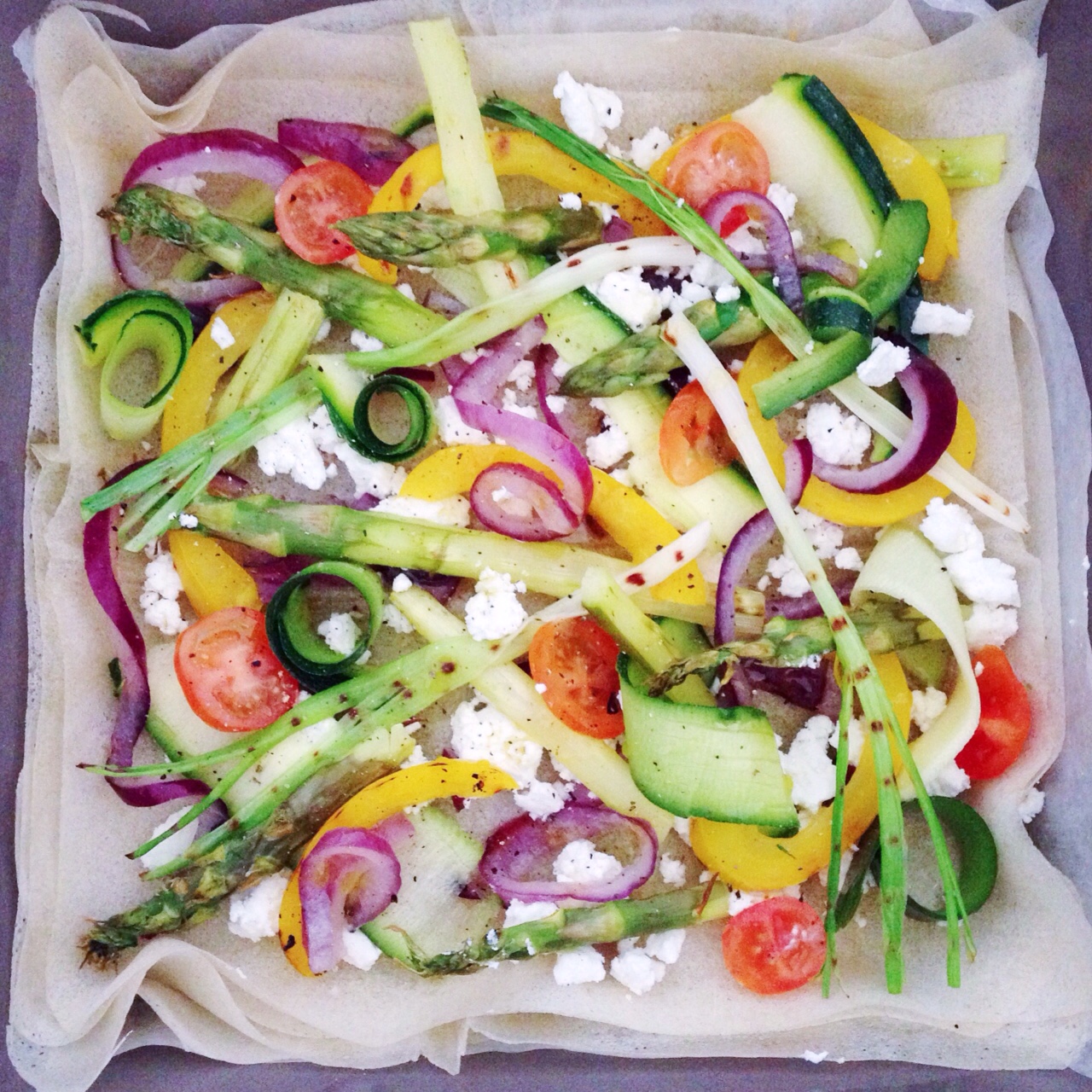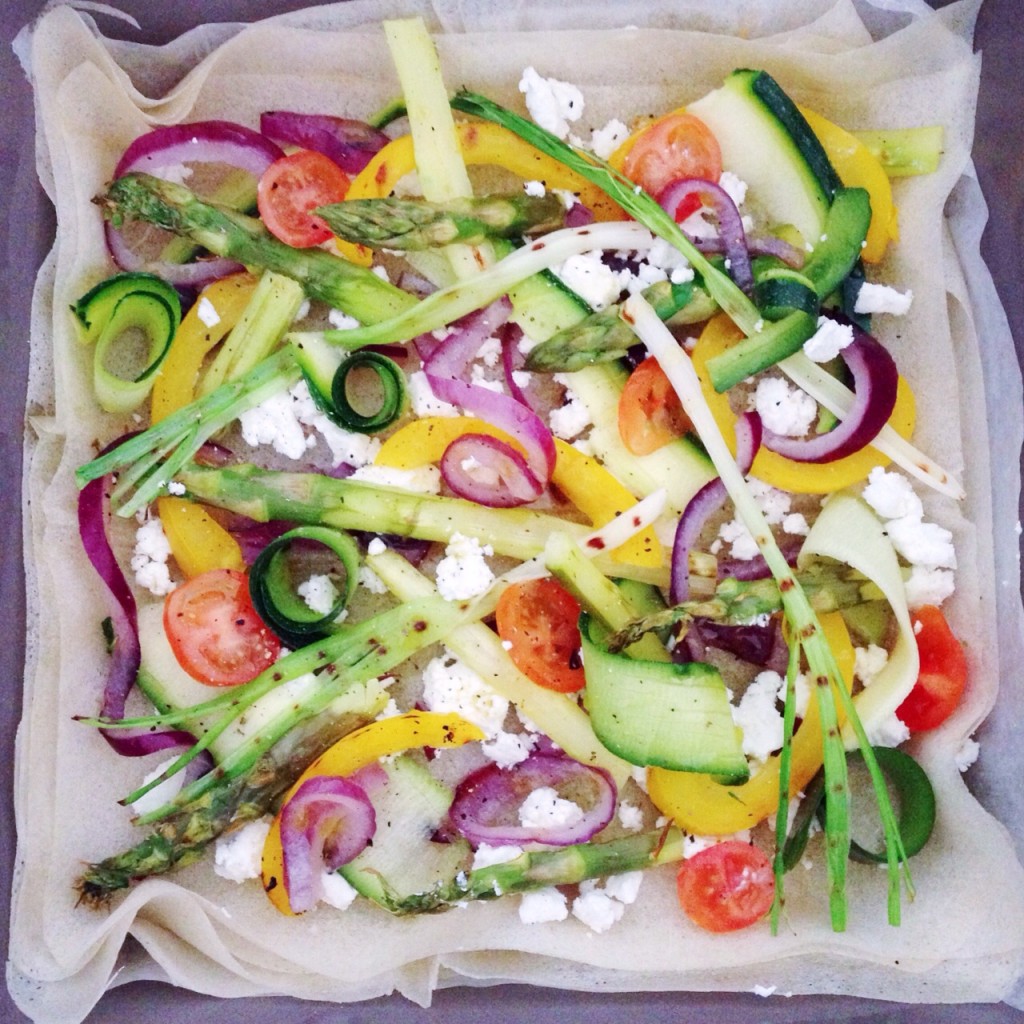 How do you spend your time when you're not blogging?
I do some sport…of course I spend the other time to eat…I need to evacuate haha.. But I love also reading, go on concert/festival, etc.
Who are your favourite food bloggers?
I really love so many food blogs, because everyone of them has their own universe….but I want to make a special mention to Greg from Greg cook and roll… He is so passionate, his cooking is accessible to everybody, he has is own univers and creativity… and I will never forget that he was very nice with me when I started my blog .. He is like his cooking good and generous !
Who are your favourite non-food bloggers?
I just discover Be Arty/Be chic… But Go to see by yourself, you will love them !! 😉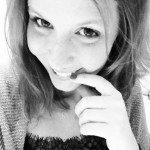 Share the LOVE & remember to follow Marie Gourmandise on:
TWITTER , FACEBOOK, INSTAGRAM or follow the BLOG