Our 43rd "Follow them Friday" features Marta of Princess Misia 

blogging in English.
When did you start blogging?
It's been 6 years already! Time flies by!
How did you decide on the name of your blog?
When I started the blog, it was meant to be for friends only to help them cook better and more often 😉 For that reason, I didn't really put much thought into the name and called it with the pet name by husband was using for me which as you can guess is Princess Misia. Once the blog started receiving thousands of views a month, I thought to change the name but it turned out my readers loved it and got used to it so I decided to just own it like a boss 😉
What was the title of your first ever blog post??
"wassaaaap, B"- it was pics from the first sushi workshop I gave 🙂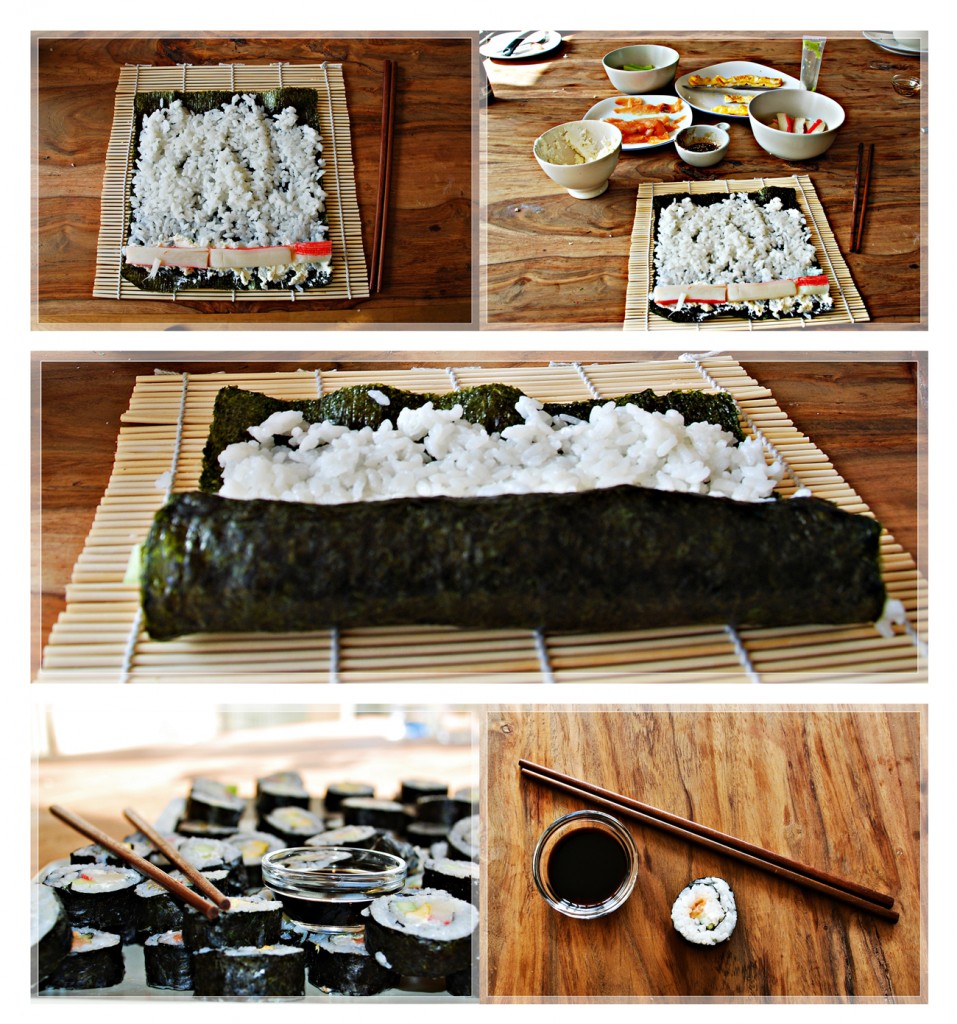 Do you prefer eating in or eating out?
I'm not the easiest eater in the world so I prefer to cook myself but that doesn't mean I don't enjoy eating out – I have a few spots that never ever disappoint me!
What is your favourite dish to share?
I love inviting friends and making a whole range of hot and cold dips, homemade crisps and small vegetable dishes to share!
What is your favourite comfort food?
Sweet potato fries. Nothing beats sweet potato fries.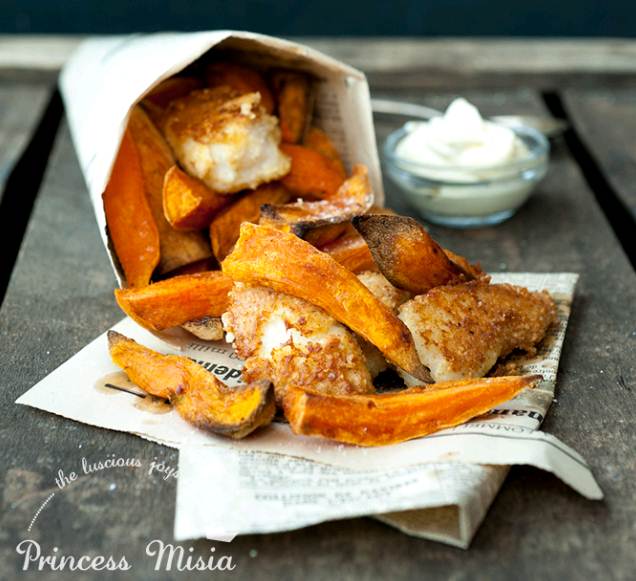 What is your favourite dessert?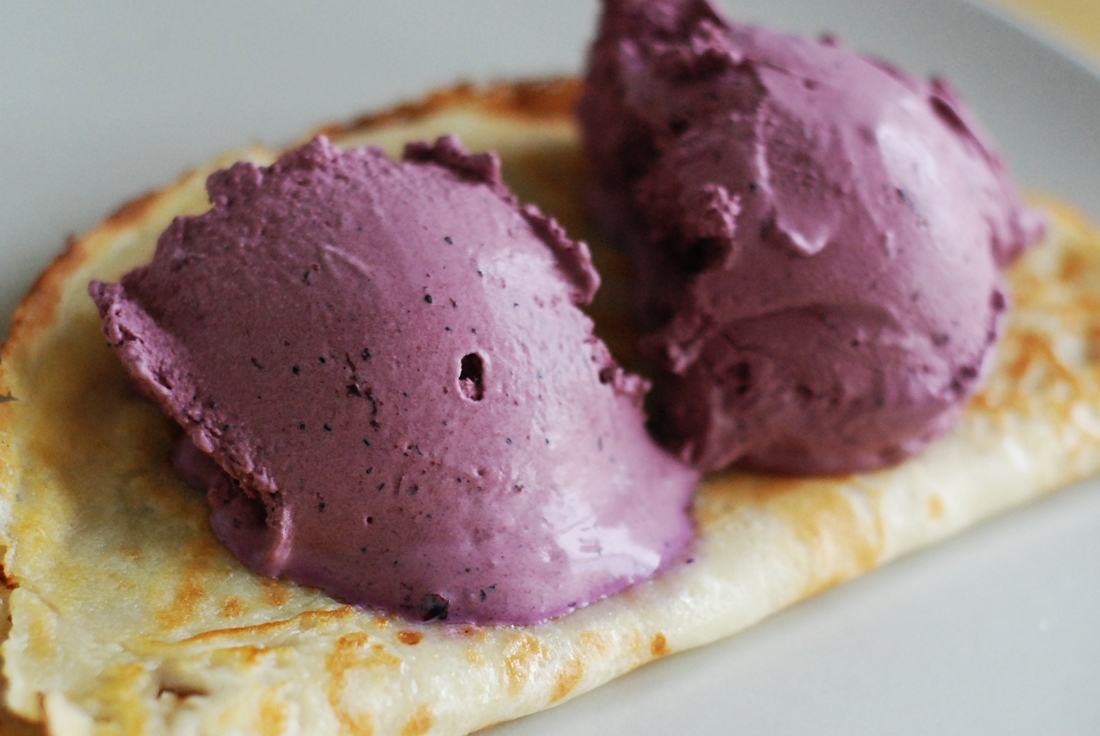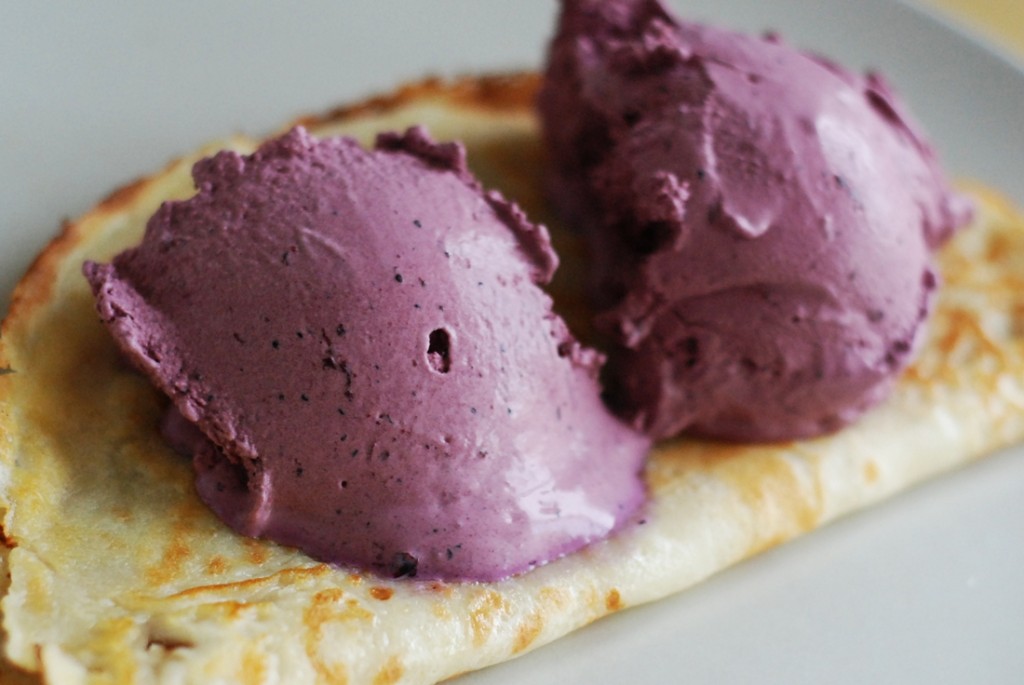 How do you like your eggs in the morning?
Reeeeeally slowly scrambled so they get this gorgeous creamy texture. If I'm in a hurry, sunny side up will make my day too.
Was there a particular dish that got you into cooking?
It wasn't really a dish for me, it was being homesick and craving my dad's wholesome homemade food when I left Poland and went to study abroad without knowing how to cook.
What has been your biggest recipe failure?
First time I ever cooked for friends years ago and first time I wanted to make a curry. I thought it couldn't be that difficult to figure out a good recipe but turned out I was so wrong. My curry was so spicy that you were not able to swallow one teaspoon of it. We ended up getting fries. 😉
What is your earliest food memory?
Oh boy, I wouldn't know! I basically spent my childhood in the kitchen with my grandma being a professional cook and my dad being a hobby cook so a lot of my early memories are linked to food but I wouldn't know how to pick one. I remember a lot of pot licking and food tasting!
What are the three things you always have in your freezer?
There are two things that are always there: frozen raspberries and frozen blueberries.
How do you spend your time when you're not blogging?
I write recipes for magazines and brands and work as a freelance food stylist and photographer.
Who are your favourite food bloggers?
Strangely enough, I don't really follow many food blogs. I do love www.tlt-thelittlethings.com from my Dutch friend Denise – she always has spot on reviews, her recipes are simple and her photography is stunning.
Who are your favourite non-food bloggers?
My friend Holly from decor8.com has the most amazing blog. She's been an inspiration for me since the day we've met and I could spend hours on her blog!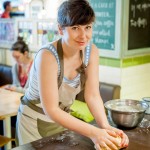 Share the LOVE & remember to follow Marta on:
TWITTER , FACEBOOK, INSTAGRAM or follow the BLOG