Our

 61st "Follow them Friday" features Véronique from More than Soup who

blogs in Dutch.

When did you start blogging?

April 2015

How did you decide on the name of your blog?

The name is based on an inside joke among people with food allergies &/or intolerances who often only have soup as a safe freefrom option when they eat out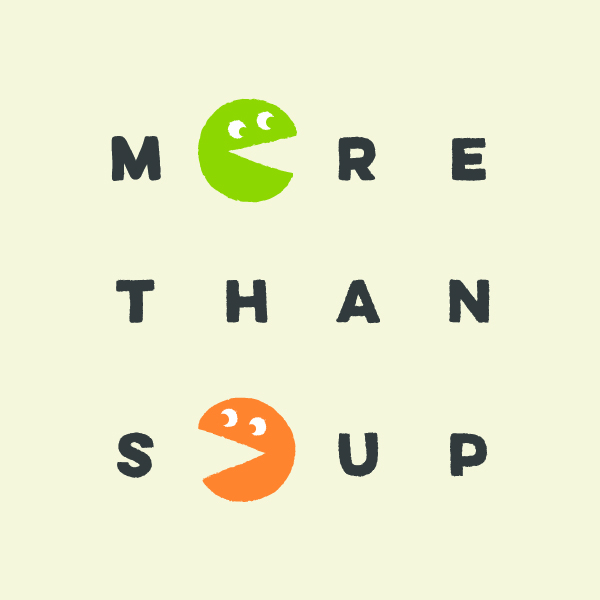 What was the title of your first ever blog post?
Oops, my first private blog dates from many many years ago (Scott meets Jules) and I can't remember the first blog post. My first blog post on More than soup was 'Het nieuwe veggie? Please,no!'
Do you prefer eating in or eating out?
Both as long as it is healthy and delicious
What is your favourite dish to share?
I love salads as well as a combination of small dishes like Spanish or Italian tapas (I'm a big fan of Mediterranean cuisine)
What is your favourite comfort food?
Dark chocolate, without any (!) doubt
What is your favourite dessert?
Moelleux (gluten-free version)
How do you like your eggs in the morning?
Medium boiled
Was there a particular dish that got you into cooking?
My mum introduced me to cooking fairly common Belgian cuisine dishes. I started experimenting with different types of cuisines when I was in my 30s
What is your earliest food memory?
Strange, can't find anything related to food in my earliest memories
What are the three things you always have in your freezer?
(Gluten-free) bread, home made vegetables ratatouille and soup
How do you spend your time when you're not blogging?
Working 😉 I run two companies (Wheatless & More (b2b business importing & distributing allergen-free food that is healthy and delicious) and More than soup (webshop & blog offering healthy and delicious allergen-free food to consumers)
Who are your favourite food bloggers?
I like a few: Must be yummie, The Curious Eater and Young, wild and gluten-free (Belgian), My recreation (French), Hemsley & Hemsley (UK), The Rebel Kitchen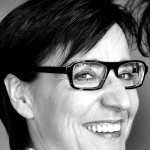 Share the LOVE & remember to follow More than Soup on:
TWITTER , FACEBOOK, INSTAGRAM or follow the BLOG