We decided to extend out "Follow Them Friday" to a few of our favourite local producers!!
Therefore, we are proud to showcase Anna from Olivetus for our 49th feature interview

! They provide a Taste of Puglia to Brussels through a range of delicious goodies – wines, olive oil, coffee and other traditional food products from the region and we are proud to be associated with them for 2 of our BxlFF events!
When did you start your business?
We started the business in early 2013.
How did you decide on the name of your business?
We wanted the name to express the soul of the region – Apulia (Puglia in Italian) – the wine, food and traditions of which we wanted to share with a broader international community in Belgium and around Europe. We have chosen the olive tree as a symbol of the uniqueness of this region, its tradition and love for simplicity that represents, at the same time, its ultimate elegance. The final form came from a small brainstorming session, involving me (Anna), Alessandro (Olivetus' co-creator) and my brother.
Tell us more about your business:
Olivetus offers wines, olive oil, coffee and other traditional food products from the region of Apulia, the heel of the Italian boot. We import exclusively high quality products, coming from small regional producers, who join the attention for quality, with the love for tradition and the curiosity of staying always ahead of the others.
How have you been a part of the BxlFF world?
We follow the #BxlFF world with a lot of interest and have participated in two events, so far – as sponsors and/or as curious food lovers 🙂
Do you prefer eating in or eating out?
I love both. I enjoy cooking and putting my culinary fantasy to a test, however, discovering new places to eat out is an adventurous and exciting experience.
What is your favourite dish to share?
A tiramisu' … I love to share both the recipe (which over years has been slightly tweaked to achieve perfection ;-)), as well as the final outcome. It always brings a smile to my face and to the faces of those eating …
What is your favourite comfort food?
No doubts here – chocolate is the not-so-secret key to happiness in moments of doubt 😉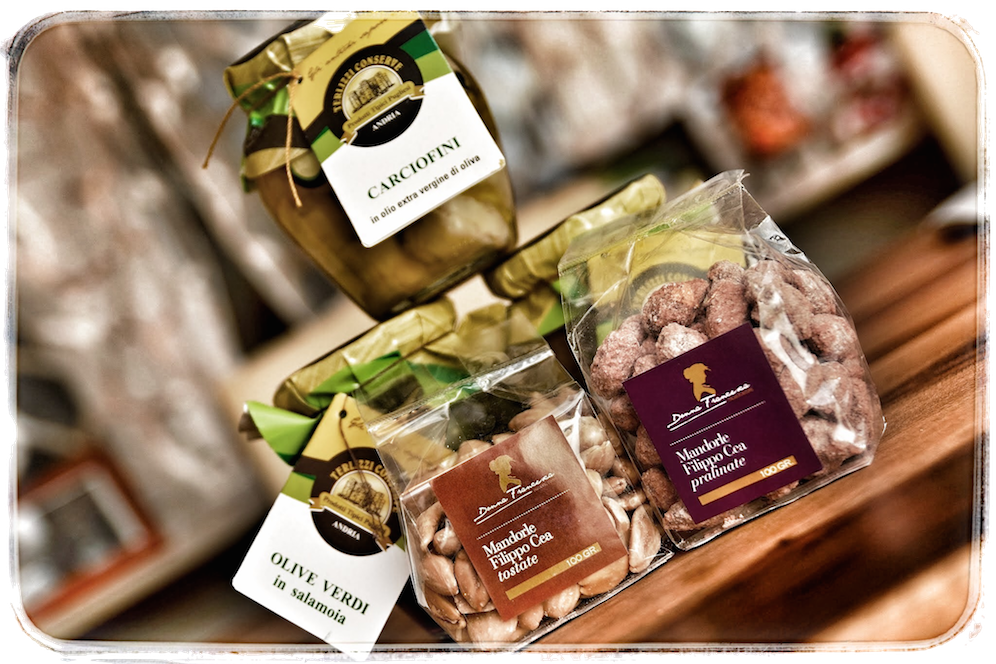 What is your favourite dessert?
Italian ice-cream, possibly eaten in Italy. Simple though, no whipped cream or sauces …
How do you like your eggs in the morning?
Scrambled!
Was there a particular dish that got you into cooking?
Not really. Cooking has always been something we've just been doing at home. And I mean, all of us. My dad likes to experiment with food and I think we've sort of naturally fallen into being partners in crime from my early age J
What is your earliest food memory?
Maybe not the first but the one I like to think about is when I was a child and we went to Italy for holidays and I had this huge ice-cream in front of me … happiness – so simple 🙂
What are the three things you always have in your freezer?
There are no fix guests in my freezer. I like to improvise a lot and use fresh ingredients – possibly.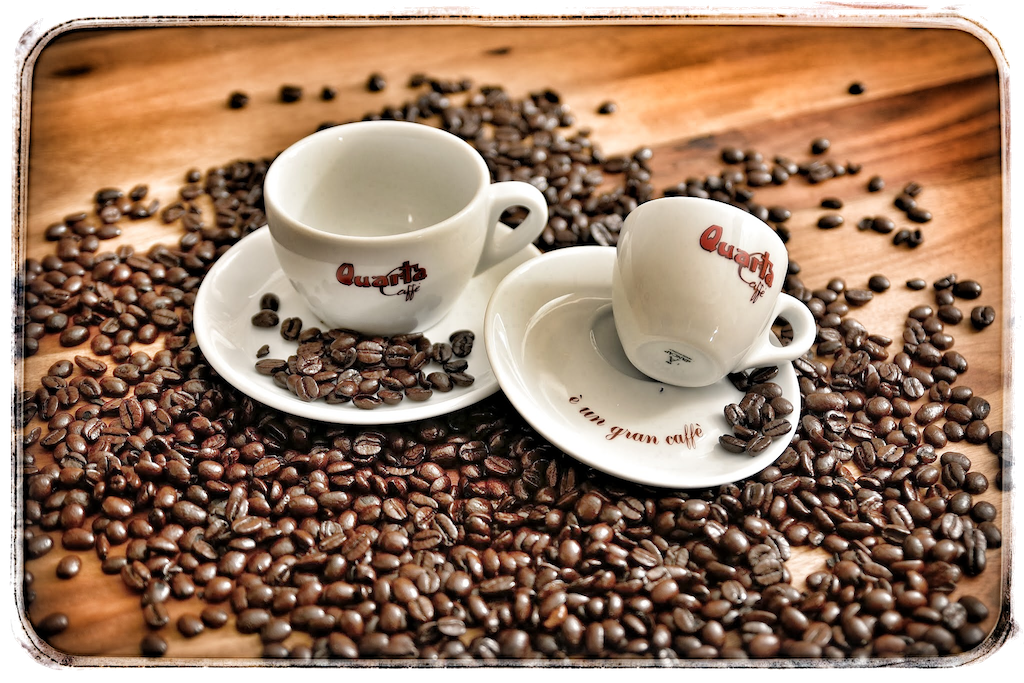 How do you spend your time when you're not running your business?
Olivetus is not our everyday job. We do it for pleasure and to share our love of the region with others. In my day-life I work in public affairs and communication.
Who are your favourite food bloggers?
I regularly follow the food bloggers from the #BxlFF community but would have hard time deciding on my one favourite blog, to be honest. Depends on the inspiration I am looking for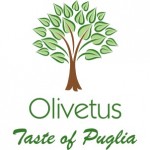 Share the LOVE & remember to follow Olivetus on:
INSTAGRAM, FACEBOOK or TWITTER
or contact them for more details at info@olivetus.com