Our 36th "Follow them Friday" features Regula of Miss Foodwise 

blogging in English.
When did you start blogging?
A rainy day in early 2011
How did you decide on the name of your blog?
My blog was born with the name 'Foodwise', just a place for myself to gather my food finds and adventures. Soon I noticed people were visiting my blog and leaving comments. After some time, friends, family and fellow bloggers started to call me "Miss Foodwise," so I changed my blog name when I re-designed my logo. I blog only about British food and culture, and travelling in Britain, I am a serious Anglophile, have been since I was 5.
What was the title of your first ever blog post?
I have no idea, I deleted the first posts some years back as they weren't relevant. Never thought about it 😉
Do you prefer eating in or eating out?
It depends, when in Belgium I mostly cook dinner at home as I find it hard to find a good place to eat where I live in East Flanders. I have friends who do a seasonal restaurant often, when that is on, I love going there. I'm a very picky eater, and this not only about dishes, also provenance of produce is important to me, especially of meat. Sadly in Belgium restaurants aren't big on sharing the provenance of their meat with their customers, unlike in the UK where it has become a standard these days to mention where meat and fish is sourced. In another country I like to eat out and taste the local food, but of course I like to cook with the local produce too. A bit of both is a good balance.
 What is your favourite dish to share?
Mussels and frites, large platter of mussels in the middle of the table, a paper pack of frites next to it and some pots of mussel sauce to dip in. Beers all round. Eat with your hands. Perfect.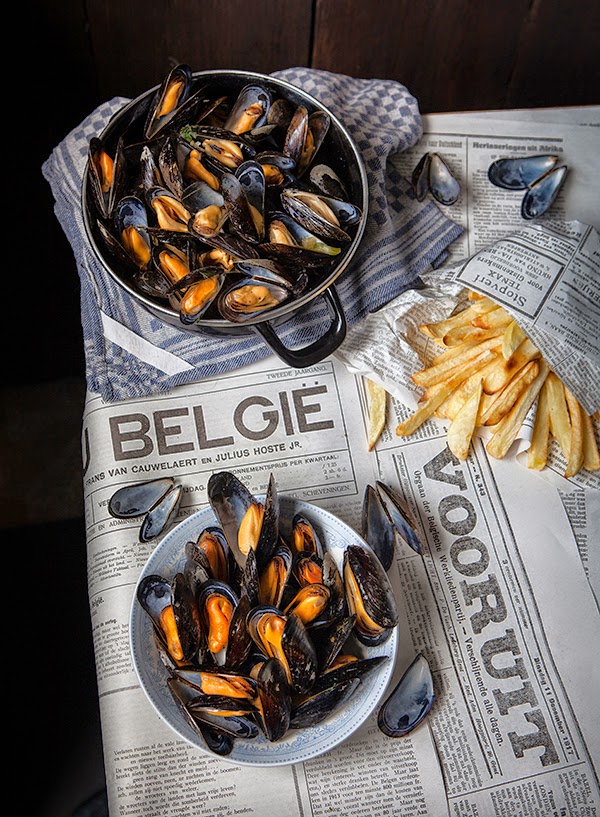 What is your favourite comfort food?
Proper Pizza from a wood fired oven is heaven to me.
What is your favourite dessert?
I don't have a sweet tooth, I prefer cheese as desert, but if I have to choose a dessert it would probably be Sticky Toffee Pudding
How do you like your eggs in the morning?
I like eggs in various ways, I eat two every day. At the moment my favourite is to semi soft boil an egg, peel it, bite into it, and lick out the yolk. Yes. Totally decadent.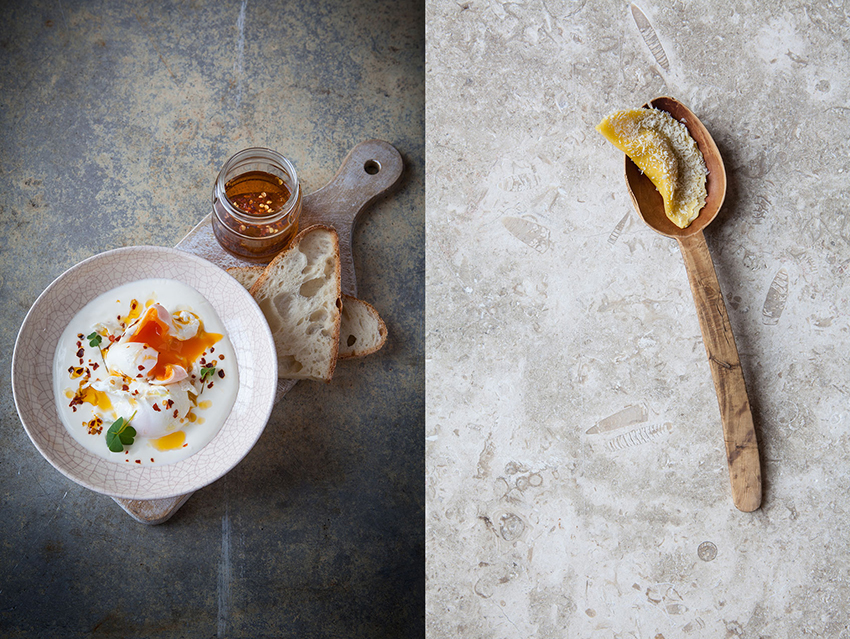 Was there a particular dish that got you into cooking?
No
What has been your biggest recipe failure?
When I was a teenager I once made lasagna for friends and didn't check the box of lasagna sheets which said 'boil pasta sheets before use'. We had a crunchy lasagna and my cheeks were as red as the sauce, out of embarrassment. It was a good laugh though.
What is your earliest food memory?
a home made fresh strawberry lollypop ice in Switserland
What are the three things you always have in your freezer?
Meat from my local farm, spinach for quick fixes, home made bread
How do you spend your time when you're not blogging?
I am a food photographer which takes me to London most of the time, and when I'm not busy writing my book, I am also writing about food for other publications. Plus I run a design agency with my husband, www.thetinyredfactory.com we offer photography (duh!) branding and illustration. I advise small food brands and restaurants on their visual identity and general way of communicating with their target audience. I meet a lot of people who are passionate about food, that's such a blessing. I actually gave a lecture on blog branding on one of Brussels Food Friends first events!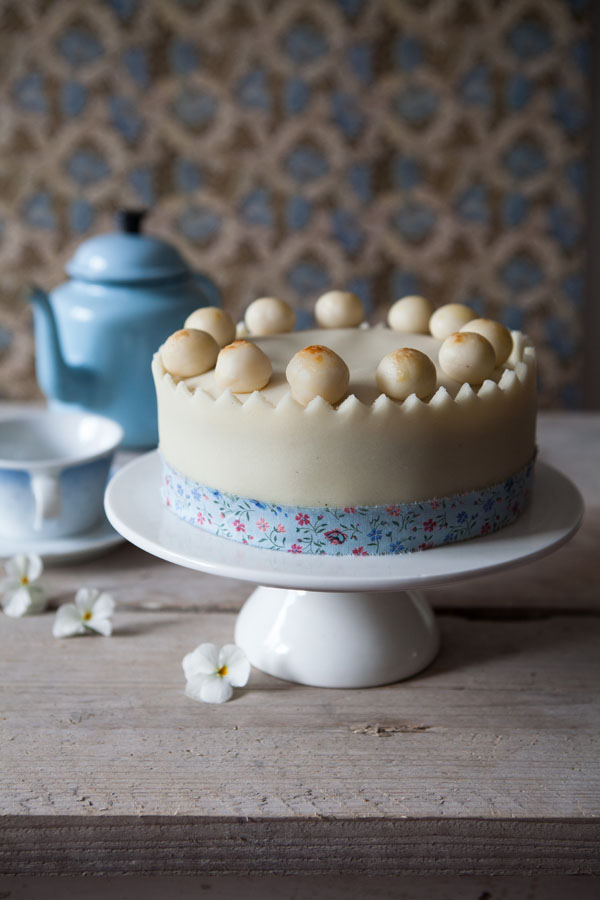 Who are your favourite food bloggers?
I hardly have time to read a magazine or newspaper so I don't read a lot of blogs either. My favourites are my closest friends Giulia from Julskitchen.com and Emikodavies.com both about Tuscan food.
Who are your favourite non-food bloggers?
Gosh… time is so precious I really couldn't say I read other blogs than food blogs. I read a lot of books though, reading is an understatement, I devour them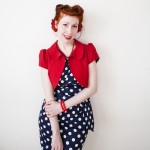 Share the LOVE & remember to follow MISS FOODWISE on:
FACEBOOK, TWITTER, INSTAGRAM or follow the BLOG