Our 35th "Follow them Friday" features Sandy of S MARKS THE SPOTS

blogging in English.
When did you start blogging?
S Marks The Spots was born almost 2 years ago.
How did you decide on the name of your blog?
After a couple of hours of brainstorming over brunch with my partner in crime, "S Marks The Spots" popped up and stayed for good! The blog is my ever-growing treasure map where I (Sandy) mark my favourite spots both in Brussels and cities I visit.
What was the title of your first ever blog post?
The first foodie gem spotted on the blog was one of my favourite pastry shops in Paris, namely La Patisserie des Rêves. Highly recommended if you have a sweet tooth!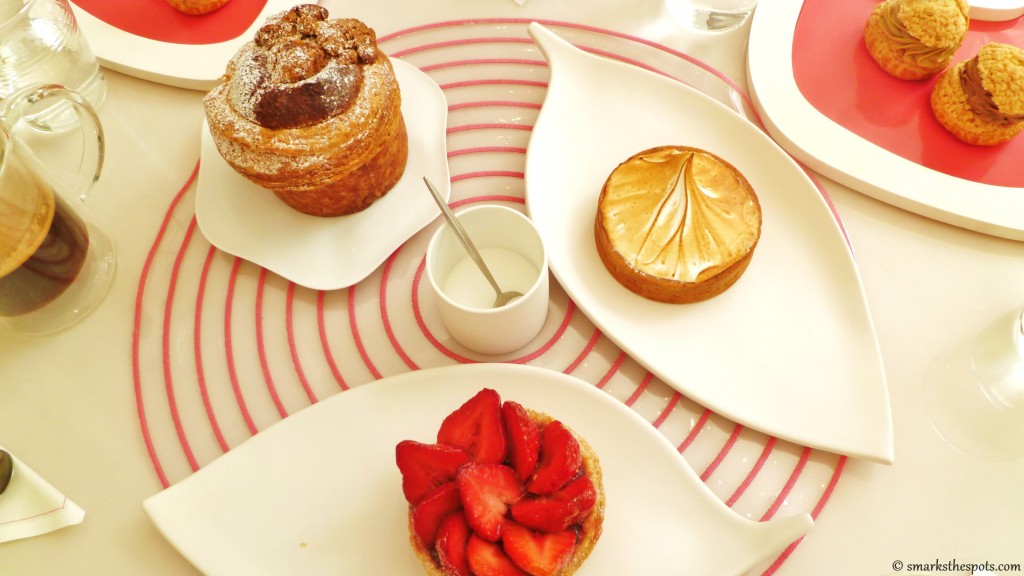 Do you prefer eating in or eating out?
Although there's nothing as good as a well-cooked homemade meal, I really like trying different restaurants and dishes I couldn't possibly create myself.
What is your favourite dish to share?
I firmly believe that food tastes better when shared, which pretty much explains why I love all kinds of tapas so much.
What is your favourite comfort food?
In my books, a bowl of delicious pasta can cure pretty much anything!
What is your favourite dessert?
I love Middle-Eastern desserts and "kataifi" is my favourite.
How do you like your eggs in the morning?
Anyone who knows me or reads my blog is well aware of how much I enjoy brunch and of course, eggs: poached, scrambled, omelette but not boiled!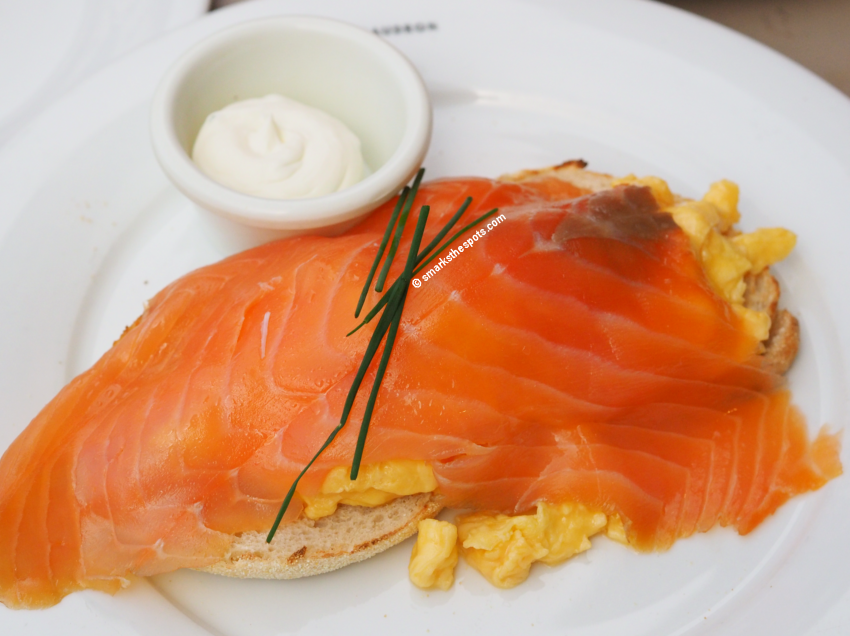 What is your earliest food memory?
My grandma's amazing "diples" drizzled with warm honey and sprinkled with chopped nuts and cinnamon. The most delicious thing I've ever had.
What are the three things you always have in your freezer?
Greek yoghurt, ice cream and jam.
How do you spend your time when you're not blogging?
When I'm not blogging or working as a lawyer, you'll find me exercising, travelling or learning a new foreign language.
Who are your favourite food bloggers?
Linn from RausMat, a lovely lady I met through BxlFF that cooks amazingly well and Magda from My Little Expat Kitchen because her recipes are easy to make and always delicious.
Who are your favourite non-food bloggers?
I love the photography of Paris in Four Months and 8 Rue Caffarelli .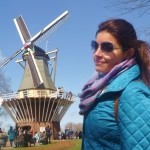 Share the LOVE & remember to follow S MARKS THE SPOTS on:
FACEBOOK, TWITTER, INSTAGRAM or follow the BLOG