Our

54th "Follow them Friday" features Steph from Beetgraag who

blogs in Dutch.

When did you start blogging?

About three years ago. I studied journalism and love to write. Four years ago I started working at a PR agency, where I have to write press releases and pitches, but I started missing writing about stuff I loved. That's when I decided to start Beetgraag.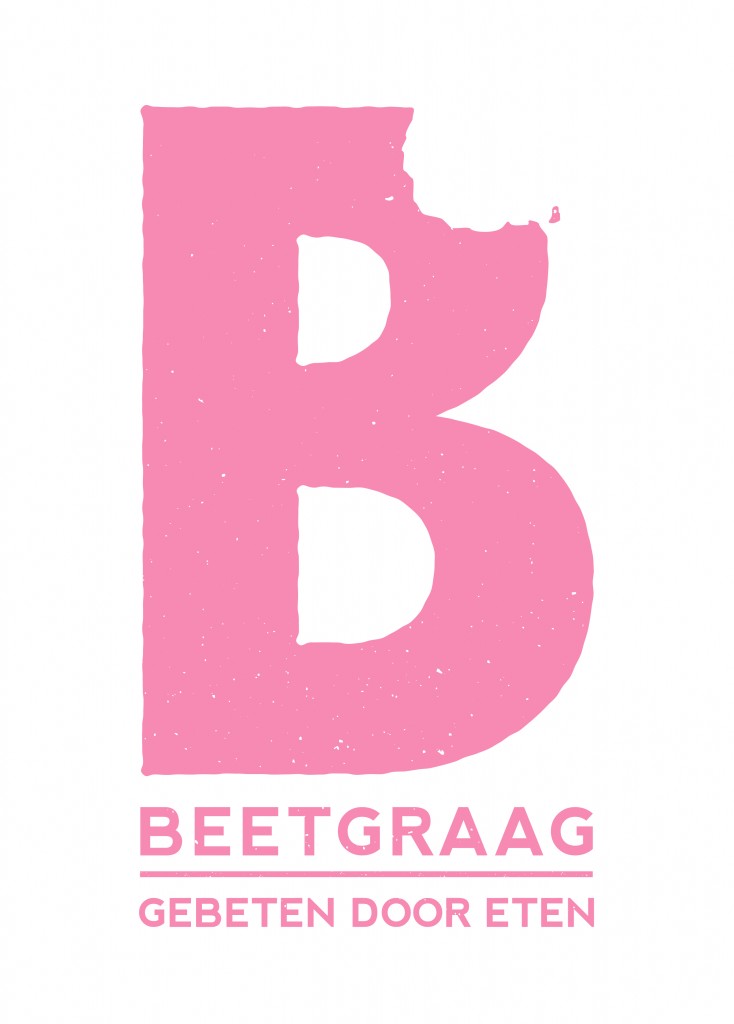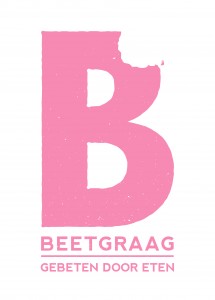 How did you decide on the name of your blog?
A few nights in a row, my boyfriend and I were brainstorming on the name. I wasn't sure to choose a Dutch name or an English name. I decided that it should be Dutch, since my blog would also be written in Dutch. My boyfriend came up with the name. I heard it and said: Yes, that will be it! That was after hundreds stupid and silly names, you know how it goes during a brainstorm 🙂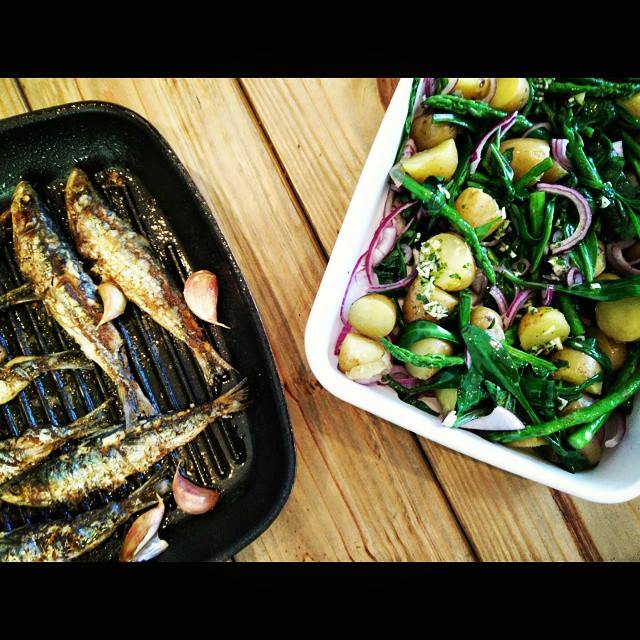 What was the title of your first ever blog post?
'Liefde in een pot' About my kettle from Le Creuset. Haha!
Do you prefer eating in or eating out?
Well, I loooooooove eating out. But I think I love it so much, because we don't do it that often. And because of that, it becomes something special. So I think I prefer eating in and eating out from time to time. I love to cook, so it is obvious that eating in is also great!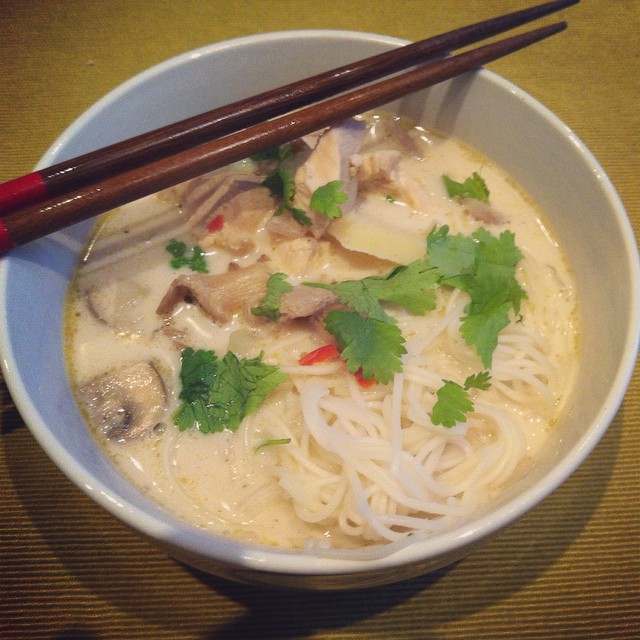 What is your favourite comfort food?
Pasta, pasta, pasta! 🙂 I love it in all forms, with all sauces and with all spices. But I think Bolognese is for me the most comfortable. With a big pile of cheese on top of it of course! 🙂
What is your favourite dessert?
Tiramisu and moelleux au chocolat. But at a restaurant, if I would have to choose between a starter or a dessert, I would always choose the starter.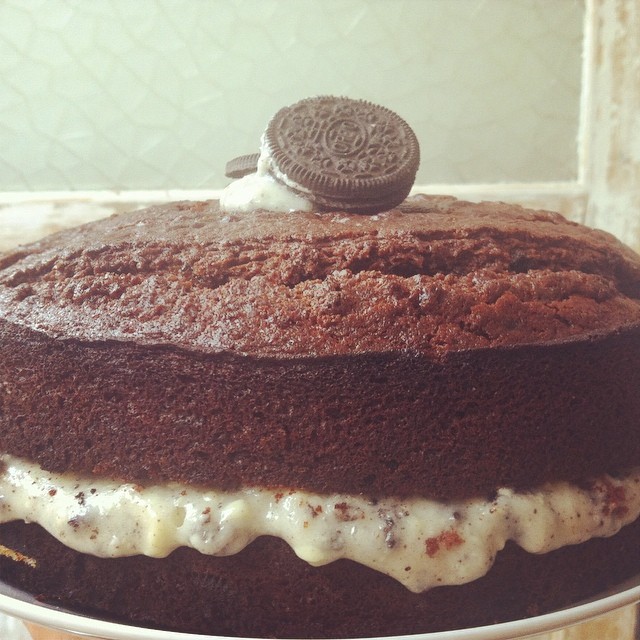 How do you like your eggs in the morning?
A soft boiled egg with 'soldaatjes'. Because it's something from my childhood. But I also love Shakshuka!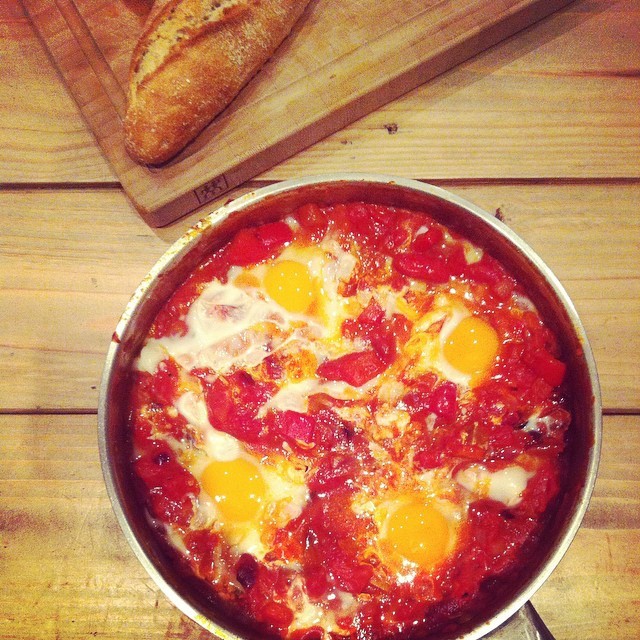 Was there a particular dish that got you into cooking?
No. More a particular person and that would be my dad. He used to cook for parties and events during his free time. So when I was a kid, our house was always full of food every weekend. I loved helping out my dad with the food and that never stopped.
What has been your biggest recipe failure?
When I was a kid, my parents were out for a few hours and I decided to make dinner to surprise them. I made carrots in tomato sauce. HAHA! Carrots in tomato sauce! They never stopped teasing me with that. I think that's why I still remember it as my biggest failure 🙂
What is your earliest food memory?
My dad decorating plates with salmon, eggs,… You know the typical 80's plates that were always served when celebrating something.
What are the three things you always have in your freezer?
Gosh, we have just a small freezer, built-in in our fridge, so I can't keep a lot. But ice cubes and herbs are always in there. And meat or fish for our baby.
How do you spend your time when you're not blogging?
Working, spending time with my boyfriend and baby girl, going out with friends, to the movies and I also play volleyball: two trainings a week and one game on Sunday morning.
Who are your favourite food bloggers?
Princess Misia (love her pictures!),
Cookameal (Love het enthusiasm and writing style) and
Hap & Tap (Love her fabulous recipes!)
Who are your favourite non-food bloggers?
Tales from the crib,
Mme Zsazsa and
Petits Belges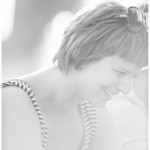 Share the LOVE & remember to follow  on:
TWITTER , FACEBOOK, INSTAGRAM or follow the BLOG