Our 38th "Follow them Friday" features Di Chun of Tour Gastronomique

blogging in French & English.
When did you start blogging?
I started in December 2014.
How did you decide on the name of your blog?
I'm really bad with names. I just tried to find something that reflected the content of the blog. I just want to introduce some of the places I love.
What was the title of your first ever blog post?
My first post was about the Cook and Book. It was the first time I was blogging and wanted to try with a place I was really familiar with. Later I deleted it because it didn't match with the rest of the restaurants I wrote about.
Do you prefer eating in or eating out?
I love to eat out. I eat out two to three times a week so I didn't really change my habits for this blog. I just choose more carefully the restaurants.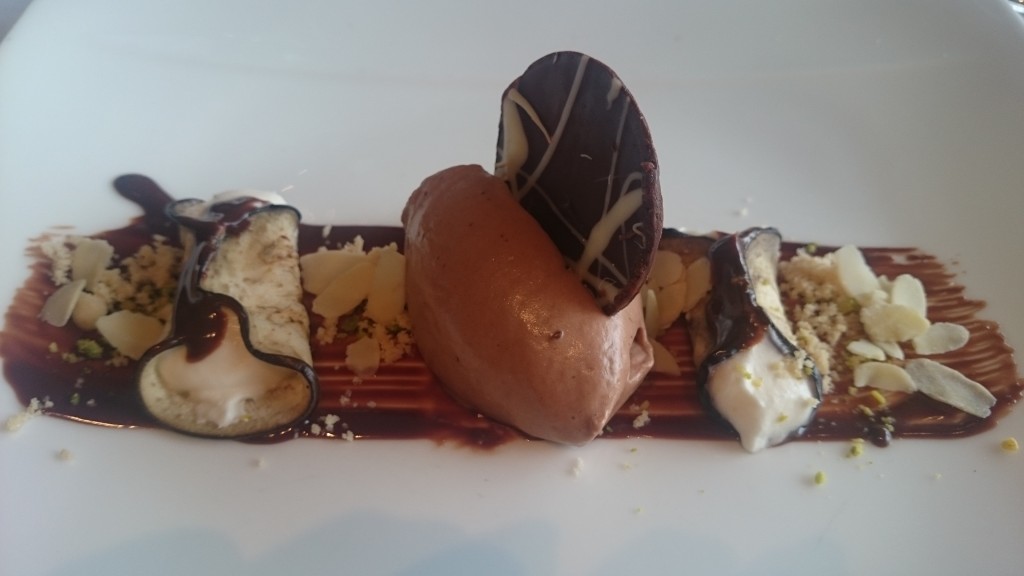 What is your favourite dish to share?
It will be a Taiwanese dish. I love steamed dumplings called Xiao Long bao. I could eat hundreds of those.
What is your favourite comfort food?
Any great desert. I love sweets. I will just go to a nice pastry shop and buy whatever will appeal to my eyes.
What is your favourite dessert?
I like so many that it's hard to tell. Ducobu has a fantastic desert which is a big raspberry macaron with mascarpone cream and fresh raspberries. I also like the raspberry Charlotte from Paul or éclairs from Eclairs et gourmandise.
How do you like your eggs in the morning?
When we go on vacation in Spain, they always prepare great omelettes with cheese, tomato and mushrooms. You can also have them at La Fabrique during their brunch.
How do you spend your time when you're not blogging?
I love being busy. I take care of my family. I sew clothes when I can for myself and my friends. I go to the movies, discover new places, events, concerts… I also exercise to compensate all the time I spent in restaurants.
Who are your favourite food bloggers?
I often read Brussels Kitchen.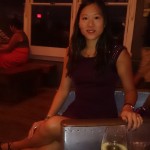 Share the LOVE & remember to follow Tour Gastronimoque on:
TWITTER or follow the BLOG