Our

51th "Follow them Friday" features Geertrui of Truitjeroermeniet who

blogs in Dutch.

When did you start blogging?

I started blogging in February 2015. When I had friends over for dinner, they often asked me to send the recipes. That gave me the idea to start blogging, however I always had an excuse not to. It was my husband that gave me the final push to actually do it.

How did you decide on the name of your blog?

When I was little my parents used to call me "kruidje-roer-me-niet", when I was angry or irritated. It is an expression in dutch and also a herb ("touch-me-not"). Since the nickname of my first name is "Trui", I decided on the spot.

Do you prefer eating in or eating out?

Both. I like eating in, with my family or friends. People enjoying my food makes me happy. Eating out, discovering the newest restaurants in Flanders, getting inspired by their dishes (especially at very good restaurants),… what do you need more?

What is your favourite dish to share?

I love Mediterranean food, so one of my favourite dishes is definitely this one: Pollo alla parmigiana.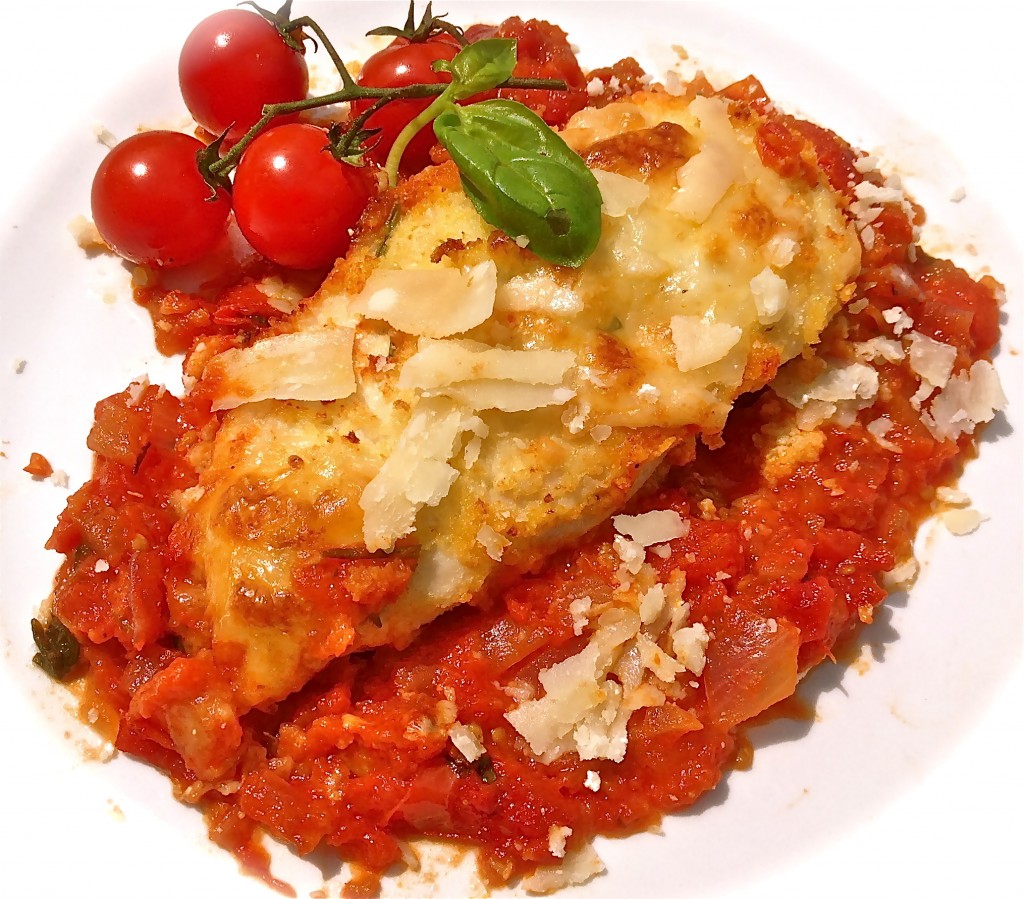 What is your favourite comfort food?
My favourite comfort food is a recipe from my mom. It is called "Duratimbal", not to complicated but so tasty and comforting.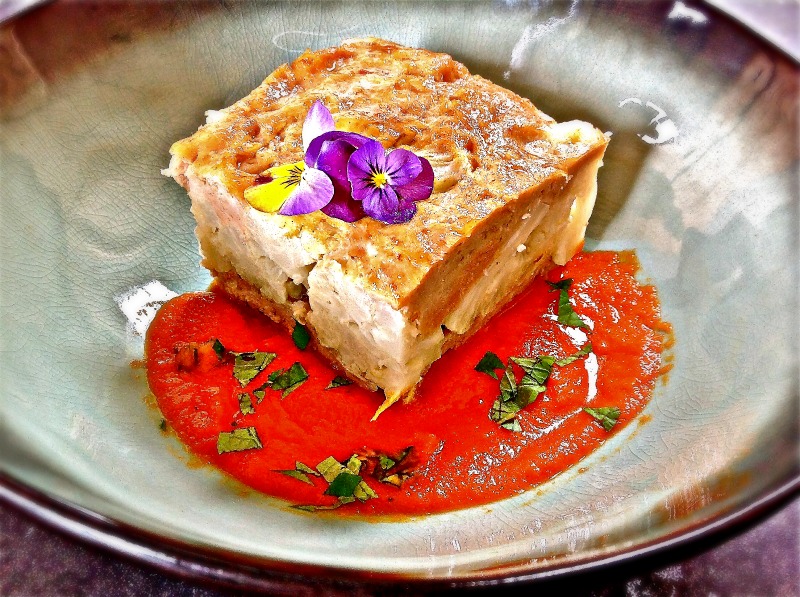 What is your favourite dessert?
All deserts that include chocolate or lemon, like this strawberry-banana dessert with lemon and coconutfoam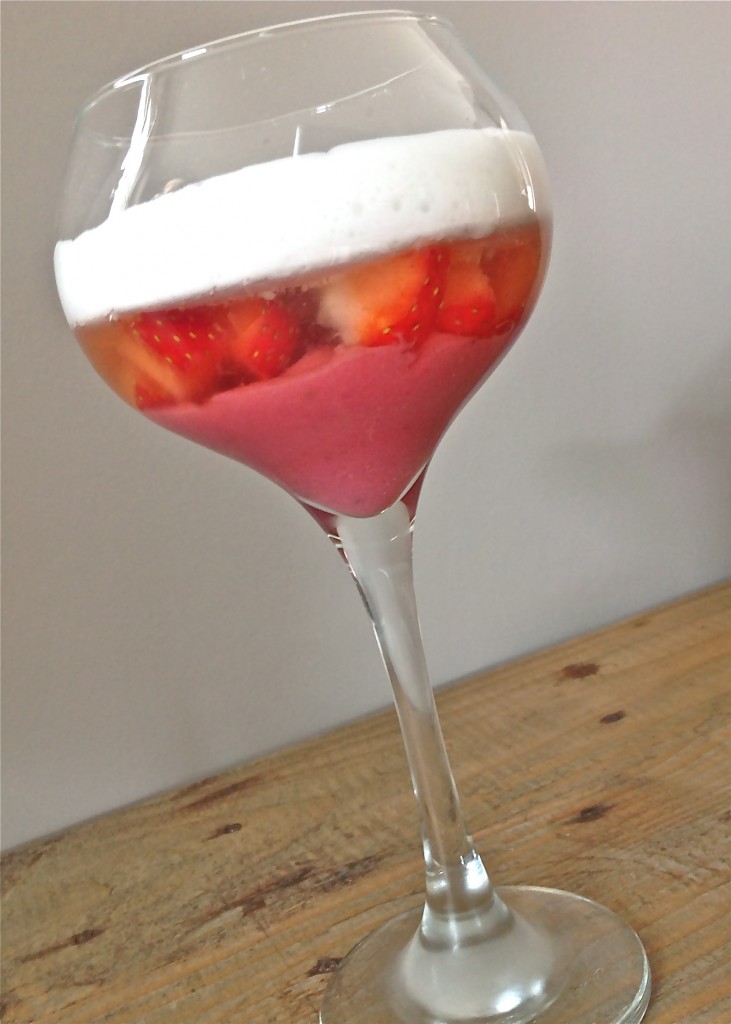 How do you like your eggs in the morning?
Definitely scrumbled.
What is your earliest food memory?
My earliest, I couldn't say. As long as I remember, food has always been important. My mother was cooking day and night. She loved it and it was very important to her that we ate "healthy" food . No place for fast food. I didn't spend a day without homemade soup. Now, I'm very grateful because I love to eat (everything). Her passion has become my passion.
How do you spend your time when you're not blogging?
I work as a translator (French – Spanish) and I have two little girls to take care off. When I'm not blogging, working or cooking, I read recipes, I'm eating out or I enjoy a good glass of wine with my friends and family.
Who are your favourite food bloggers?
Uit Paulines keuken & Hap en Tap
Who are your favourite non-food bloggers?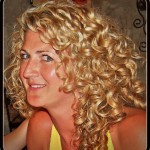 Share the LOVE & remember to follow Truitjeroermeniet on:
TWITTER , FACEBOOK, INSTAGRAM or follow the BLOG