We decided to extend out "Follow Them Friday" to a few of our favourite local producers!!
Therefore, we are proud to showcase our 47th feature with Arianna from Un Altro Colore, providing home-made jams, marmalades, preserves, curds & chocolate spreads… not to mention an array of bread workshops!
When did you start your business?
I officially opened Un altro colore in January 2014. It is not a conventional shop, you can purchase only by order through my facebook page at the moment. My main products are jams, marmalades, preserves, curds and chocolate spreads. Besides for Christmas you can order handmade traditional Panettone and for Easter you can order Colomba. Both are handmade with sourdough, as the Italian tradition requires. Besides I offer a wide variety of workshops around bread and company, such as pizza, focaccia and brioche. I am specialized in sourdough but I also teach how to use commercial yeast.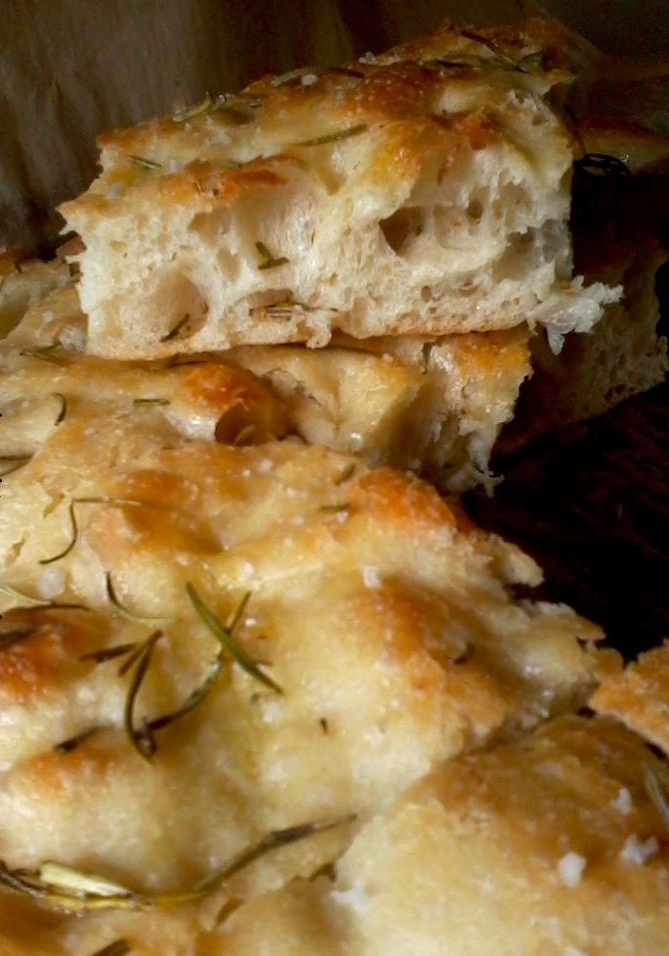 How did you decide on the name of your business?
The name….that was a very difficult choice! I was looking for something special, not necessarily linked to food or my jams at all, something magical enough to convey my passion and to give the idea of how much life you can find inside my products. Another color (Un altro colore): a color you haven't seen before, something you haven't tasted before.
Tell us more about your business:
I am passionate about real food, genuine, tasty, simple, seasonal and organic food. I mainly produce handmade jams, marmalades, preserves, curds and chocolate spreads. I use a very high percentage of seasonal and organic fruits, between 60% to 85%, therefore my jams are not sugary: you can taste the real flavor of the fruit. I like experimenting with spices, such as cardamom, vanilla, liquorice, peppermint, Sichouan peppercorns and many other peppers, mastika (from Greece), etc… My other passion is baking bread, both with sourdough and with commercial yeast and I do love teaching about them, so you can find the updated dates of my next workshops in my facebook page. There is something magical in preparing, kneading, waiting, baking and eating your own homemade bread, you should try! And besides it is much healthier 🙂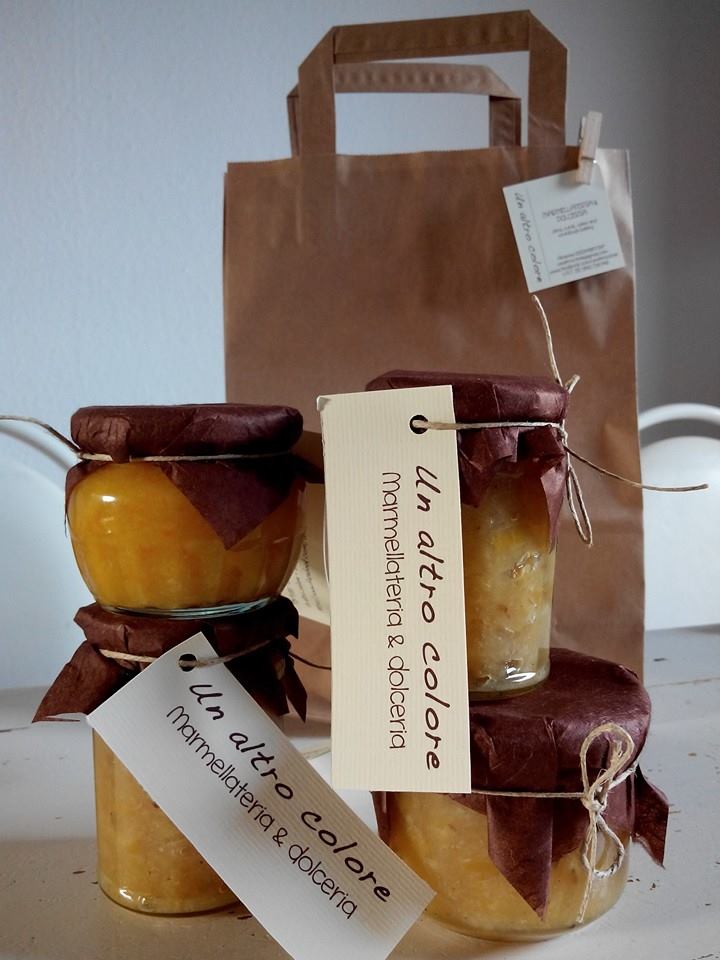 How have you been a part of the BxlFF world?
I am honored to be among the first sponsors of BxlFF at the first meeting: all the bloggers received a pot of my jams. I was very happy that inside this interesting concept of food bloggers reunion the organizers invited small entrepreneurs like Un altro colore.
What is your favourite dish to share?
My bread, any types, from sourdough big loaf to Italian ciabatte or rosette made with commercial yeast.
What is your favourite comfort food?
My special recipe for pizza, baked on the stone…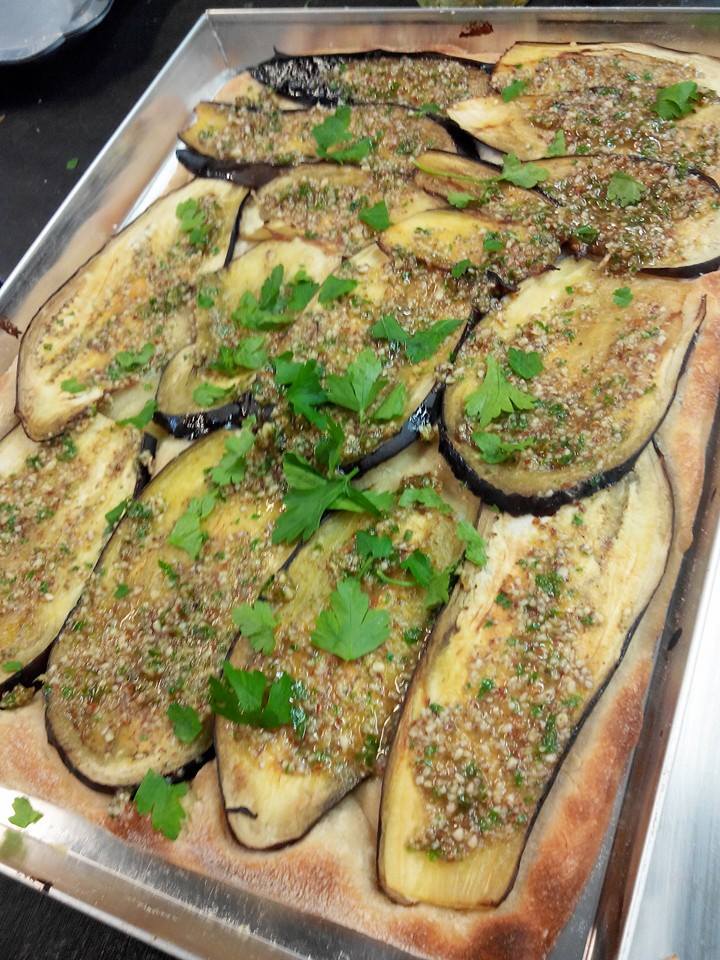 What is your favourite dessert?
For very special occasions I like to prepare millefoglie with its crunchy layers of homemade puff pastry, otherwise I love having a slice of Morotskaka, a Swedish carrot cakes enriched with hazelnuts (I prefer walnuts) and spices (cardamom, ginger and cinnamon) with a layer of cheese cream on top.
How do you like your eggs in the morning?
Soft-boiled.
Was there a particular dish that got you into cooking?
At first it was about baking cakes, any type of cakes.
Who are your favourite food bloggers?
Paoletta of Anice e Cannella, Adriano of Profumo di Lievito & Cléa of Clea Cuisine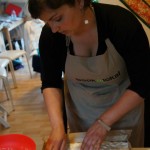 Share the LOVE & remember to follow Un Altro Colore on:
INSTAGRAM, FACEBOOK or TWITTER
or contact her for more details at