The seasons are changing… and nothing says comfort quite like chocolate – right??
The dynamic duo of Belgian Smaak provide us with a wealth of knowledge when it comes to beer & chocolate – so who better to turn to when you need to know how to make a Chocolate Mousse!! (featured image above)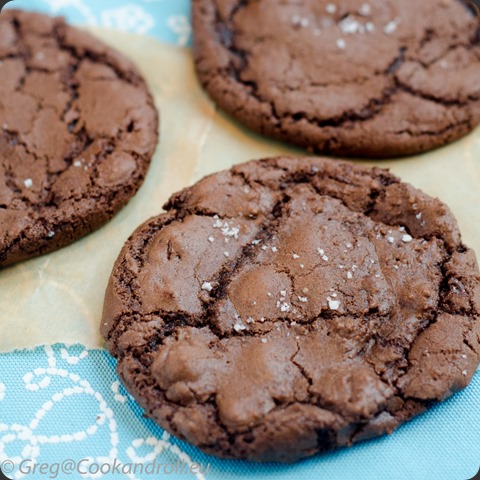 And of course, as a big fan of recipes from Greg at Cook n Roll – a recipe for chocolate, salt & caramel cookies had me drooling!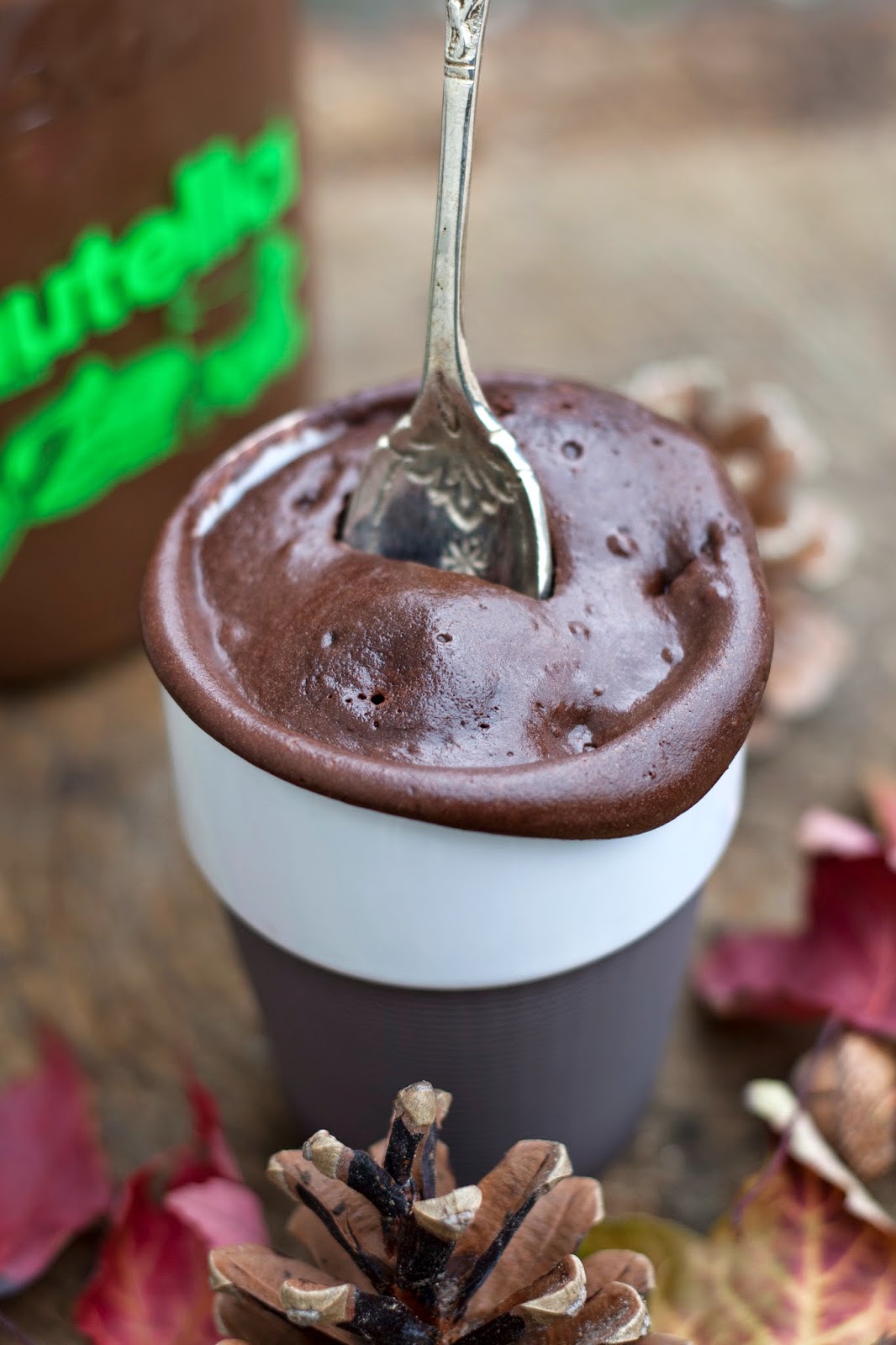 Looking for a perfectly decandent dessert with no sharing required? The queen of running (and food), Myriam of Hap n Tap shows us how to create a Nutella Chocolate Mug cake with only a few ingredients!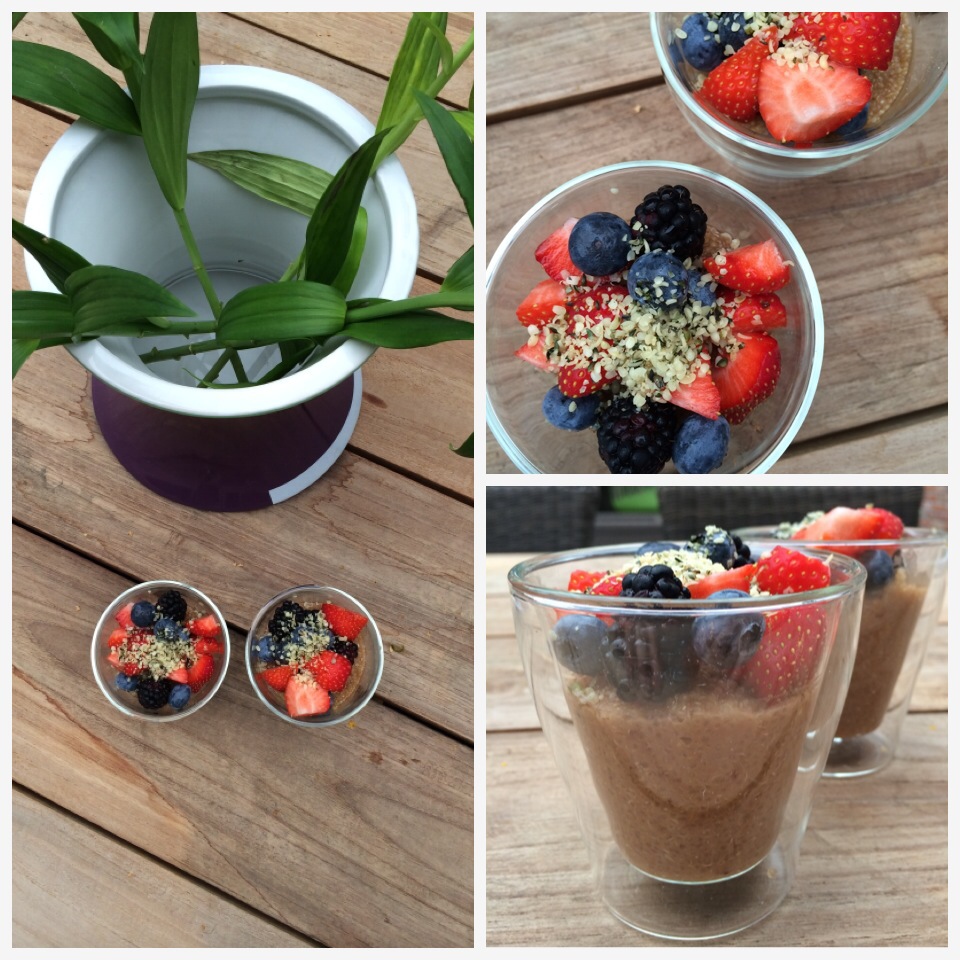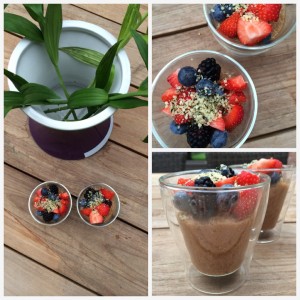 And who said that you can't have chocolate for breakfast?? Must be yummie shows how you can – in a healthy way (with fruit) with Chocolate Quinoa.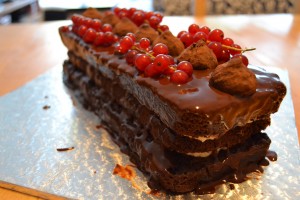 And finally – I couldn't resist sharing my own (WhyIamNotSkinny) recent recipe for Chocolate Truffle Cake