I love December. It's a month full of joy, family time and holidays! We've had Thanksgiving (for those of you who participate), we've had Saint Nicholas and Christmas! Now there's only one left and that's New Year! I'm already excited about it!
I hope you had wonderful holidays with friends and family. Lots of love and maybe even some presents 😉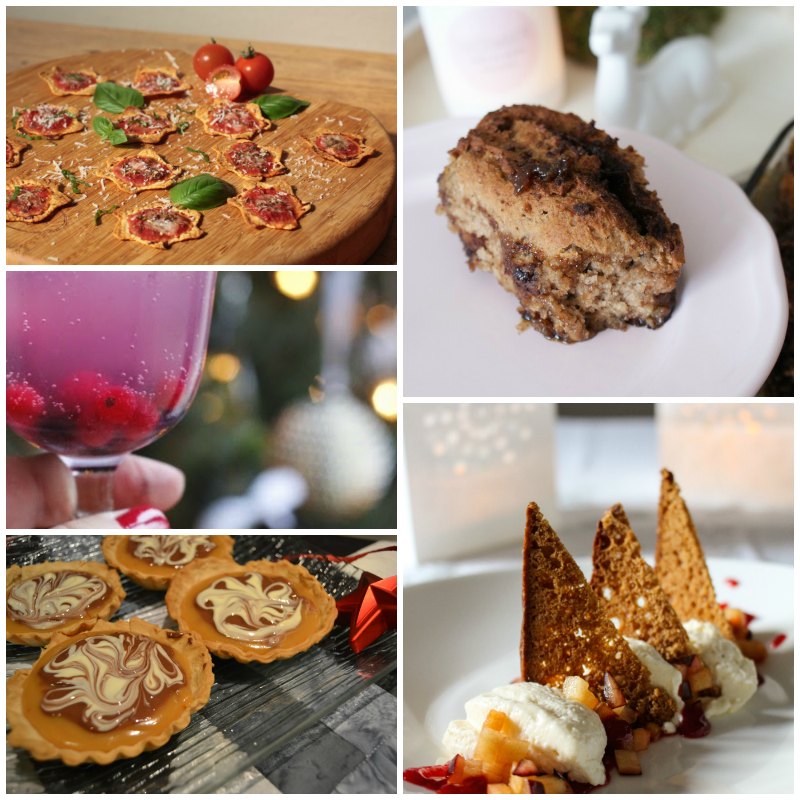 To wrap this beautiful season of holidays up, I wanted to share my top 5 December recipes with you!
>>>>
About Sarah's Kitchen:
She's a woman who is madly in love with food! She blogs mostly about homemade desserts because she has a real sweet tooth. But she makes savoury dishes as well, to keep it a bit healthy… If you're in for 'caloribombing', Sarah's Kitchen is the place to be!
Follow Sarah on: