The summer is not yet over… but soon it shall be.. and we suggest you take advantage of those last few days of sunshine and enjoy a wonderful summer lunch somewhere…
These 5 summer(ish) lunch venues recommended by bloggers caught our eye:
Axelle of Oh Malice shares some beautiful pictures of PRELUDE where you can enjoy home-made soup, bento boxes, etc (as well as lovely cake offerings) – featured image above.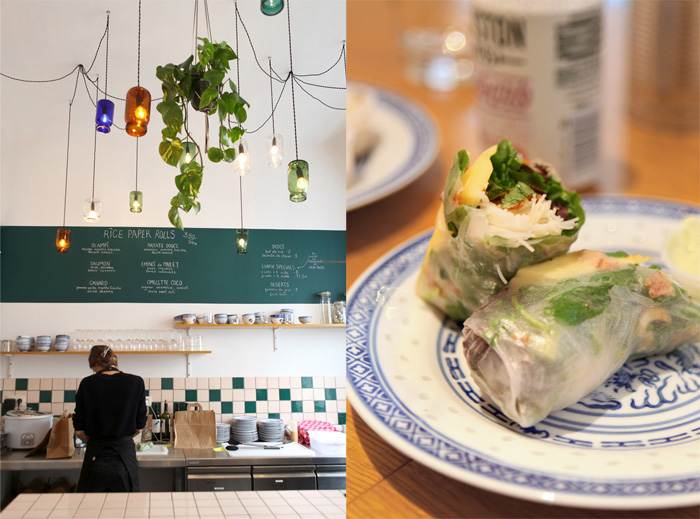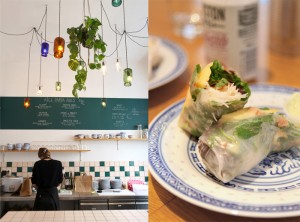 Brussels Kitchen shares the delights of rice paper rolls at KNEES TO CHIN.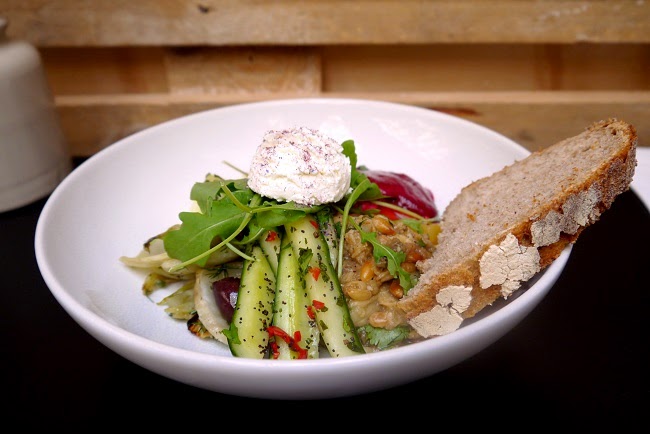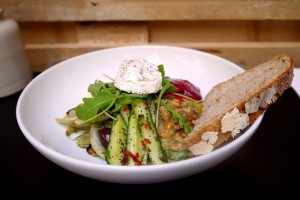 While the girls from The Brussels Sprouts enjoy a healthy lunch at HENRI & AGNES.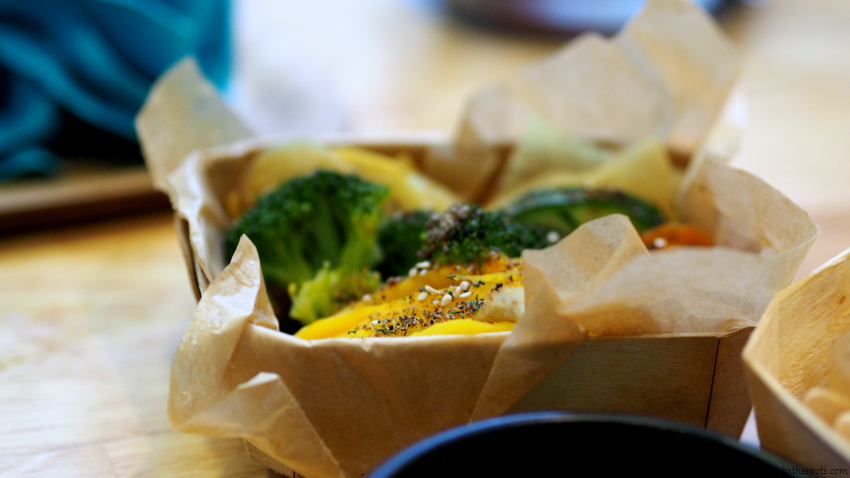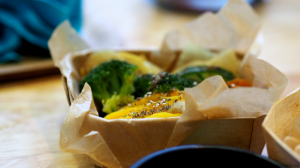 S Marks the Spots explores Tibetan food at MO MO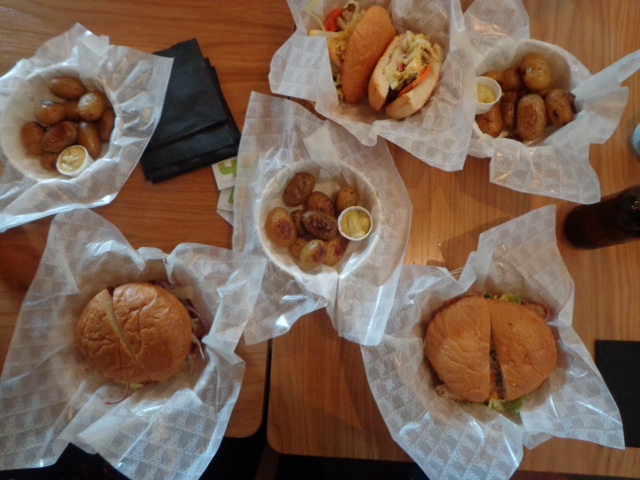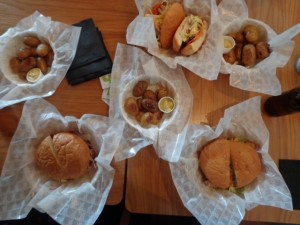 And Kimbylicieux explores the delights of Peruvian food at KING KONG
Have you been to these?  Or do you have others to recommend?