I am surely not the only one dreaming of holiday near and far now that August has arrived. Given we are just back from our Greek holiday all there is left to do is enjoy a bit of holiday … at home. How? Easy! Cooking delicious recipes from around the world.
In need of some inspiration?
1. Why not start in the far East with some grilled Vietnamese style pork? Avocado van de Duivel shares a delicious sate recipe.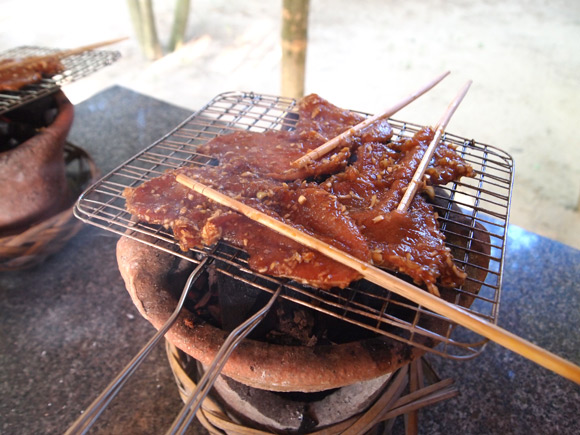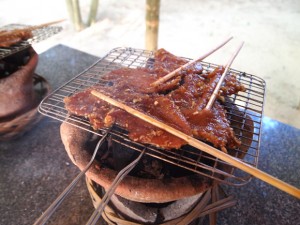 2. More attracted to the other side of the globe? Then nothing beats a New York cheesecake a la Baked Louie's.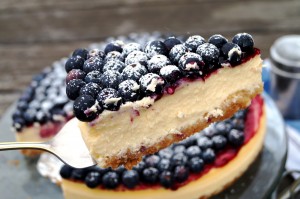 3. Is Europe more your thing? Fear not. Niente di Particolare shares a true Italian recipe for risotto a la vongole which will make you feel like you are in Bella Italia.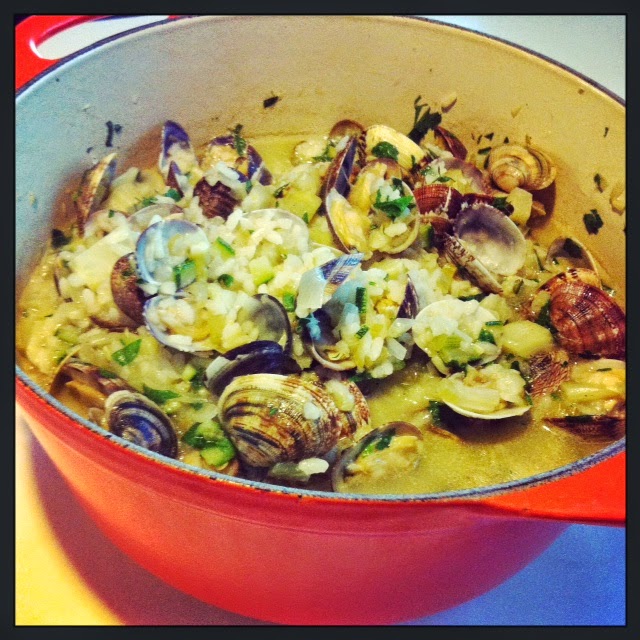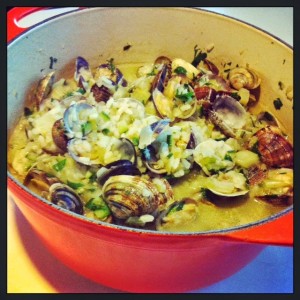 4. Summer days are longer in the north than the south of Europe so you might dream of heading to … Sweden? Then Vane Valentine's soft flatbreads will give you that svensk kick you are looking for.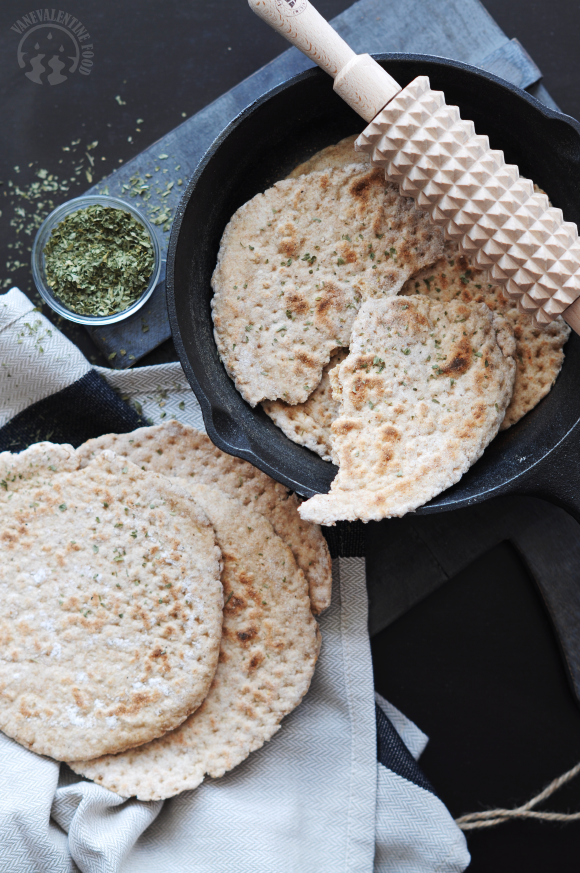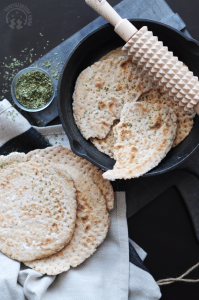 5. And finally, nothing against a sunny stay-cation in good old Belgium. And what better to enjoy in Belgium than with classic mussels in white wine? Try Ivan Brincat's recipe.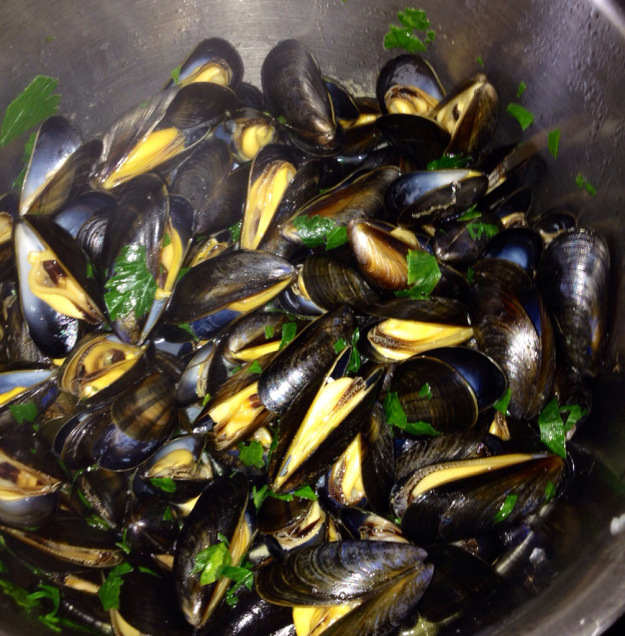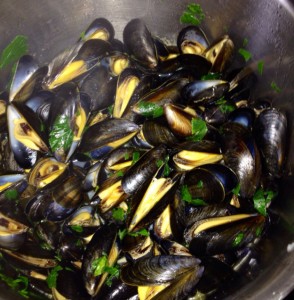 As for me I will probably continue to cruise a bit the Mediterranean cuisine to keep the holiday feeling going.