Our eighth "Follow them Friday" features 
Finla

from My Kitchen treasures

blogging in English

When did you start blogging?

June 2007

How did you decide on the name of your blog?

Just came up with a name as I didn't think my blogging was just a phase

What was the title of your first ever blog post?

Do you prefer eating in or eating out?

Both but prefer to eating in as I seems to be disappointed about the food when I eat out or saying I can make it better with less money.

What is your favourite comfort food?

Rice and Dal

What is your favourite dessert?

Anything with Chocolate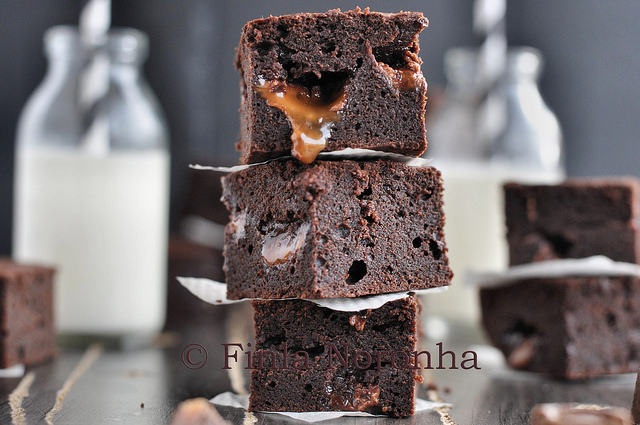 How do you like your eggs in the morning?
Soft boiled
Was there a particular dish that got you into cooking?
Don't remember anymore.
What has been your biggest recipe failure?
I have a list I think but I usually try again when something go wrong in a recipe
What is your earliest food memory?
Too long ago I don't know what to answer
What are the three things you always have in your freezer?
Curry Leaves ( as I don't have any Indian store were I love I always have a stock in my freezer) bag of scampis and drumsticks ( store them in the freezer when ever I get them)
How do you spend your time when you're not blogging?
Reading, walking, cycling , cooking, eating 🙂 the list goes on
Who are your favourite food bloggers?
Too many favourites
Who are your favourite non-food bloggers?
Love few of the Photograpy bloggers.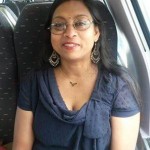 Share the LOVE & remember to follow FINLA on:
INSTAGRAM, TWITTER, FACEBOOK or follow the BLOG