Our

 55th "Follow them Friday" features Sarah from South & Pepper who

blogs in Dutch.

When did you start blogging?

I started blogging in October 2014.

How did you decide on the name of your blog?

I wanted a catchy name. So because I'm blogging about the Southern cuisine, 'South & Pepper' was the perfect wordplay (salt and pepper) for my foodblog. Funny detail: the initials of South & Pepper are the same as my name and surname.

What was the title of your first ever blog post?

Ow, good question. That was "Italiaanse herfstburger".

Do you prefer eating in or eating out?

Both! Depends on how much time I have. To prepare a good meal you have to plan some time…and invite some guests. You don't want to eat it all by yourself, that's not good for your diet ;-). And, it's also more enjoyable when you can share it with somebody. If I don't have enough time to cook, then eating out it is. I love that too.

What is your favourite dish to share?

Any kind of good prepared dish. But if I have to choose one, then it would be a good plate of pasta.

What is your favourite comfort food?

A pizza or a hamburger with fries on the side.

What is your favourite dessert?

Italian ice cream, definitely!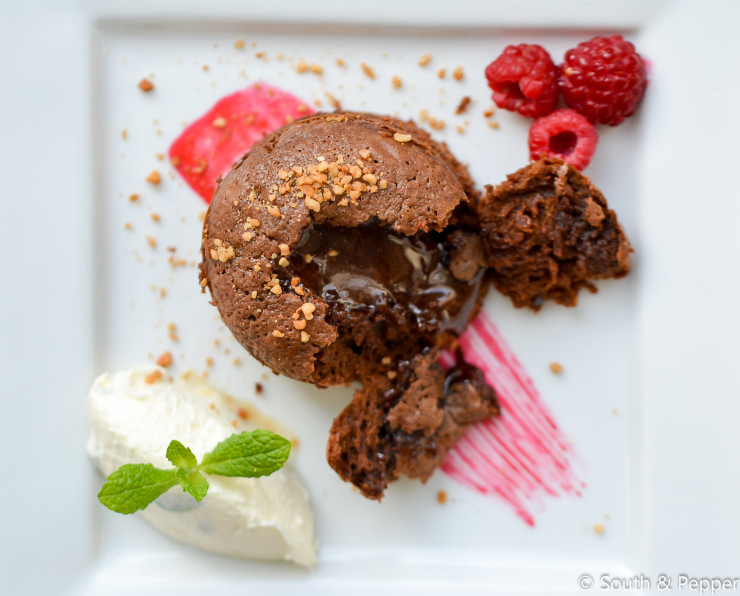 How do you like your eggs in the morning?
Having a soft-boiled egg, would be my perfect start of the day.
Was there a particular dish that got you into cooking?
I remember the first recipe I tried. It was "wentelteefjes", and I found the recipe in my Tiny book (Belgian series of books with Tiny in the lead). I was 6 years old. I loved the dish (still do!) and because it was so tasty I started loving cooking too.
What has been your biggest recipe failure?
Ha! I can't remember exactly the recipe, but probably something I burned in the oven.
What is your earliest food memory?
That would be the cherry I stole (don't worry, I never did it again 🙂 ) from the tree next to the nursery school. I was 5 and hide it for hours behind my back, afraid that the nuns would find out I stole something from their garden. Since then cherries are my favorite fruit.
What are the three things you always have in your freezer?
Frozen fruit, ice cream and… bitterballen. The last one is for my Dutch boyfriend.
How do you spend your time when you're not blogging?
If there is any time left (It's a hard knock life being a blogger!), then I'm probably going out, doing city trips or being busy with my fulltime job as an online editor.
Who are your favourite food bloggers?
That would definitely be "Il cavoletto di Bruxelles" from Sigrid, a Belgian-Italian foodblogger just like me. She lives in Italy and she is awesome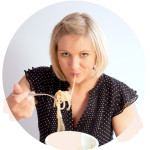 Share the LOVE & remember to follow South & Pepper on:
TWITTER , FACEBOOK, INSTAGRAM or follow the BLOG