Our Second "Follow them" Friday features
Apolina

from

Bombay Bruxelles

(who blogs in both French & English) & answers a few of our questions:

When did you start blogging?

2008

How did you decide on the name of your blog?

I was totally uninspired and on a whim, I said I've come from Bombay to Brussels, so that will be the name of my blog. For a while, I was very unhappy with it, but now, it has sort of grown on me

What was the title of your first ever blog post?

Premiers pas dans la blogosphère – Ladoos de riz soufflé

Do you prefer eating in or eating out?

Both

What is your favourite dish to share?

Too many for my own good.

What is your favourite comfort food?

Spicy fried fish, lentils and rice

How do you like your eggs in the morning?

So long as the yolks and whites are not mixed I like all of them (so no omelets and scrambled eggs)

Was there a particular dish that got you into cooking?

French cooking in general

What has been your biggest recipe failure?

I used to regularly burn food, but now I always use a timer

What is your earliest food memory?

Climbing up the mango tree and eating the ripest fruit perched on a branch

What are the three things you always have in your freezer?

Peas, fish, meat.

How do you spend your time when you're not blogging?

I read.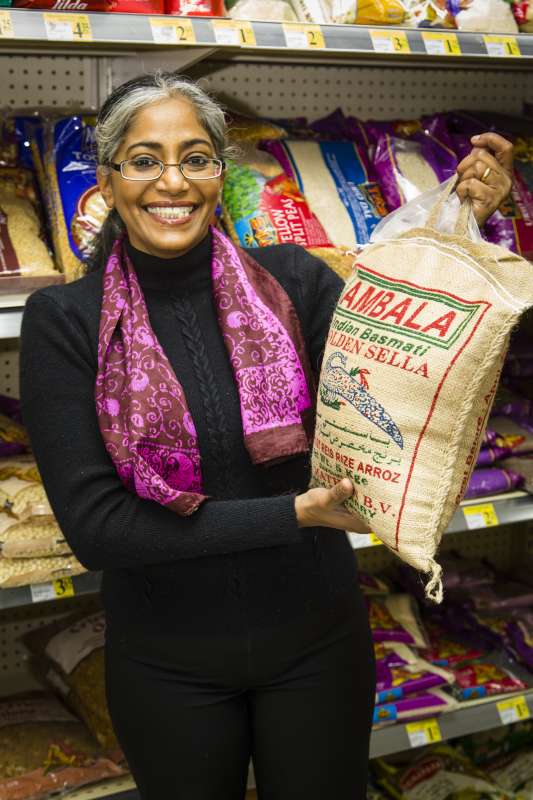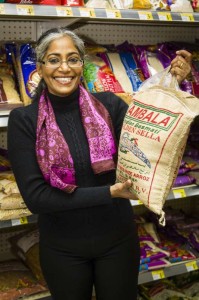 Share the LOVE & remember to follow APOLINA on:
INSTAGRAM, TWITTER, FACEBOOK or follow the BLOG