Put your hands together for our 50th "Follow them Friday" featuring Elien of Elien's Cuisine who

blogs in Dutch.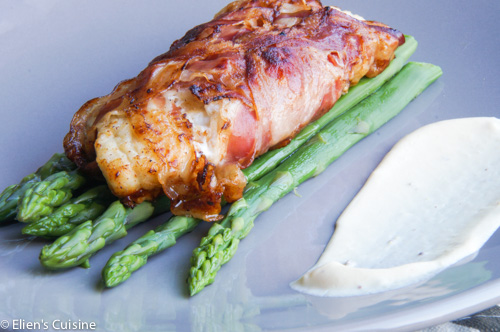 When did you start blogging?
Since January 2015, so still a junior blogger.
How did you decide on the name of your blog?
My name is simply Elien and I 'd like to give my followers a view in my daily kitchen (in French: cuisine).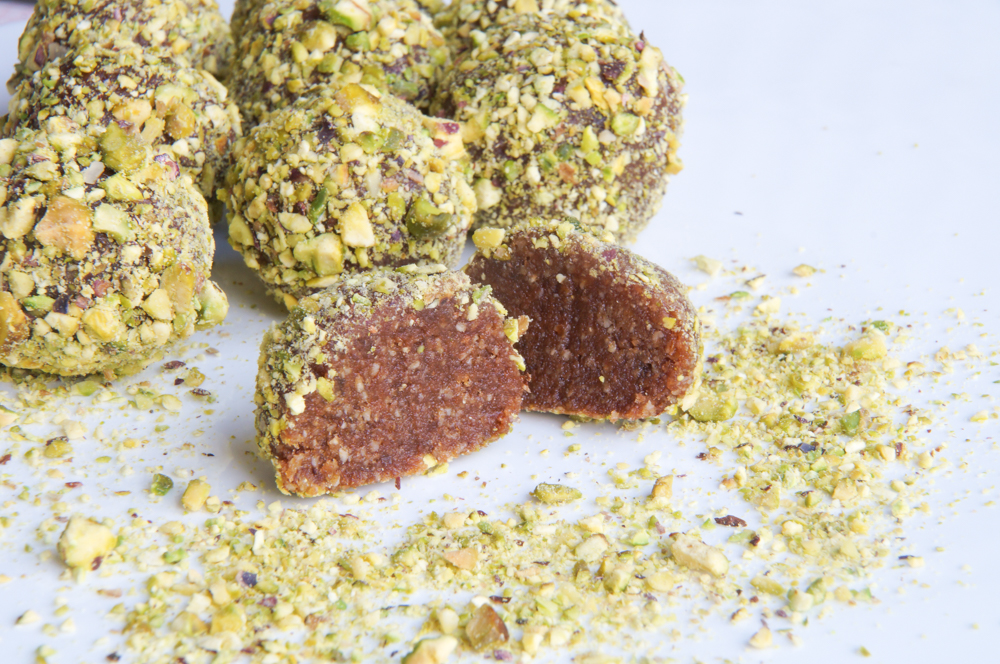 Do you prefer eating in or eating out?
I love to cook myself it's like therapy for me to relax and let all the stress go. In my weekends I can cook and bake for hours.
To get inspired, I enjoy a good restaurant from time to time.
What is your favourite dish to share?
Oatmeal bread, I am addicted to oatmeal and I like to experiment with this superfood.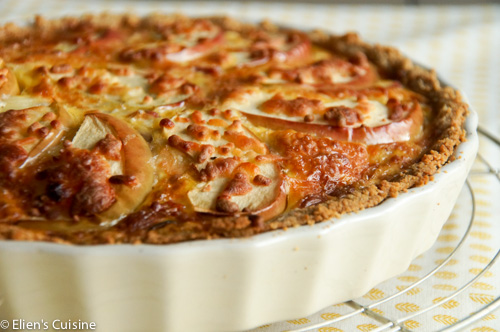 What is your favourite comfort food?
That are "ballekes met kriekjes", a typical belgian dish with meatballs and cherries. It is so easy and simple to make.
What is your favourite dessert?
Chocolate, chocolate and chocolate. Every dessert with chocolate is a winner for me.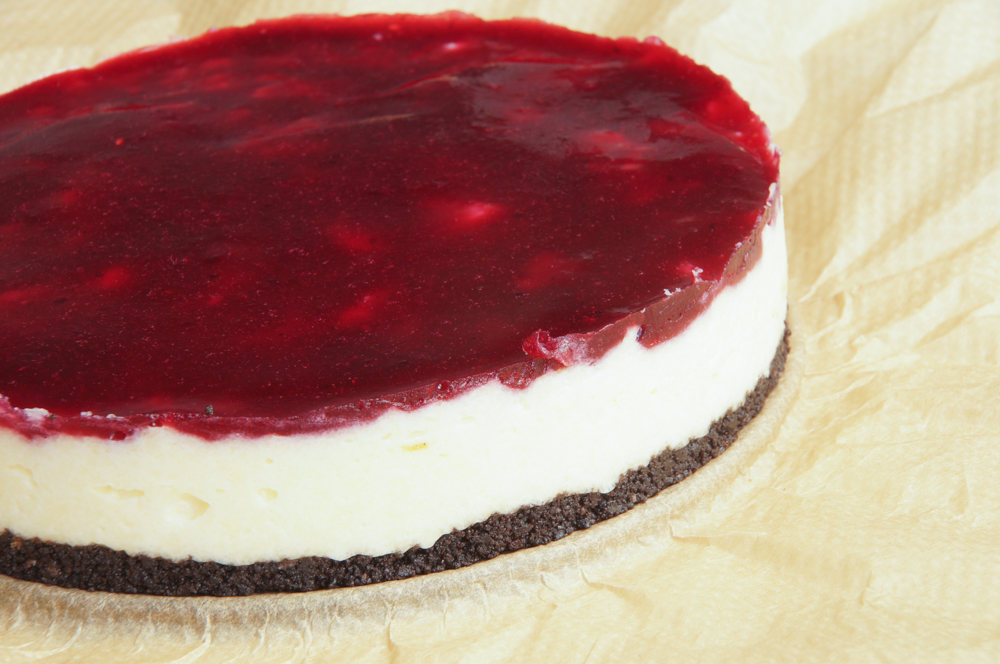 How do you like your eggs in the morning?
I love a soft-boiled egg in the morning. And my favourite way to eat a soft boiled egg is with a toast or rice cracker, add some mashed avocado and finish with a soft-boiled egg on the top.
What are the three things you always have in your freezer?
Frozen bananas to make healthy ice cream or smoothie
Raspberries to make a smoothie or as a topping for my oatmeal,
Fresh made soup
How do you spend your time when you're not blogging?
When I am not blogging, I am sporting, working or walking my dog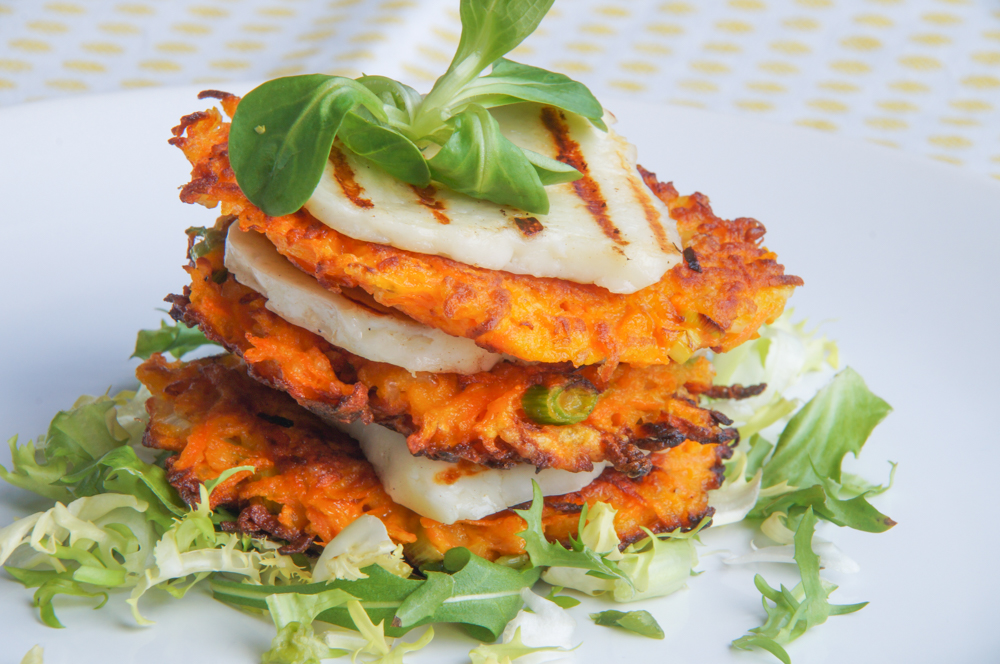 Who are your favourite food bloggers?
Uit Pauline's Keuken (Dutch Foodblogger) & De Hapjes Princess (Belgian Foodblogger)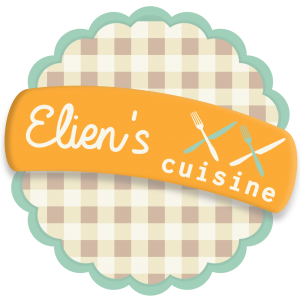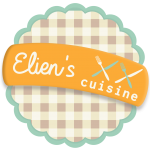 Share the LOVE & remember to follow Elien's Cuisine on:
TWITTER , FACEBOOK, INSTAGRAM or follow the BLOG