With Christmas in just over a week – some of you might be looking for a bit more inspiration… And because we already know that you have a plethora of recipes ready for this season – we focus on sharing a few more ideas with you, that we feel will make Christmas just a little bit easier!
From sourcing Christmas crackers to festive cocktails to baking biscuits – or just finding the right (last minute) gift!!! We present (excuse the pun) to you a few of our favourite festive blog posts (& supplier offerings) that we think you should know about!
Cocktails
Serving up the perfect pre-meal (or all day) cocktail is going to make you the KING (or QUEEN) of Christmas entertaining!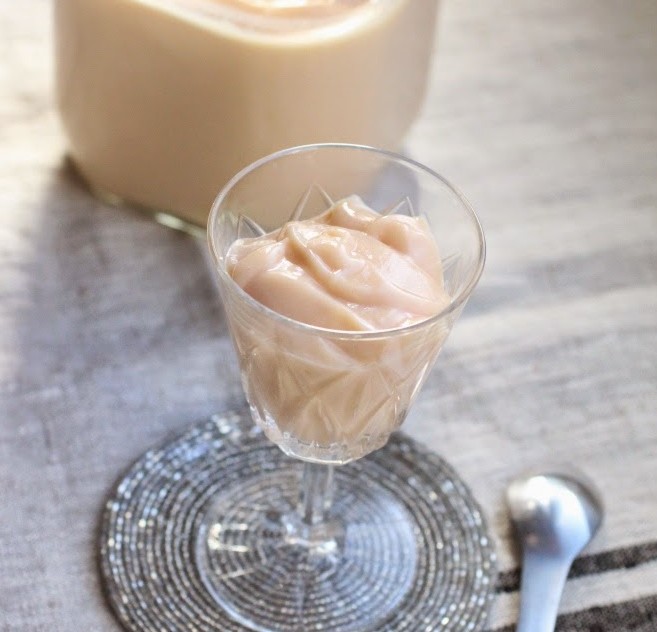 Or you can head out to The Bar  (at The Restaurant/ at The Hotel) for the perfect G&T (amongst other cocktails!)
Baking
The best part about the holiday season is the fact that you get to spend EVEN more time in the kitchen baking up batches of yummy nibbles – particularly the sweet kind!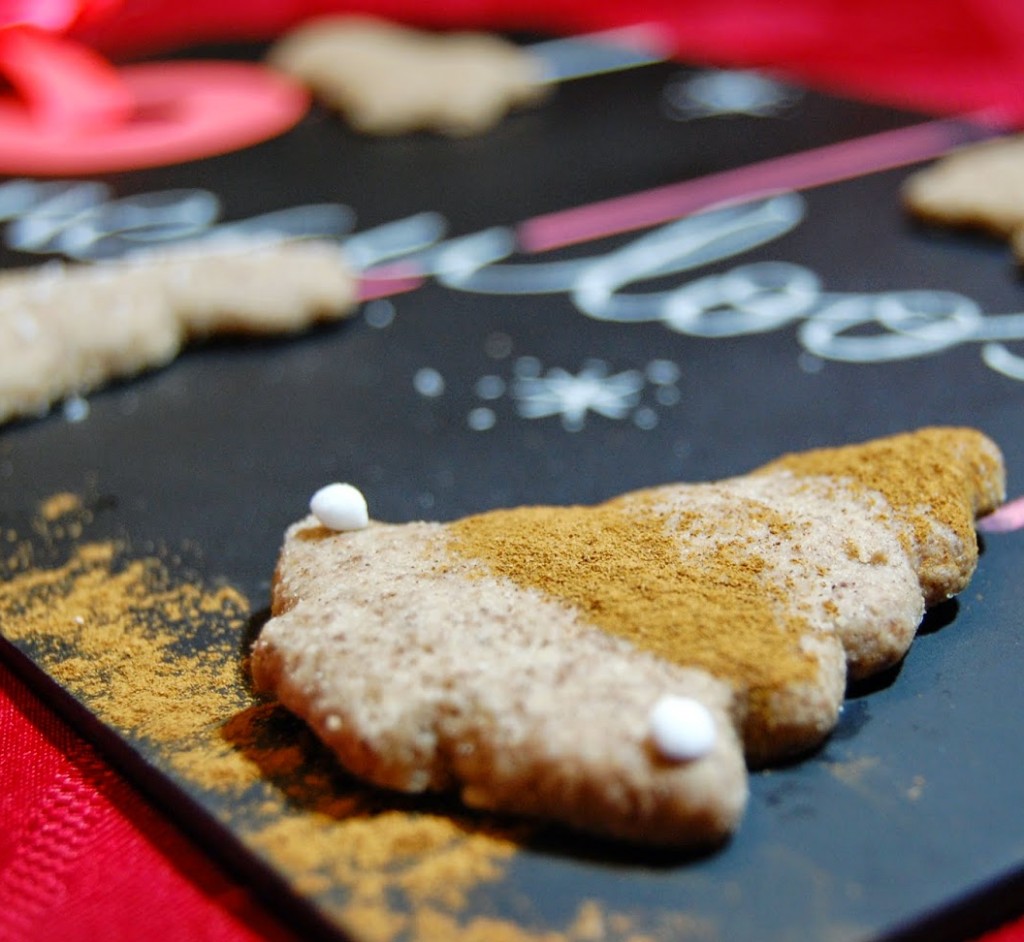 And if your baking skills aren't up to scratch or if you just don't have enough time…  we suggest heading over to La Cucina Delle Zie for some wonderful Festive inspired bakes.
Finding those extra little touches
Looking for last minute Gift inspiration?
Or contact the folks at Olivetus for them to make up a perfect basket filled with delectable Italian tasty treats!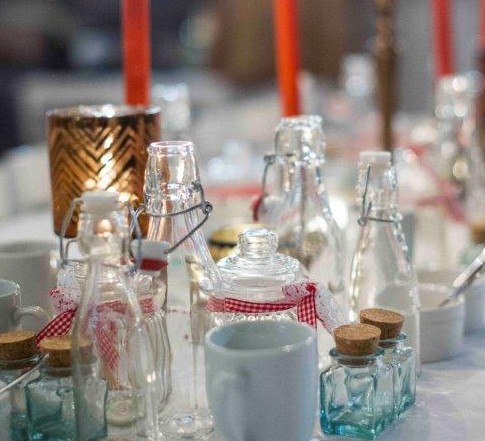 Did we forget anything? Leave a comment with a link below.