I had a reasonably traumatic experience when I was 6; I took a bite out of a big juicy Granny Smith apple, felt a stab of pain and looked to find that my tooth had come out as I was biting the apple.  To 6 year old me, apples were now tooth destroying enemies, but as the years have passed, they have been forgiven. I still won't bite into one whole, but if you chop it up and stick it in a dessert, I'm happy!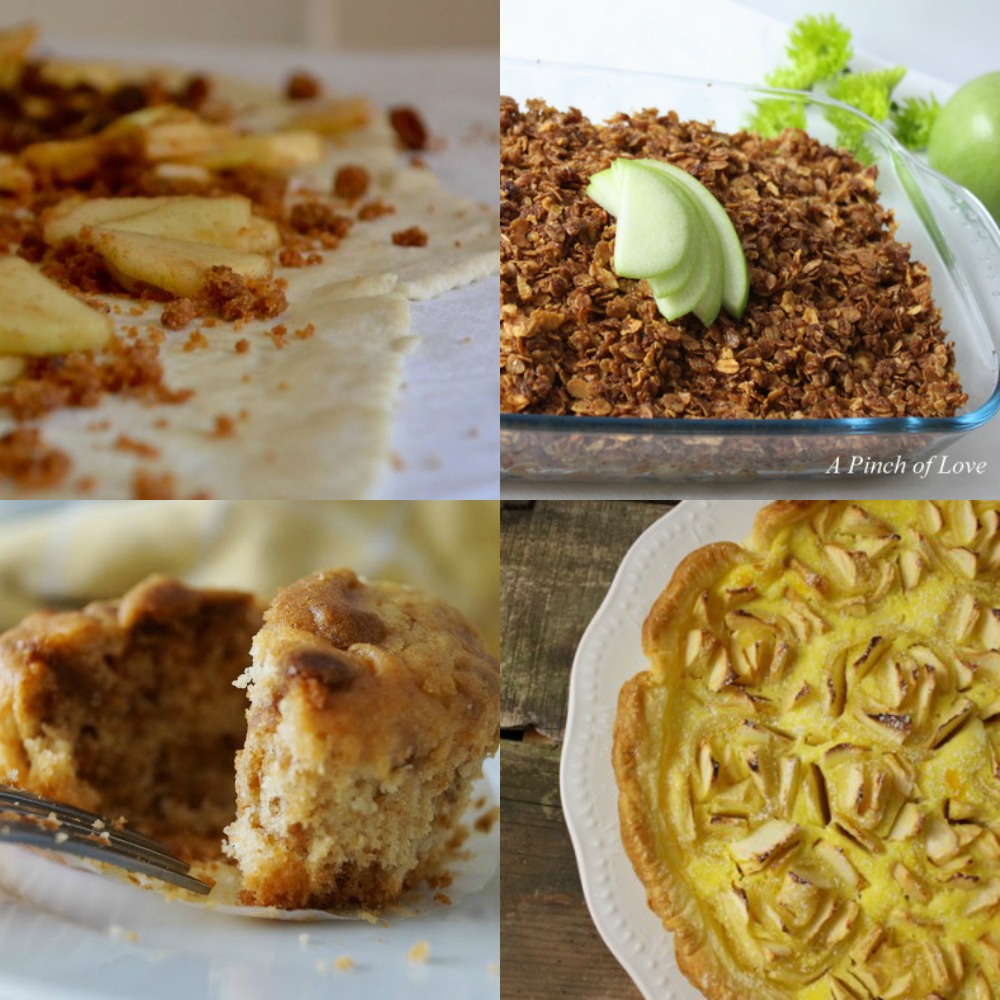 Seeing as with autumn, comes apples, I thought it was time to do our Top 5 Apple Desserts post:
Michelle of Very Hungry Explorer is originally from London. She now splits her time between Brussels and the rest of the Europe.  She started blogging 2009 while on a trip to Alaska, so she could stay in touch with her Mum and it all just went from there. When she isn't eating, Michelle is studying to TEFL and frequently plays her music above the recommended volume level.  Follow her on Facebook, Twitter and Instagram.