I say Belgium. You say… beer or chocolate.  Here are five blog posts for you to enjoy a bit more of Belgian beer: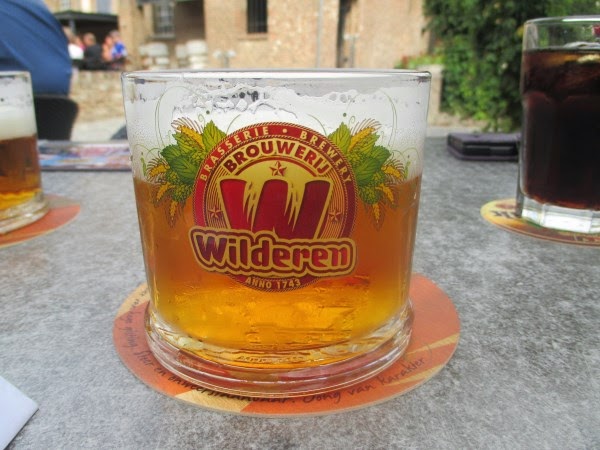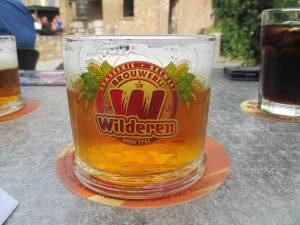 Bombay-Brussels wrote about her visit to the Wilderen Brasserie and Distillerie. A bit of whiskey, a bit of beer to keep everyone happy.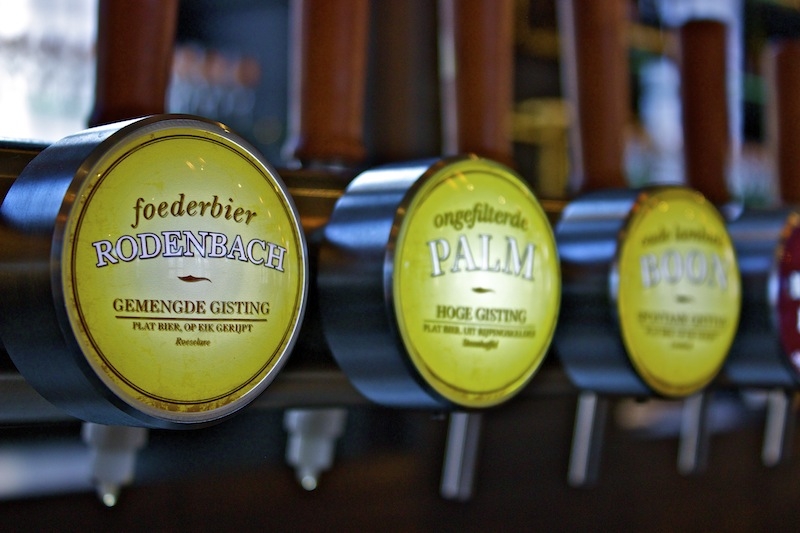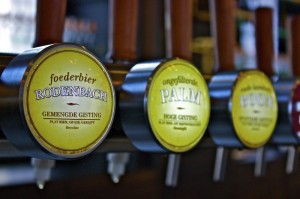 Belgian Smaak visited the Bruges beer museum … and now I want to go as well. Have you been?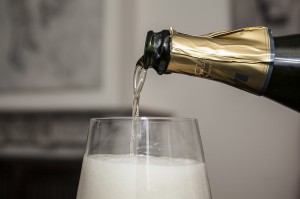 I can only agree with Belgian Taste Buds. Beer is too often forgotten as an aperitif. Sparkling beer anyone?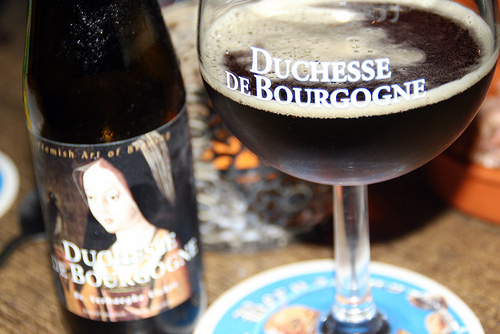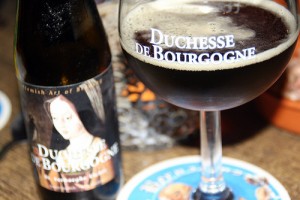 Granted, it is a while ago, but beer tasting in Oostende still sounds inviting. See what Simon Says has to … say.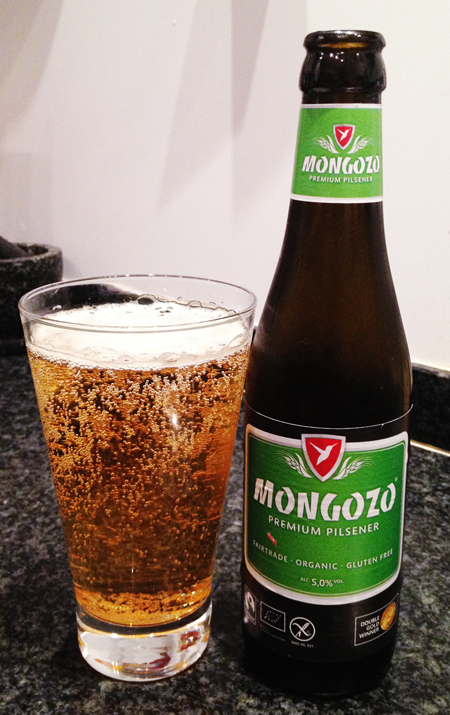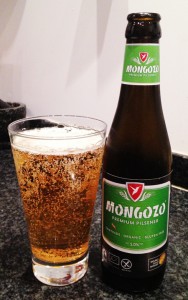 And finally, because foodies sometimes have allergies but that should not stop us form enjoying beers, a review of gluten free beers by Cheese Web.