Our tenth "Follow them Friday" features 
Lisa-Marie

from 3L Syndrome

blogging in English.

When did you start blogging?

I started blogging in 2012

How did you decide on the name of your blog?

It is the name we gave our love story

What was the title of your first ever blog post?

Do you prefer eating in or eating out?

I prefer eating in, unless it is extraordinary food

What is your favourite dish to share?  

Tapas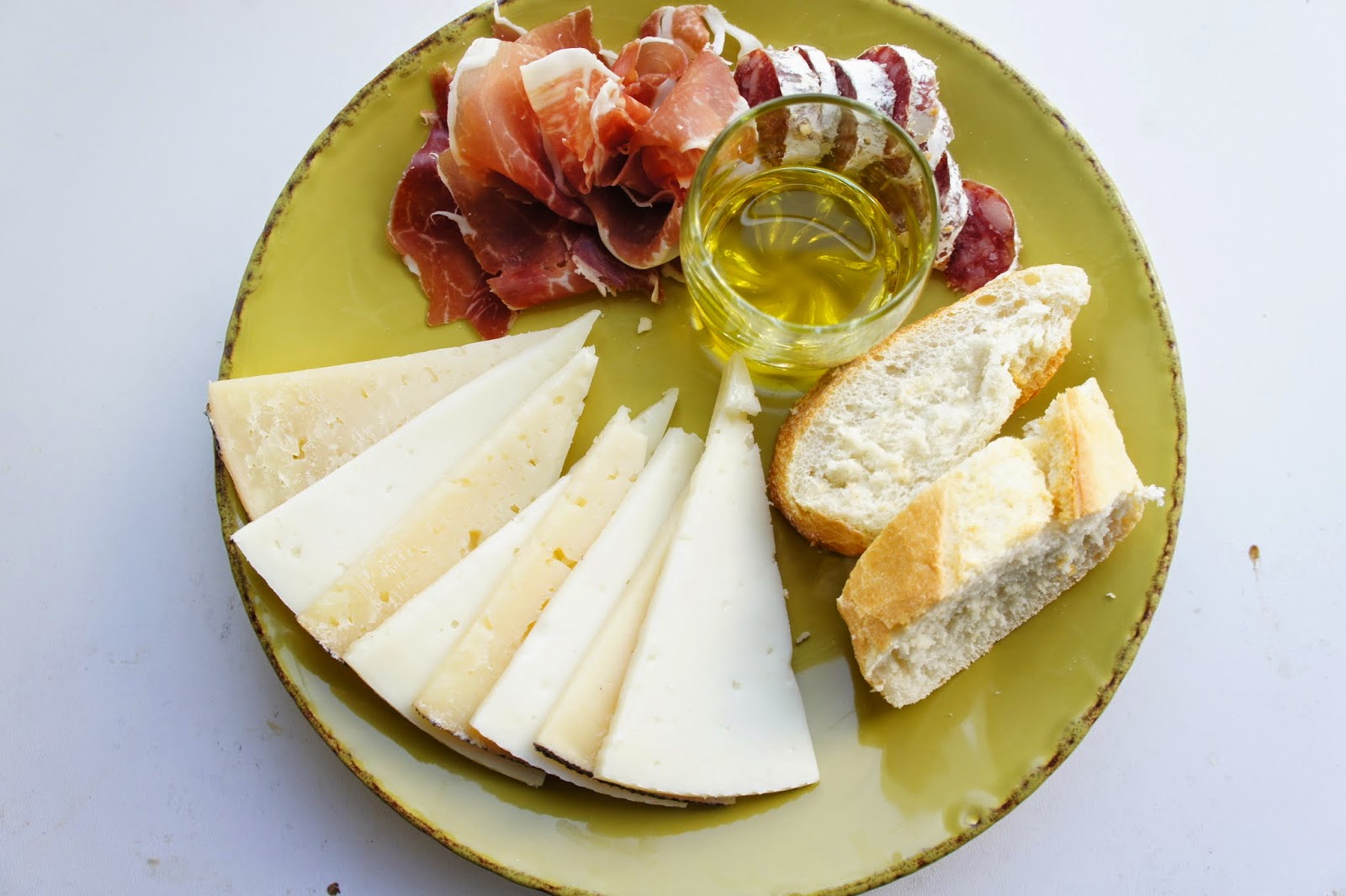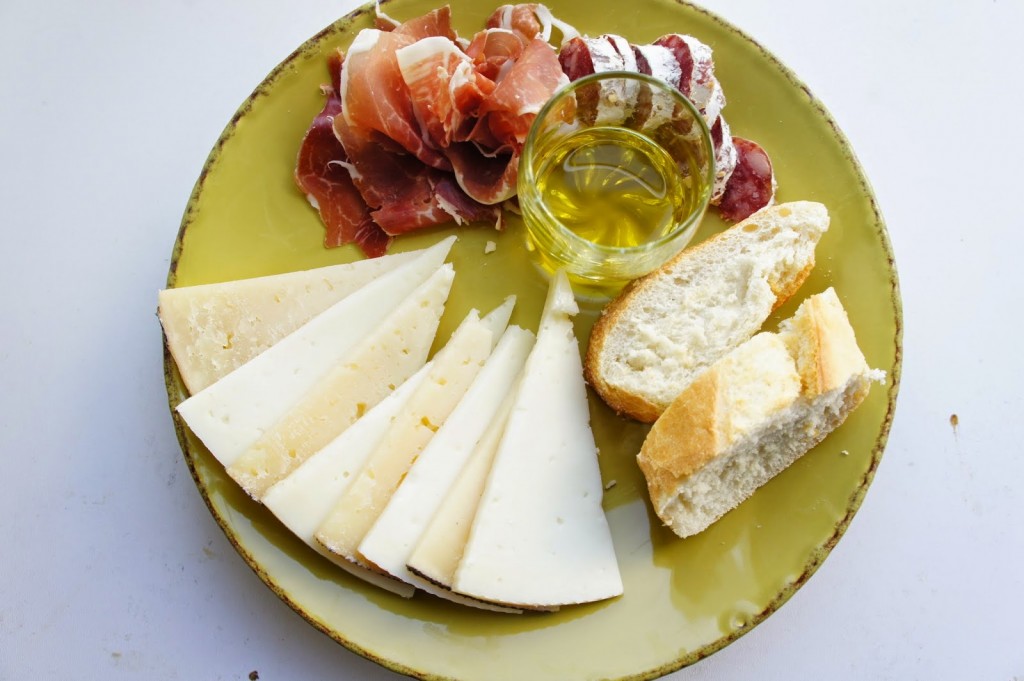 What is your favourite comfort food?
Spaghetti Carbonara
What is your favourite dessert?
Café Glacé
How do you like your eggs in the morning?
poached
Was there a particular dish that got you into cooking?
I started out baking muffins and now I cook almost everything.
What has been your biggest recipe failure?
Macarons, just get them at La duree
What is your earliest food memory?
The spaghetti Bolognese of my mother
What are the three things you always have in your freezer?
Ice, ice and ice (I hate frozen food)
How do you spend your time when you're not blogging?
Working and taking care of my baby girl
Who are your favourite food bloggers?
Cannelle et vanilla, une gamine dans la cuisine
Who are your favourite non-food bloggers?
Bleubirdblog, lovetaza, thedaybookblog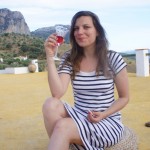 Share the LOVE & remember to follow LISA-MARIE on:
INSTAGRAM, TWITTER, FACEBOOK or follow the BLOG