The weather has officially turned… (although having said that – let's be honest, we didn't really have a BIG summer now did we? But I could always counter argue and say that we didn't really have a proper winter either… )
Putting internal bickering aside – the weather is definitely cooler and therefore soups start to take over from the salads… keeping us full for longer & definitely warmer!
Here are our 5 favourite soup recipes from bloggers:
We start with a glorious tomato soup with white beans & coconut soup from Koen of Teveel Kookboeken (as featured in the image above),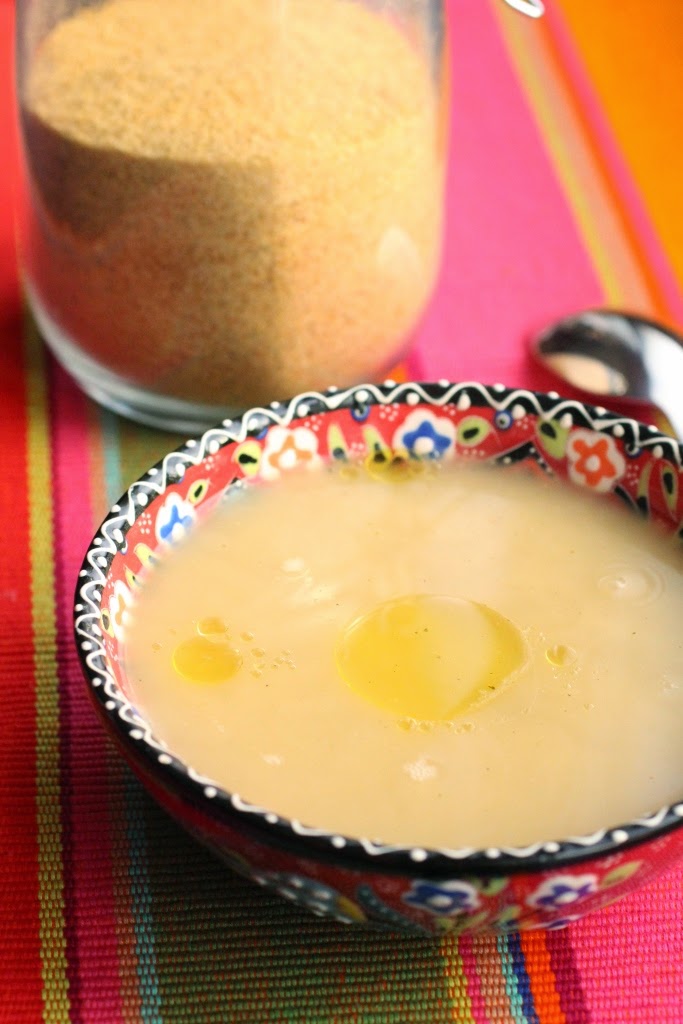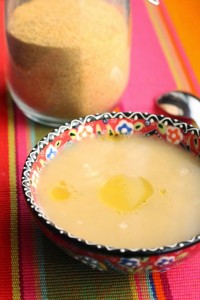 Followed by Sylvain of Un Peu Gay dans les Coings Turkish wheat soup with fermented vegetables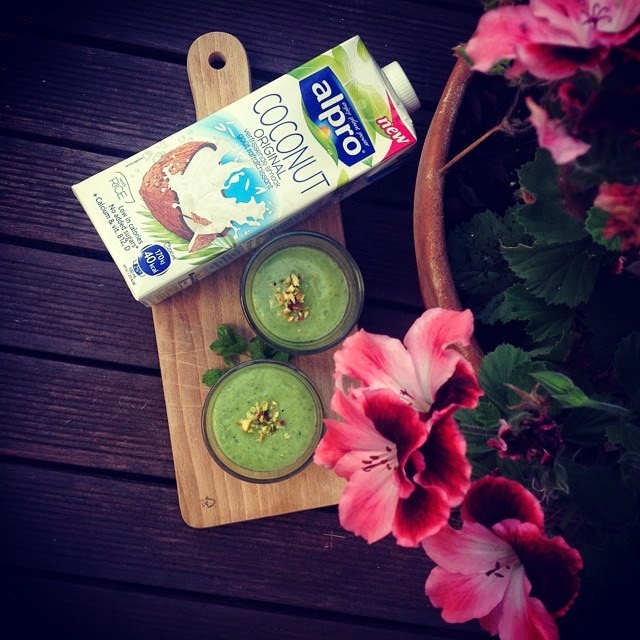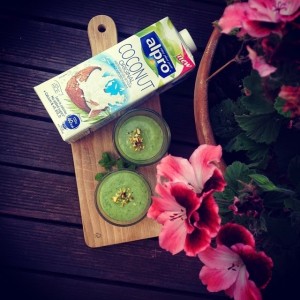 Iris of SWONDERFUL shows us that you can still enjoy the last few days of sunshine with a cold cucumber soup (with Alpro coconut).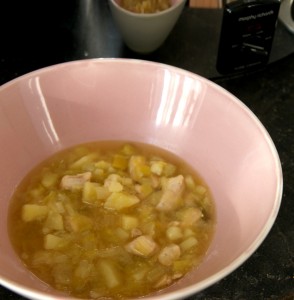 While Michelle of Very Hungry Explorer shares a taste of Scotland with us, with a Cock-a-leekie soup
And finally – to start with tomato & end with tomato – Alexia of Must be Yummie shares a roasted tomato & fennel soup with us!
What is your favourite soup?