Brussels is a paradise of food markets throughout the week – offering everyone the opportunity to wander from stall to stall viewing fresh fruit & vegetables or even purchasing artisanal breads, cheeses & patés.
This is our round up of a few of our favourite market spots as written by bloggers:
Place Van Meenen

– Monday 12h00-19h00

This seems to be place to go for an after work drink (aka Apero) on a Monday in St Gilles… as although the stalls pack up at 19h00, the food (and drink) stalls continue to feed & water until 21h30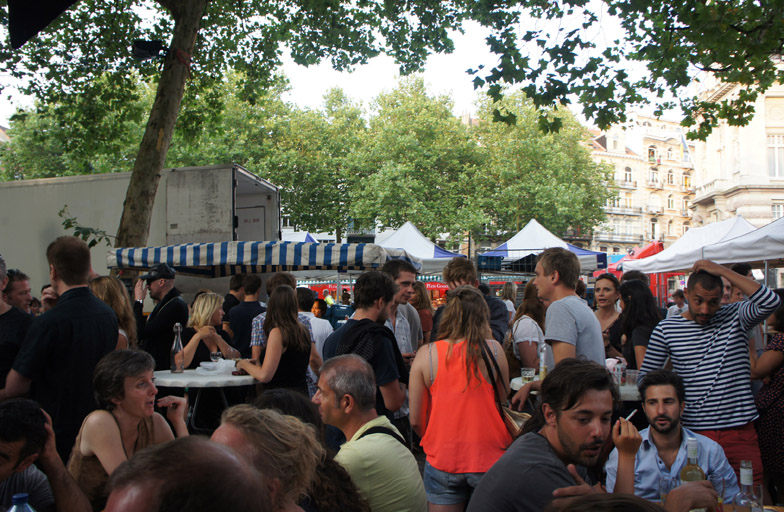 Parvis de St-Gilles

– Tuesday to Sunday 09h00-13h00

Also situated in St. Gilles – this markets is available 6 days a week, but only in the mornings – and offering a more traditional area of fresh fruit & vegetables, cheese and delicatessen items from Belgium (as well as from Italy), spices and sweets, roasted chicken, etc
Place Flagey

– Tuesday to Sunday 08h00-13h00

Available 6days a week, with the same type of offerings as Parvis de St-Gilles: fresh fruit & vegetables, cheese and delicatessen items from Belgium (as well as from other parts of Europe), spices and sweets, roasted chicken, etc. Weekends are particulary festive with oysters & champagne being eaten on the square (rain, snow or shine!)
Place Sainte-Catherine

– Wednesday (Organic) 07h30-15h00; Thursday-Saturday 07h00-17h00

Offering an organic food market on Wednesdays – and a food/flower market on Thursday to Saturdays.
Place du Châtelain

– Wednesday 14h00-19h00

Situated in Ixelles, the market here is more "swanky" with offerings from local producers selling anything from fresh meat, fish and vegetables to cheese, bread, olives, sweets and flowers – but the real fun begins when the traditional stalls pack up at 19h00 & the square becomes alive with "apero' drinks (much like the Van Meenen Monday Market)
De Boeremet Market

– Thursday 17h00-22h00

An afterwork event in Anderlecht in Cureghem (Anderlecht) in the well-known market hall, situated at the Anderlecht slaughterhouses (Abattoir).
Slaughterhouse

– Friday to Sunday 06h00-14h00

Situated in Anderlecht with more than 40 butchers on site – you can imagine that the focus of this market is on fresh meat! There is also a whole array of other foodie stalls available – from fresh fish to vegetables.
Boisfort

– Sunday 08h00-13h00

Often described as a country or village ambience alongside the ponds – offering bright colours, fruits, cheese, crepes, waffles & sunny terraces to soak it all up.
Midi –

Sunday 06h00-13h00

Probably the largest market in Brussels – with the space around the Midi Train station filled with stalls offering some unbelievable good bargains for crates/boxes of fruit & vegetables. Moroccan pancakes with mint tea seems to be on most peoples to do list when visiting the Midi Market.
Jourdan

– Sunday 07h00-1400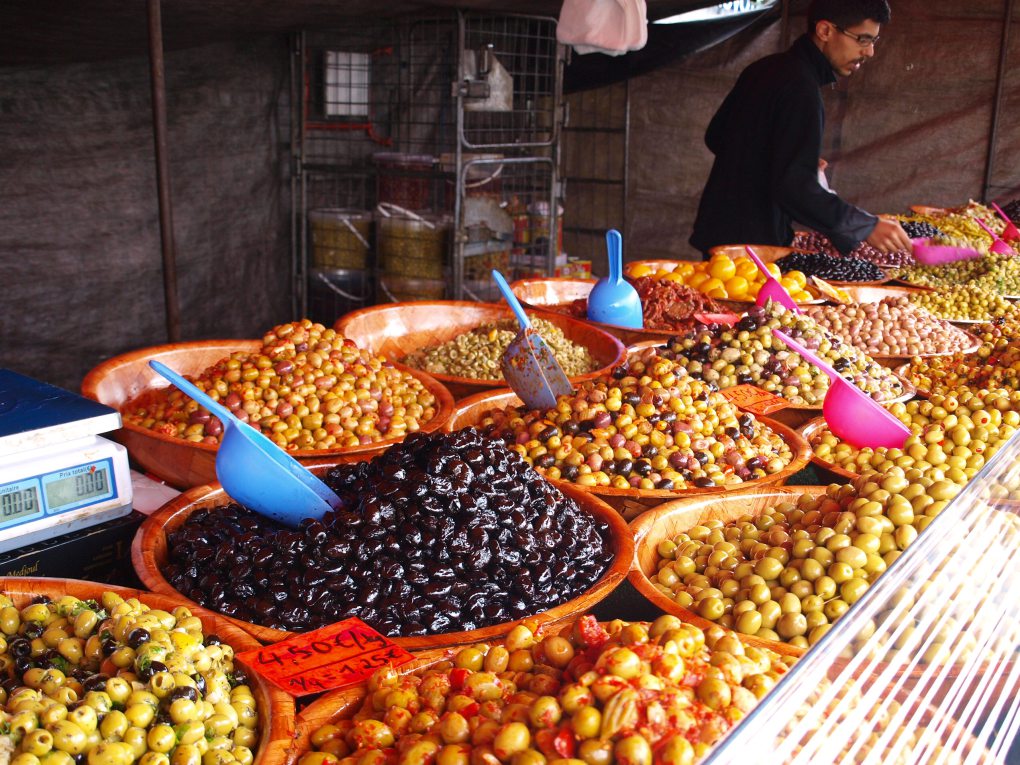 Did we miss any?? let us know by adding a link in the comments section below….